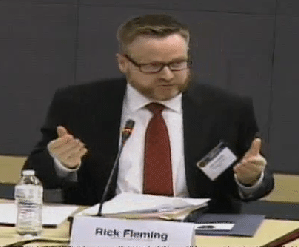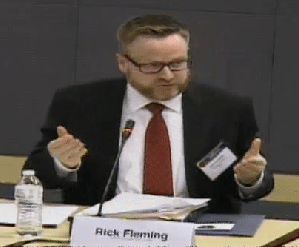 The SEC Investor Advisory Committee (IAC) has scheduled their next meeting for June 22, 2017, from 9:35AM to 2:35PM at the SEC Headquarters. The meeting is open to the public but will be live-streamed on the SEC website as well.
As always, the public is invited to submit written statements regarding issues they would like to see addressed. While a detailed agenda has not yet been made available, the public notice states that the IAC will include a discussion regarding capital formation, smaller companies, and the declining number of initial public offerings.
There will also be an announcement of election results for open officer positions on the IAC and an overview of certain provisions of the Financial CHOICE Act of 2017 relating to the SEC. Typically each Commissioner will deliver a prepared statement at the opening of the meeting as well.
The IAC was mandated by the Dodd-Frank Act and includes the participation by the Investor Advocate at the SEC.