Seedrs, the UKs "most active equity investor into private companies," has announced a new partnership with NatWest to provide access to capital for British SMEs labeled "Capital Connections".  Seedrs joins an existing group of alternative finance platforms in the initiative that includes Funding Circle, Assetz Capital, Together and iwoca. Seedrs described the new relationship as signaling the importance of alternative financing in boostin UK's startup ecosystem. Seedrs is currently the only platform that may provide equity capital to SMEs as the other platforms are debt focused. Capital Connections currently includes two peer-to-peer lending platforms Assetz Capital and Funding Circle;  iwoca, which offers working capital financing and Together, a property secured lender. NatWest Social & Community Capital for social enterprise and charity lending is also involved.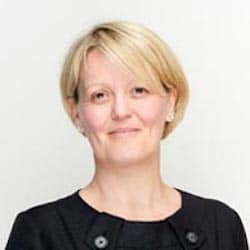 Capital Connections currently provides NatWest's business and commercial customers introductions to the handful of alternative funding solutions available in the UK. The panel signposts business customers to innovative sources of finance including equity crowdfunding and online lenders. The service is a perk for customers and there is no commission paid as a result of any referrals, ensuring no conflict of interest.
"We are pleased to welcome Seedrs onto our esteemed panel of alternative finance providers," commented Alison Rose, CEO of Commercial and Private Banking at NatWest. "Sometimes traditional funding routes are not always the best option for hyper-growth startups. As the biggest supporter of British business, we are committed to improving the support we can offer, which is why we have teamed up with a fantastic range of alternative funders through Capital Connections. The scheme is instrumental in offering funding solutions to the many innovative businesses we are seeing coming out of the UK right now."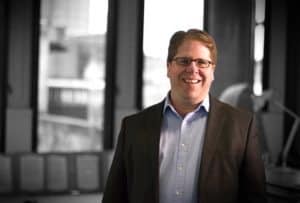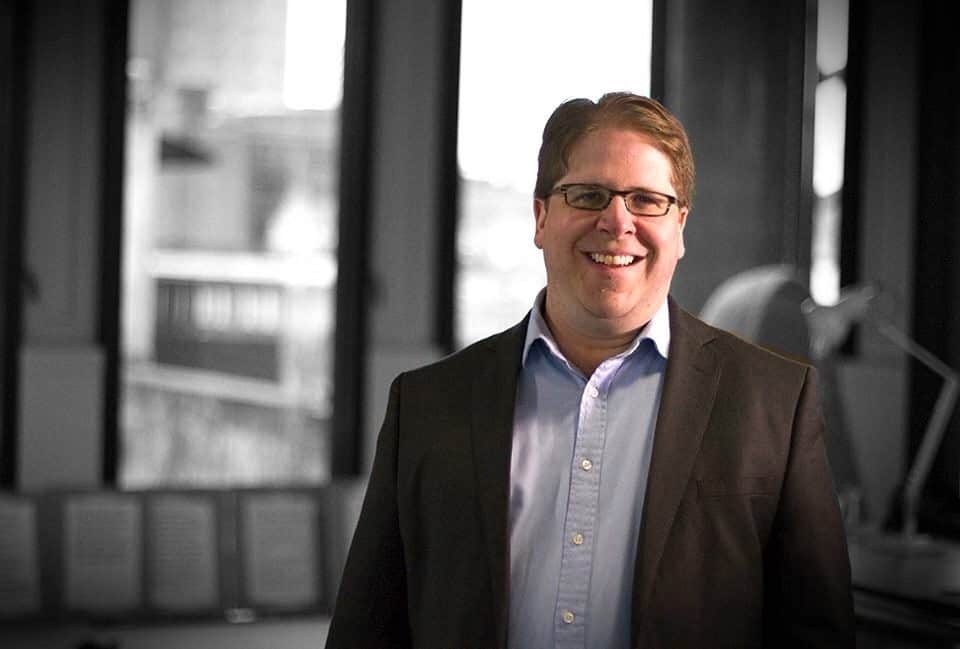 Jeff Lynn, CEO and co-founder of Seedrs, said the partnership with NatWest provides a great opportunity to provide funding to ambitious early stage UK businesses.
"As the most active equity investor in UK private companies, Seedrs has already funded over 500 investment rounds for fast-growth SMEs, with more than £210 million invested into campaigns on our platform to date," said Lynn. "Through the partnership we look forward to working with many more entrepreneurs with exciting growth focused businesses across the UK to deliver the funding they need from seed to Series A and beyond. It is encouraging to see a high-street bank embracing fintech and recognising the importance of alternative finance for funding the UK's startup ecosystem."
Recently NatWest said a poll conducted in Q1 2017 revealed that those saying that they would like to start a business increased to 14% as the economy remained robust in the run-up to triggering Article 50 and the separation from Europe. Rose said it was very encouraging to see the UK moving in the right direction again but banks must do more to support early stage companies. "We expect this [interest in starting a business] to continue post Q1," said Rose.

Sponsored