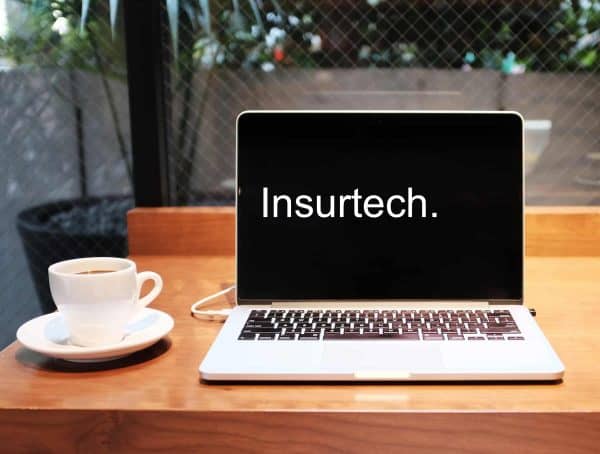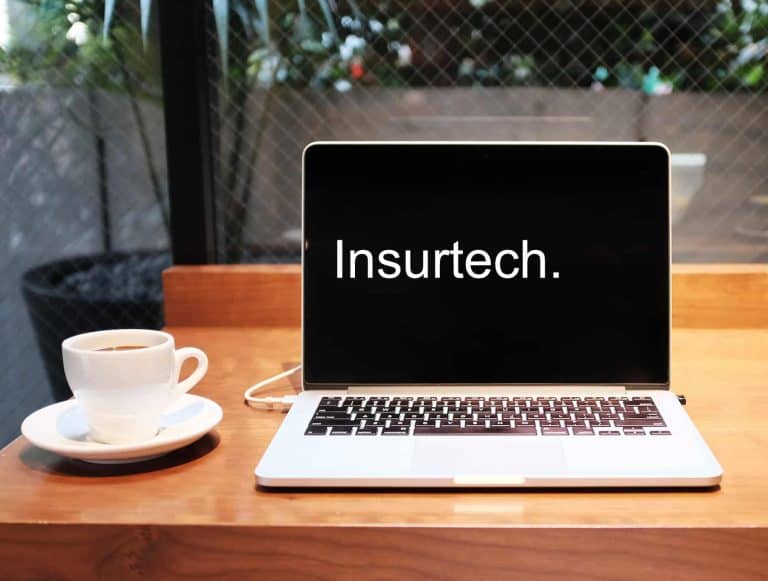 The Insurtech sector has been a hot segment of the Fintech industry. In Q1 according to KPMG, Insurtech investment slowed overall but still registered a health $243 million across 43 deals. KPMG predicts this "lull" will not last as insurance companies around the world are starting to feel the pressure. Insurtech investment is pegged to grow across the entire value chain during the rest of 2017 as new solutions and platforms emerge to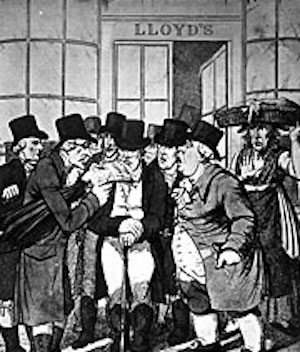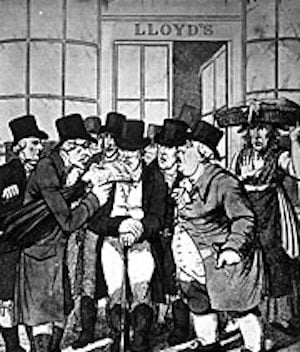 digitize the entire industry. The traditional insurance industry is enormous but largely operates in an analog world where phone calls are placed to buy insurance and then to settle claims. Sure there have been some minor advances over the years but for both individuals and businesss the sector is still dominated by the broker/agent relationship that adds cost while delivering little in value. Insurance is inefficient and needs to be changed.
Next Insurance is part of this emerging group of Insurtech platforms that are striving to apply technology to lower costs while improving overall service. The company was founded by three founders, Guy Goldstein, Nissim Tapiro and Alon Huri, who sold their previous company Check to Intuit for $360 million.  Next Insurance is targeting the SME sector with policies customized by types of business. Having raised $13 million in seed funding, today, Next Insurance offers policies for the following categories: Construction, Handyman, Landscaping, Personal Trainers / Yoga, Janitorial and Photographers. They are rolling out other categories on a rolling basis. Next Insurance states on their website;
"It may take us a few more months to start servicing your industry – but when we do, you can trust us to understand your needs and bring you the best product, accompanied by outstanding service."
Crowdfund Insider recently spoke with Next Insurance CEO Guy Goldstein. Our discussion is below.
---
Crowdfund Insider: Next Insurance has raised a good amount of early stage funding. Why all of the interest and what is Next Insurance t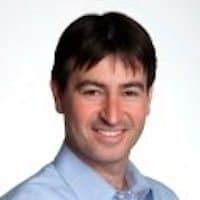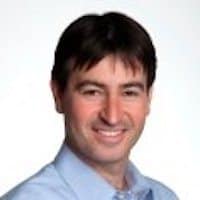 rying to do?
Guy Goldstein: Next Insurance is aiming to become the leading company in the $100 billion small business insurance market. We can buy almost anything online, yet 99% of insurance is still purchased offline through agents.
These agents are decentralized and geared for sales, having no impact on the quality of the product whatsoever. This shows a shocking lack of progress in the insurance industry, and many investors and large insurance companies are waking up to the fact that technological innovation and dramatic change will be necessary to bring business insurance into the 21st century.
When you combine a huge opportunity like this with a powerful product, business model and approach, the excitement is bound to follow.
Crowdfund Insider: Insurtech is a hot sector of Fintech. Why are you focusing on small business?
Guy Goldstein: SMB insurance is so varied and nuanced that traditional means are simply ineffective in creating tailored and valuable policies for different cases of business. Our approach to SMB insurance means we can effectively tailor policies to the unique needs of a given sector enabling a vastly improved product. Add to this that, according to a report by Mckinsey, the SMB market in insurance is worth over $100 billion and there is a unique opportunity to create a sustainable and really impactful business.

Crowdfund Insider: You are only focusing on certain SME sectors now. When will you broaden out to all business? Are you available in all states? What are the regulatory challenges?
Guy Goldstein: We plan to expand to all types of small business, and have already began doing so. There is a deep degree of knowledge required to be ready to offer packages to these small business areas – understanding their own individual trials and challenges and analyzing their current market options. Part of what we do is constant improve our products, and we need data from small businesses to understand what sort of changes we can make as we go along.
We are licensed and operating in all states.
Crowdfund Insider: You are backed by some large insurance firms (Munich RE, Liberty Mutual, Markel, Hiscox). What is the relationship between Next Insurance and these companies?
Guy Goldstein: We have a very strong relationship with our insurance partners, who are keen to embrace Insurtech and are understanding of the new requirements that businesses have for the way they buy and maintain insurance.
They see a product like ours as a conduit to a real relationship with users. We enable them to bring better, more tailored policies to their customers leading to customers that are more satisfied and more loyal.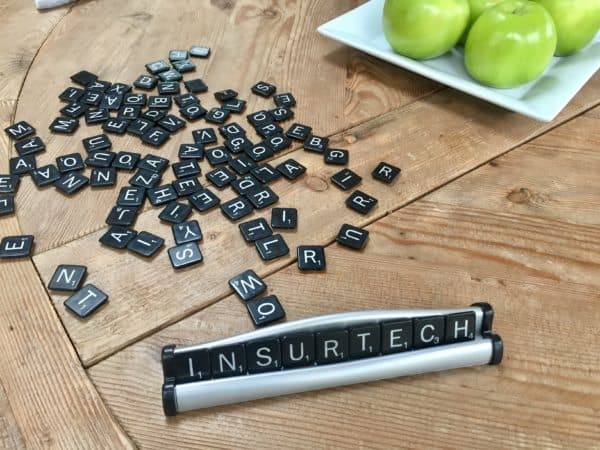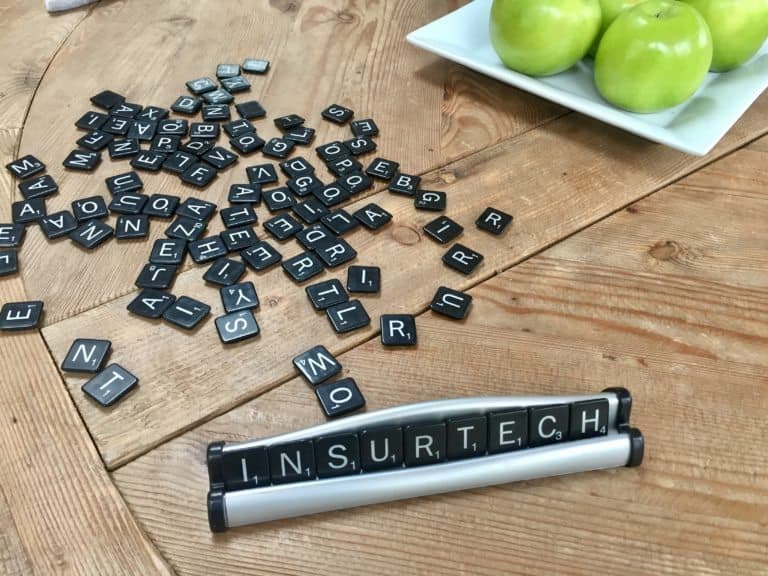 Crowdfund Insider: Agents represent a significant cost of the insurance process. How much are buyers actually saving when they use Next Insurance?
Guy Goldstein: It depends on the case of business, but the results can be significant, in some cases, up to hundreds of percent difference. But for us the cost is only one half of the equation, just as important is the fact that they are getting a policy that is tailored to their actual needs.
The gaps in current policies are huge, and they are leaving small businesses vulnerable. The fact that we can solve that challenge at a lower cost is a major step forward.
Crowdfund Insider: How are claims handled?
Guy Goldstein: Our vision is that eventually claims will be handled fast and online. For now, we ask the customer to call us to report the claim and we then work with the re-insurers to analyze the claim and service the customer. Claims is where the rubber meets the road, this is where we strive to deliver a phenomenal service.
Crowdfund Insider: Will you add other verticals like Home owners? Auto? Medical?
Guy Goldstein: Next currently has no plans to expand outside of small business insurance.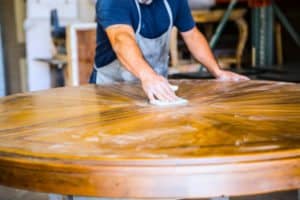 Crowdfund Insider: What are your exit plans for Next Insurance? 

Guy Goldstein: There is a huge opportunity to reimagine the way small businesses are insured, and we want to be the company that sets the bar and be the largest in this sector. The sky is the limit for what can be achieved and we want to be the ones to take it there.

We are here to build a striving, profitable, independent company and have no plan to sell it.

Sponsored