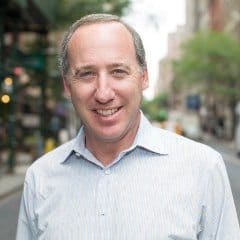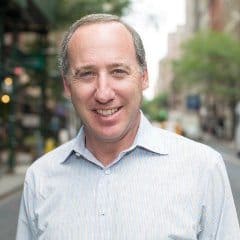 After years of rapid growth and promising predictions from the Fintech sector, consumer online lending stumbled in 2016. The one-two punch of fast money running for the doors and a jittery economy pulled the rug out from under the entire sector. Some industry followers responded with a simple "I told you so", others were not so quick to judge noting models will inevitably improve and evolve.
Orchard, the nexus of institutional money funding much of these loans, holds a unique perspective of the global online lending industry. Recently, Orchard re-launched its US Consumer Online Lending Index. Last week referencing the updated Index, Orchard Chief Commercial Officer Bill Ullman explained how the US online consumer lending sector can "get its mojo back".
According to Ullman, the data surrounding online consumer lending is, well, not so good.
"… over a two-year period, we have seen nearly 480 basis points of return compression for investors in these loans; that is a meaningful, negative change.  This downward trend has continued into the first quarter of 2017," said Ullman.
The Orchard Index shows that 2016 was not as good as 2015 and 2014 returns were even better. Not an encouraging trend for both platforms and investors. So what, must the industry do to right the ship? The single most important item is to improve investment returns to investors. Boosting yield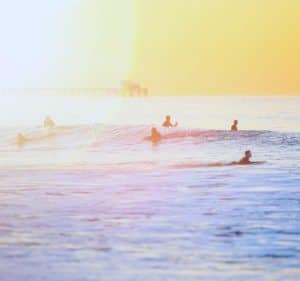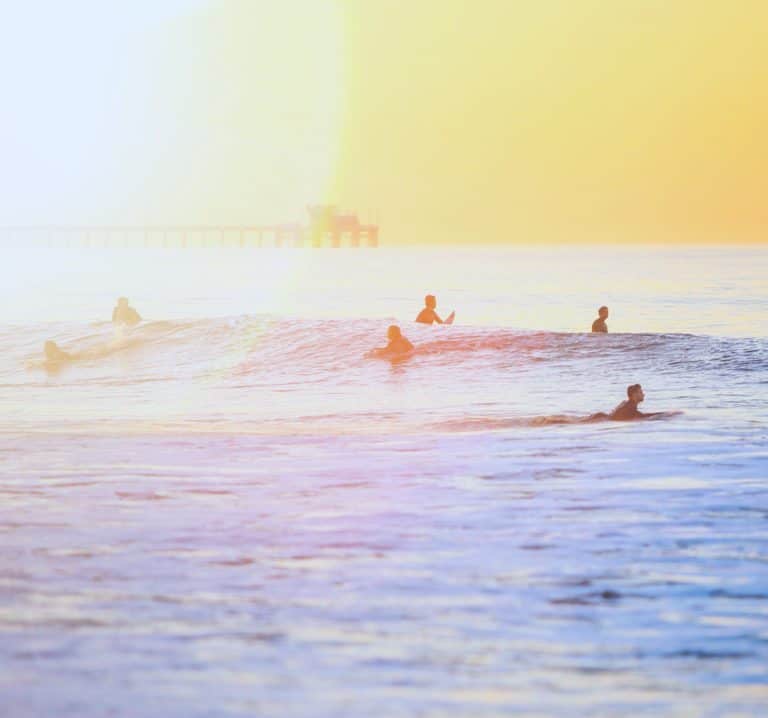 will obviously investor drive demand. To accomplish this goal, Ullman says the following objectives must be pursued:
Improve business models by reducing "stubbornly high" borrower acquisition costs
Diversify funding sources even more
Increase loan offerings to be able to leverage established customer relationships
Ullman predicted that 2017 will be another exciting, yet challenging year.
So will the various online lending platforms rise to the challenge and fix systemic issues? Or will weak returns continue to undermine the sector as platforms "muddle along"? Excellent questions that only time can answer.