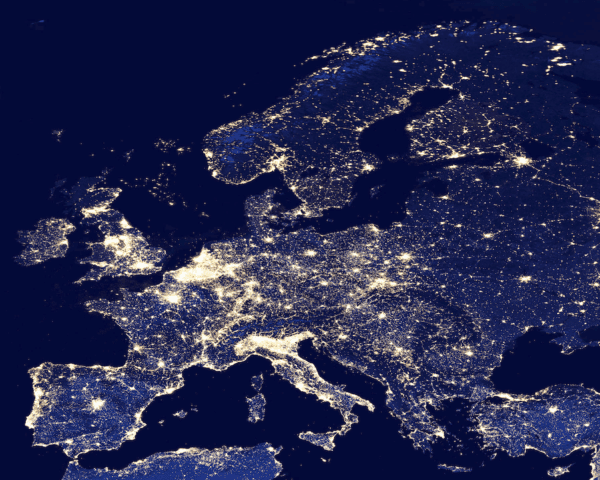 ---
Despite a quiet start to Fintech deals on a global level this year, Europe looks like it's on pace to break records, according to CB Insights' recent Q1 report.
CB Insights reported that European fintech firms raised over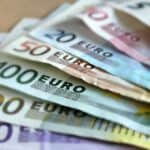 $667 million over the first three months of the year through a total of 73 deals. It's important to note that CB Insights' report is based only on VC-backed deals as opposed to KPMG's Q1 report which was based on all types of deals, which is why the report released by KPMG last week showed over $880 million raised from 89 deals in Europe.
2017 Might Break Records
In just three months, European firms this year have already raised 60% of the total amount that was raised all of last year. The increase becomes even more pronounced when looking quarter by quarter. In Q4 last year, firms raised about $200 million which is less than a third of what was raised in Q1 of this year. Granted, Q4 was probably the worst quarter for fintech firms in Europe last year, but in no single quarter in 2016 did firms raise more than $500 million.
What's also promising is the fact that early-stage investing has increased as well. Over $195 million of the amount raised in Q1 of this year was in seed and series A funding rounds. Q4 of 2016 only saw $54 million raised in those rounds. This could be a good sign for future growth as these early-stage companies will likely seek more funding in later rounds.
Europe on the Rise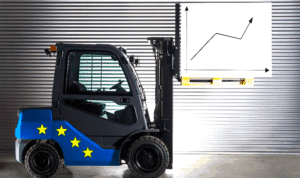 The huge increases in European fintech investments this quarter were especially surprising given the modest growth, and even decline, in the other parts of the world and also expectations following Brexit. According to KPMG's report, the US saw only a slight increase from Q4 of last year in fintech funding. Fintech deals in Asia actually saw a decrease compared to Q4 of 2016, but that was largely due to a lack of mega-deals were critical to previous quarters' numbers.
Regardless of the uncertainty around the world surrounding fintech companies, Europe appears to be on pace for a record year. Given some of the regulatory initiatives being undertaken in Europe that are intended to facilitate fintech startups, the likelihood 2017 will see the largest investment in European fintech is relatively high.