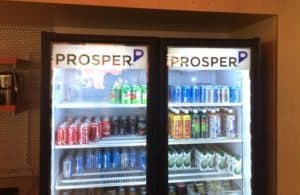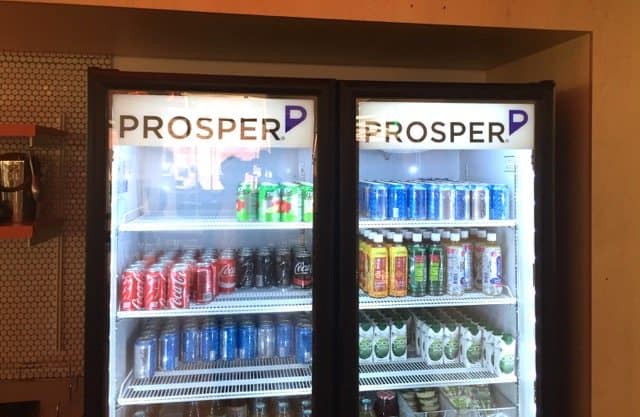 Prosper Marketplace, one of the largest online lending platforms in the US, has apparently been overstating annual investment returns on loans due to an error in their systems. Bloomberg reported yesterday that investors were being notified of the error and that the issue has been fixed.
Quoting Prosper spokesperson Sarah Cain, the article said that some investors saw returns drop by 50% but most actual returns declined by less than 2%. The issue has reportedly persisted for several quarters. The problem was said to be due to a flaw in the formula Prosper was using which "failed to incorporate some inputs." The incorrect numbers did not impact any Prosper bonds.
Prosper, along with the rest of the US online lending industry, has endured a challenging year. Yesterday, the largest marketplace lending platform Lending Club, released quarterly results that showed declines in the amount of loan originations.
Data provided by Orchard Platform, the Fintech firm that connects institutional money to these loans, indicates a struggling sector of alternative finance. An Orchard representative stated;
"… over a two-year period, we have seen nearly 480 basis points of return compression for investors in these loans; that is a meaningful, negative change.  This downward trend has continued into the first quarter of 2017."
The single biggest challenge is the need to boost returns to investors, Orchard stated.

The online lending industry has struggled due to high acquisition costs, expensive cost of capital and growing competition from companies like Square, PayPal and traditional lenders.

Prosper signed a deal with Soros and Jefferies earlier this year for the two companies to purchase Prosper loans. The agreement was viewed as a vital lifeline for the online lending platform.

Sponsored Links by DQ Promote