Reporting and analytics fintech platform dv01 announced on Monday it has formed a reporting partnership with peer-to-peer lending platform SoFi. According to dv01, this new partnership will allow institutional investors, who use dv01 to conduct analysis on consumer loans and bonds, access to all SoFi securitizations, including student and personal loans.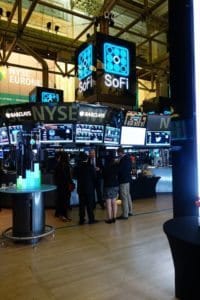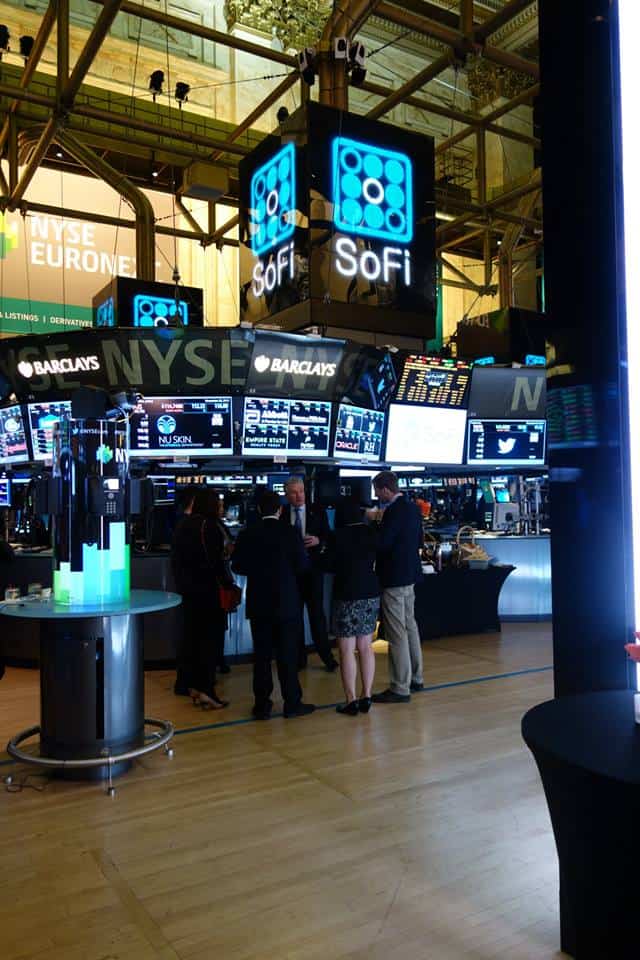 While sharing details about the new partnership, Perry Rahbar, founder and CEO of dv01, stated:
"We're excited to partner with SoFi in bringing further transparency to their securitization process. By integrating SoFi's data onto dv01's platform, we make the process of analyzing and buying SoFi bonds more efficient for institutional investors. This is a key step in increasing overall transparency in capital markets."
Nino Fanlo, president and CFO of SoFi, added:
"Like dv01, SoFi is committed to transparency. Our partnership with dv01 allows us to offer our investors the most efficient way to access and analyze our data, while also bringing efficiency to our internal workflows."
The partnership with SoFi comes less than three months after dv01 announced its new portal dedicated to securitization. At the time of the platform's launch, the company stated it planned to leverage data, analytical, and visualization tools to deliver a comprehensive application dedicated to the needs of investors in consumer loan securitizations.  The new application is fully integrated and allows easy transition from whole loan pool analysis to securitization analysis.