Hong Kong-based PrivateMarket.io and Symbiont announced an agreement to build an alternative investment marketplace for closed-end funds using Symbiont's SmartSecurities software. At this writing, terms were not disclosed.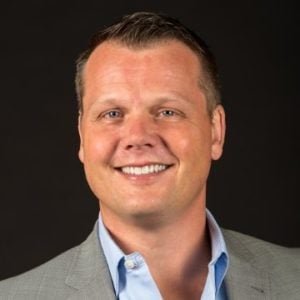 "Symbiont's SmartSecuritiesTM back-end is production-ready and we look forward to working with Loïc and his team to commercialize it," indicated Symbiont co-founder and CEO Mark Smith. "Issuers and investors will be able to automate corporate actions using our system, peer-to-peer, and will know at all times who owns all securities outstanding for any investments made on the platform.  The market for alternative investments is growing rapidly and we see tremendous potential for fund managers and investors alike to gain from the transparency and automation our system provides while also providing participants the highest level of privacy and security."
 PrivateMarket.io and Symbiont anticipate that the marketplace will be live in late 2017.
"With Symbiont not only have we found both a selfless and dedicated business partner, but also the most cutting-edge technology for our complex project where security and privacy are of paramount importance for its success," stated PrivateMarket.io founder and CEO Loïc Engelhard. "From an operational perspective choosing Symbiont's solution was a no-brainer considering the ease of integration with our own internal processes. If we all agree that competition is fierce in the field of Distributed Ledger Technology and Smart Contracts, Symbiont with its A-team and unique 'know-how' is just a league apart."

In other news, Symbiont welcomed Dr. Alysson Bessani, the co-creator of the Byzantine fault-tolerant consensus protocol BFT-SMaRt, and  Prof. Zhong Shao, a prominent Yale computer scientist and expert in formal verification, to its advisory board last week.

Sponsored Links by DQ Promote