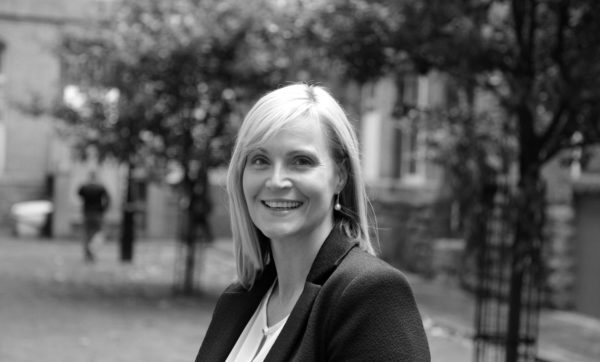 Assetz Capital, a fast growing peer-to-peer finance platform, has hired Samantha Williamson has joined its expanding Regional Relationship Director team. Assetz Capital has recently been adding regional hires to have boots on the ground to interact with customers. Williamson will cover the South Manchester region, working with local businesses.
Williamson was previously at Positive Commercial Finance where she was a Business Development Manager, focusing on helping business facilitate growth and expansion through non traditional methods. Prior to this, Williamson also held management positions at RBS and Santander.
"Assetz Capital has its head office in Manchester and as such we know first hand the struggles that local businesses can go through to acquire funding through the more traditional methods," stated Stuart Law, CEO of Assetz Capital. "The appetite for P2P lending here is growing and Samantha brings a great wealth of knowledge to her role as Regional Relationship Director. It's going to be an exciting year for Assetz Capital as we continue to grow and Samantha's experience is invaluable to the team."
Williamson said she has worked many years supporting SMEs around Manchester and believes Assetz Capital offers a much needed solution for those struggling to acquire finance.
"My role will be to raise the profile of peer-to-peer lending throughout South Manchester and to ensure that businesses which gain funding through Assetz Capital are guided through the process."
Founded in 2013, Assetz Capital claims to be the third largest peer-to-peer business lending platform in Europe, and one of the fastest growing in the market. Over £100m was lent to British SMEs in 2016. Assetz Capital uses a secured investment model where every loan is backed with property, and/or other realisable security in order to reduce the risk of actual loss for investors. Currently, Assetz Capital says there is over £500 million available and ready to lend to credit-worthy SMEs through the platform.

Sponsored Links by DQ Promote