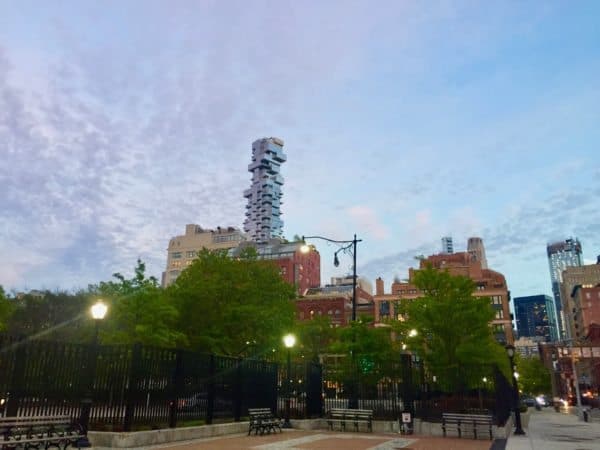 In recent years, a growing number of online platforms have begun to offer direct investments in residential properties, allowing individual investors to access this asset class much more readily and at lower minimums. Some platforms offer investments in apartment buildings (multifamily properties, in industry lingo), some offer investments in single family homes, and some offer both. But while all of these offer attractive investments, multifamily investments offer better downside protection and risk-adjusted returns. This is true for several reasons:
Institutional multifamily offers the opportunity to diversify rent rolls across a variety of lease structures and tenant profiles, affording downside protection.
"Institutional multifamily" typically means dozens, if not hundreds, of distinct units within a single property, managed by a seasoned professional management firm. These properties have many different tenants, with a diversity of employment situations and lease structures. If one tenant leaves abruptly, many others will remain in place, and overall rental income will suffer only marginally. Multifamily managers can further mitigate vacancy risk by structuring leases to end on a rolling basis. Single family investments don't carry the same benefit – a tenant living in a single-family home constitutes 100% economic loss for as long as the property remains vacant.
With respect to direct ownership of assets, the barrier to entry is higher for multifamily investing. These assets are larger on a square-foot basis, and are more expensive to acquire and maintain, particularly in high-demand urban areas. Therein lies the beauty of crowdfunding as a new paradigm for real estate investing, which levels the playing field: The low minimums of crowdfunding investments allow individual investors to spread their real estate portfolio across various properties, with institutional multifamily assets providing an added layer of protection in the form of diversified rent rolls.
Investing alongside an institutional multifamily investor provides assurance that hefty due diligence was done, and that the project stands up against scrutiny from multiple underwriters.
Again, the higher barrier to entry for multifamily investing comes into play as a positive. There are millions of investors pursuing single family fix-and-flip or buy-and-hold projects across the country. While many of them operate soundly and are viewed favorably by their creditors and co-investors, they are rarely subjected to the same level of scrutiny as multifamily investors and operators, who are taking on more costly and complex projects, and executing on business plans involving more moving parts.
Investing through online crowdfunding platforms gives individual investors the opportunity to invest in a small piece of large multifamily projects that are institutional grade and have passed the underwriting of well-established lenders and co-investors who often have decades and billions of dollars of investing under their belt. The same can't be said of most single-family investments.
Of course, there are bad apples in the multifamily space as well – any platform syndicating large multifamily projects should be able to provide robust background on the originating sponsor and the project, and ideally their own underwriting methods, as well.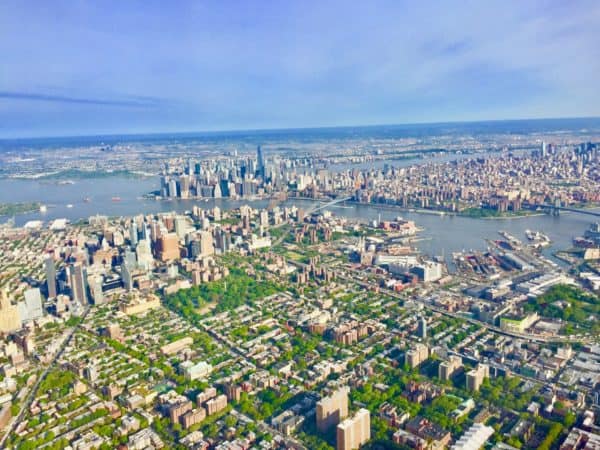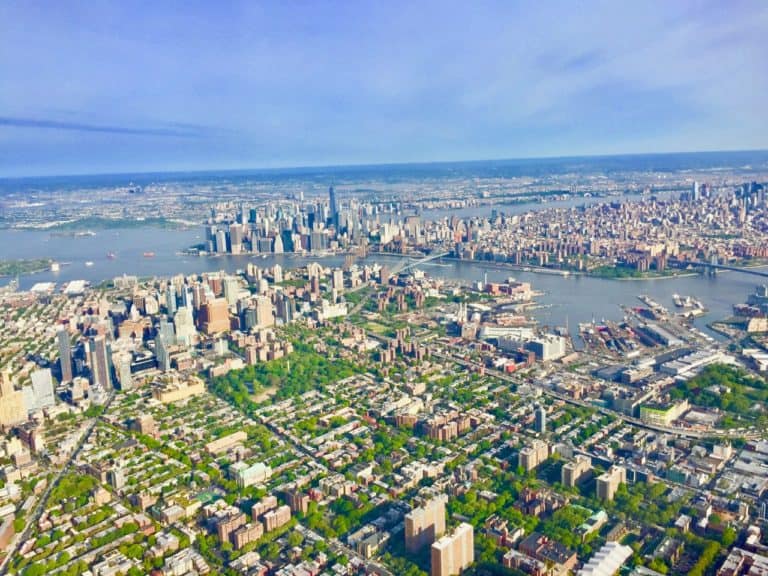 Multifamily management and maintenance allows operators and managers to achieve economies of scale in ways that single-family investors can't achieve
Investors in single-family properties must rely on a host of different property managers if their assets are geographically dispersed. Even if assets are proximate to one another, managers must spend more time (and thus cost) on attending to disparate management and maintenance tasks.
Conversely, multifamily properties afford managers the opportunity to service the asset(s) more predictably and cost-efficiently, tending to multiple units at a time and scaling maintenance procedures across similar units.
While these benefits are most apparent for direct owners of (investors in) property, this benefit of multifamily investing should be passed along to individuals who co-invest via an online (crowdfunding) platform. Achieving economies of scale in maintenance and management of properties should yield higher NOI and better net returns over time for all investors.
In many healthy markets, demographic and demand trends favor multifamily
Millennials are exhibiting a persistent tendency to renting deeper in life than previous generations. This is the result of numerous factors, including a preponderance of student loan debt, a lackluster job market, a preference for dense, walkable urban living, skepticism of the value of home ownership and (related) residual leeriness still lingering from the 2008 housing market collapse.
Even as employment prospects have improved in many markets, the preference toward renting persists, and the national homeownership rate is as low as it's been in decades.
Millennials are not alone. In many markets, empty-nester baby boomers are generating substantial demand for multifamily living,  seeking to be closer to vibrant arts districts and 18-hour city environments as they move toward retirement. Over the past several years, this has proven to be the case in primary and secondary markets across the country, from Minneapolis to Metro D.C. to a newly resurgent Detroit.
---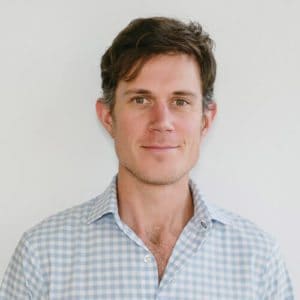 Soren Godbersen is Vice President Marketing at Real Estate Crowdfunding platform Equity Multiple. Prior to joining Equity Multiple Soren led major product developments for several Seattle based technology startups and managed enterprise level digital advertising budgets for some of the nation's largest brands.

Sponsored Links by DQ Promote