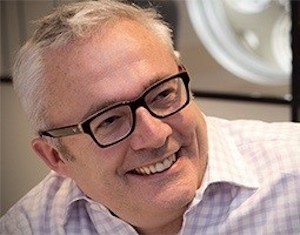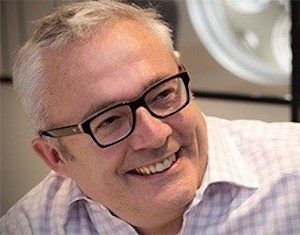 Specialist business peer to peer lending platform Folk2Folk has hired a new Chief Marketing Officer (CMO) and four Business Development Managers (BDM). Folk2Folk specializes in secured loans for businesses across the UK. The platform matches local businesses looking for finance with investors looking for a great return.
The additional staff will help Folk2Folk drive the growth of the business as part of its national expansion plans. This includes a strategic management appointment of Giles Cross as Folk2Folk's CMO and the four BDMs to help expand the sales team across new counties to support local businesses access the finance they require to grow.
Cross fills the newly created CMO role and brings over 20 years' experience in marketing financial services. Most recently, Cross was responsible for leading the marketing department at wealth management business Sanlam UK, where he established the business as a recognized award winning market leader for digital intelligence.  He also previously worked at The English Mutual Group.
Cross has been tasked with helping to re-position Folk2Folk as the go-to financial provider for local businesses looking for secured growth-finance, refinancing existing debt or start-up capital for new ventures as well as being an attractive investment opportunity for retail investors.
Cross will report directly to Folk2Folk's CEO, Jane Dumeresque and will be responsible for leading the marketing, PR and business development teams as the business targets £1 billion in cumulative loans by 2020.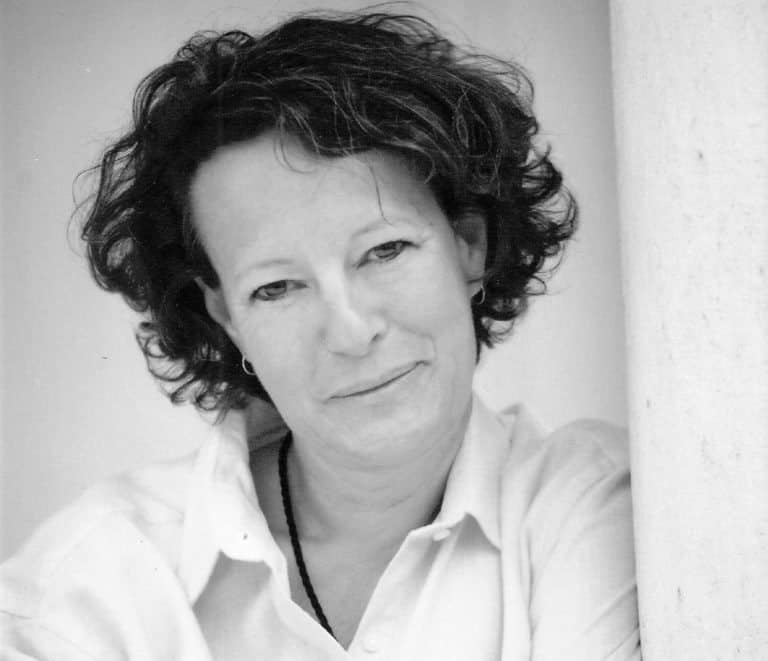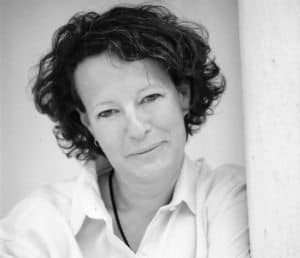 Dumeresque said she was delighted to welcome Cross to the Folk2Folk team. She said his expertise will be invaluable during their next stage of growth.
"His passion for driving customer led businesses will help Folk2Folk stand out from the crowd as we expand across the UK, taking our human-to-human approach to finance, brand awareness and product offerings to both local businesses and investors," said Dumeresque.
Cross believes there is a growing understanding in financial services that the traditional models and associated behaviours of B2B and B2C are on the wane.
"The future is very clearly moving towards a human-to-human (H2H) approach. I'm delighted to join Folk2Folk, a company that is very much a H2H business and driven by its customers' needs, supported by strong technology foundations. The team here want to set a new standard when it comes to making finance personal. It's a great time to become part of the business," stated Cross.
Hiring four new BDMs will add boots on the ground to further drive sales, open-up new regional markets and increase Folk2Folk's local presence in key strategic regions such as, Dorset, East Anglia, Cheshire and Gloucestershire. Folk2Folk said their roadmap included a further six BDM to be filled by the end of 2017. This will enable Folk2Folk to grow its presence in key local communities across the UK.
Dumeresque said that investing in quality people is core to Folk2Folk's growth.
"It is important for a community focused business like Folk2Folk to deal with our clients face-to-face and be within touching distance. By hiring experienced people, we benefit from their local knowledge, contacts and established relationships with professional services which is so valuable in making a great start in those new regions. We are very happy to welcome Steve, Andrew, Barry and Jonathan to the team and look forward to helping them make Folk2Folk an important part of their local business community, helping to introduce finance to businesses that want to grow and thrive."
The four new BDMs are as follows:
Dorset
Steve George will be responsible for Dorset bringing with him 15 years' experience in financial services having worked as a senior relationship manager in corporate and commercial banking at NatWest covering West Dorset.
East Anglia
Jonathan Hill will be managing the East Anglia area and brings with him 34 years' experience in commercial finance previously working at Barclays, Royal Bank Leasing Plc and General Capital Group plc.
Cheshire
Andrew Buckley will be managing the business development for Cheshire having spent his last seven years with Handelsbanken in corporate banking and the previous six with Barclays as a relationship director.
Gloucestershire
Barry Chapman will be adding to our team in the Gloucestershire area and brings with him 32 years' experience having worked most recently as Relationship Director at NatWest.

Sponsored Links by DQ Promote