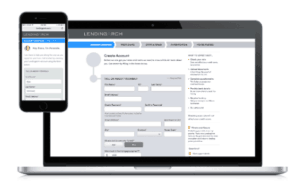 LendingArch, a Calgary-based online and point-of-sale lending platform, announced its expansion to Quebec. LendingArch has partnered with medical clinics and home improvement contractors in Quebec to offer POS financing options, enabling LendingArch to become a fourth in-store payment method by applying online to finance products or services for up to 36 months. Quebec residents will also be able to use LendingArch's platform to borrow money online using flexible low-cost consumer loans to consolidate debt, including credit cards, and for funding other major purchases.
"We've already seen the positive impact our lending solutions have made to Canadians in other parts of the country, and we feel that bringing a more tech and data-driven approach to online lending is long overdue for Quebec," explained LendingArch Head of Partnerships André Legault. "We're also happy to announce that both the loan application and customer support will now be provided in both English and French, making our lending solutions accessible to more Canadians."
Since launching in 2015, LendingArch has become provided instant fixed-rate loans for Canadian consumers, with services now available in Quebec, Ontario, Alberta and British Columbia. The online platform also recently launched its POS financing solution for Canadian businesses, giving merchants and medical clinics an additional payment method, and allowing consumers to get instant loans for large purchases. There are currently over 3,000 businesses being onboarded to the LendingArch POS system.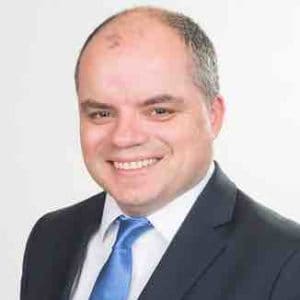 "We believe that Canadians should be able to fulfill their financial needs without worrying about jumping through unrealistic hoops, which is why we're excited to be moving into the Quebec market," indicated LendingArch President Paul Hadzoglou. "Business and merchant partnerships are a way for LendingArch to provide consumers with a convenient payment method that will ultimately increase their quality of life, and we're continuing that mandate by partnering with a number of Quebec-based companies.

LendingArch recently announced a three-year partnership with NewOak, a New York-based asset management and institutional advisory firm, which gave NewOak the ability to purchase up to $2 billion worth of loans through LendingArch's platform. According to LendingArch, this was the largest deal of its kind for an online Canadian consumer lending platform, and will allow LendingArch to provide even more high-quality loans to Canadians.

Sponsored Links by DQ Promote