Global Debt Registry (GDR), the asset certainty company specializing in loan validation, announced NYC as its new headquarters as part of its overarching strategic growth initiative to be closer to the investor community. GDR also announced the addition of structured finance veteran Michael Koenitzer as Director of Business Development.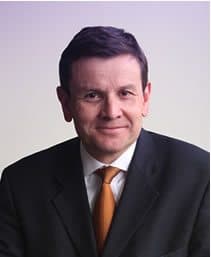 "In 2016 we had a number of successful client pilots for investors and warehouse lenders," stated GDR President Charlie Moore. "This momentum has continued in 2017 as we have solidified partnerships with some of the biggest and most well-regarded institutions in the online lending space. We're thrilled to open our new office in New York City to serve our growing customer base."
Following GDR's recent announcement of partnerships with leading firms in the lending space including Equifax, IDAnalytics, TransUnion and Avant and Prosper, GDR notes that it is witnessing an increasing demand for its loan level diligence solutions including eValidation, eVerify and ePledge. In response to this growing demand from the investment community, GDR has opened an office at 335 Madison Avenue in Manhattan which will now serve as its headquarters, ensuring proximity to key investor clients while also maintaining certain operations at its Wilmington, Delaware office.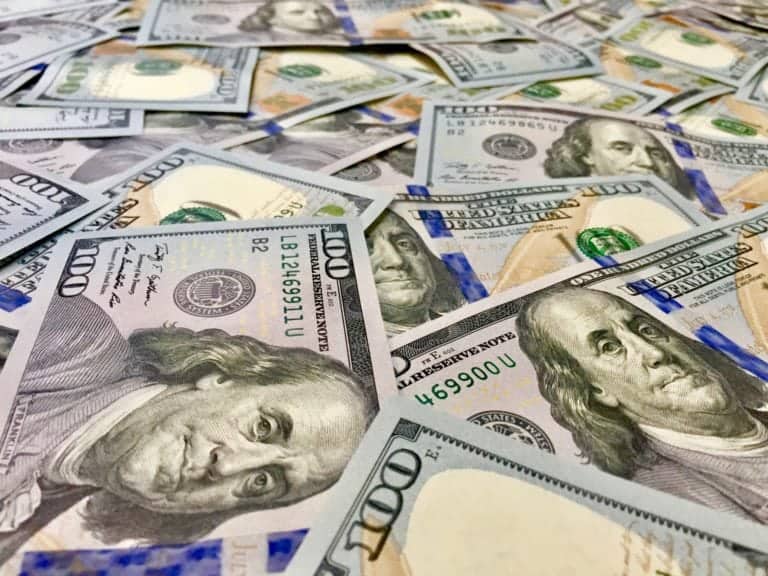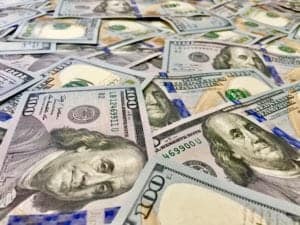 Backed by a $5 Billion private equity firm and led by a team of senior executives from Thomson Reuters, Credit Suisse, Bank of America and Barclays, GDR was recently awarded the "Best Business Lending Product" at the FinTech Breakthrough Awards, having "re-defined and raised the bar for investor due diligence standards in online lending," enabling investors to participate with greater certainty and spur growth in the sector. As a partner to online lenders, investors, and warehouse lenders, GDR ensures real validation and protection against loan data integrity issues and mis-pledging of assets with its suite of digital due diligence solutions. With Moore's recent appointment to president, GDR is focused on strengthening existing partnerships and broadening the Company's partnership network to support clients across a growing number of lenders and asset classes.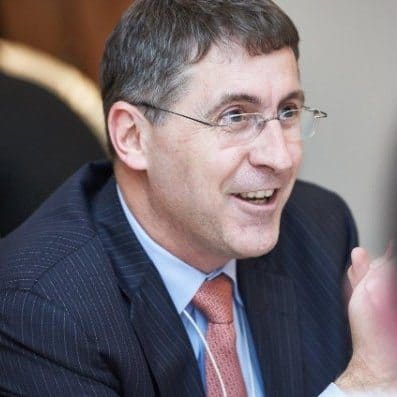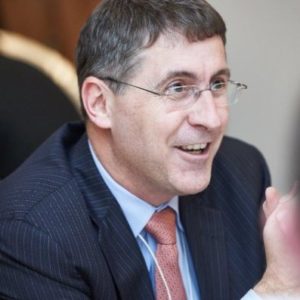 "We are thrilled to welcome Mike to support and drive our strategic sales with investors and warehouse lenders," added Moore. "Mike's extensive experience in structured finance and his more recent roles with FinTech startups make him uniquely qualified to help our clients. He has witnessed firsthand the loan level diligence requirements for investors and senior lenders in emerging assets classes, and our clients will benefit from his unique understanding of their needs."

As Director of Business Development based out of the New York office, Koenitzer will focus on building and supporting customer relationships with key investor accounts and senior lenders. Koenitzer joins GDR with decades of experience in structured finance including senior roles at Credit Suisse, National Australia Bank and the World Economic Forum.

Sponsored Links by DQ Promote