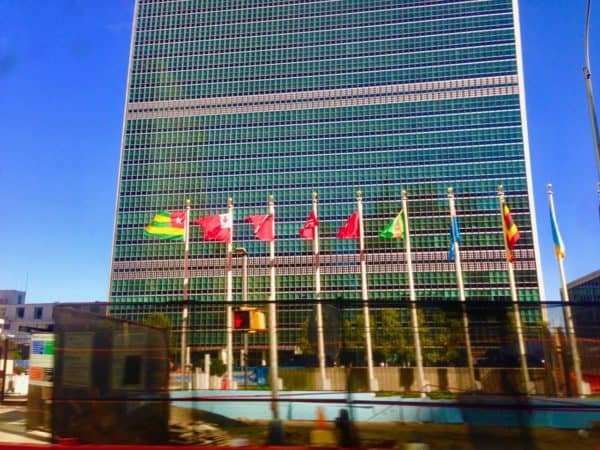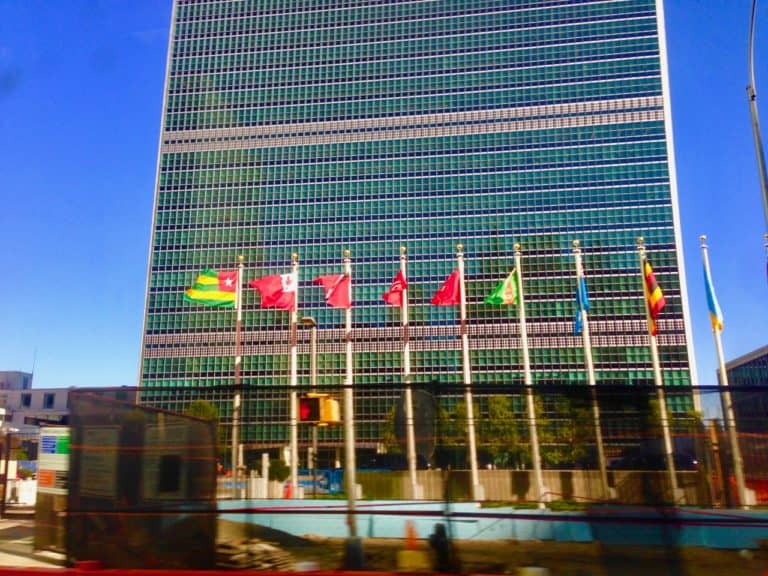 ---
As reported by Coindesk a little over a month ago, the United Nations World Food Program (WFP) launched an innovative test program to deliver aid to impoverished areas in the middle east using blockchain technology based on Ethereum. The pilot program was declared a success on May 31st after over 10,000 Syrian refugees were confirmed to have received aid. With all the news Ethereum has been making, especially in regards to cryptocoins and ICOs based on the technology raising huge sums of money, another aspect of the technology many people forget about is its many other positive uses.
Successful Pilot Program Aided 10,000 Refugees
The pilot program began on May 1st in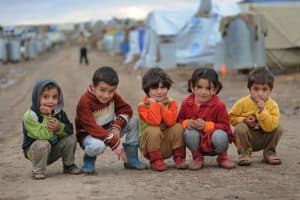 Jordan with the WFP sending an undisclosed amount of Jordanian dinar to over 10,000 refugees using Ethereum's blockchain technology. The dinar were transmitted as a cryptographic coupon to several shops within 5 refugee camps. Then, using eye-scanning devices developed by IrisGuard, which is based out of London, the coupons were distributed to refugees who previously had their irises scanned and identities verified. These refugees were part of a database of over 500,000 refugees cleared to receive aid. Refugees were then able to redeem coupons for actual cash at nearby checkout stations.
UN Exploring Other Ethereum Applications
By utilizing blockchain technology to distribute cash to refugees, the UN added another level of security and made sure the right refugees received the correct amounts of aid. With the announcement of the success of the pilot program, the UN now wants to hopefully expand similar programs to send aid to over 800,000 refugees by 2018. Not only that, according to Coindesk, the UN has 7 different agencies exploring the possibility of using blockchain technology in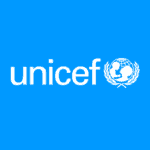 future endeavors. The UN Office of Project Services has organized a cross-agency working group specifically focused on blockchain technologies. Besides the WFP, the UN Children's Fund (UNICEF), the UN Development Programme, UN Women, UN High Commissioner for Refugees, and UN Development Group are all working together to develop applications for blockchain.
Not Just About Coins
Several Ethereum-based ICOs, including one that raised over $30 million in 30 seconds, along with a recent surge in price of Ether, the cryptocoin based on Ethereum, have had people around the world talking about the network's blockchain. With most of the focus on the technologies financial implications, people have forgotten that blockchain can be used for a multitude of applications. For example, Toyota is developing a self-driving car using blockchain technology. The UNs successful aid program based on Ethereum's blockchain is another example of the versatility of Ethereum. Hopefully, with more and more mainstream company's exploring Ethereum's uses, we'll see innovative dreas that are currently unimaginable become reality.

Sponsored Links by DQ Promote