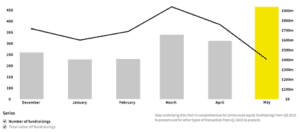 Beauhurst is out with some research on early stage deals in the UK for the month of May. While the total raised for these startup deals jumped dramatically to £941 million (the most ever tracked by Beauhurst in a single month) the number of deals tanked.
In April of 2017 there were 379 deals. In March that number was even higher at 470 deals. In May, that number dropped to 202 deals, according to the Beauhurst report. In May 2016 there were 322 deals so the count dropped month over month and year over year. The average deal size stood at £4.95 million with a pre-money valuation of £8.25 million.
So what happened? The unusually large amount invested could simply be an anomaly, of course. The swirling questions of a looming election which was held this month was an interesting variable. Brexit is an ongoing issue and there is more chatter of a "hard Brexit". Perhaps investors were in the mood to take fewer, yet bigger, bets…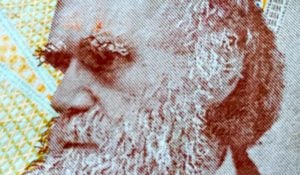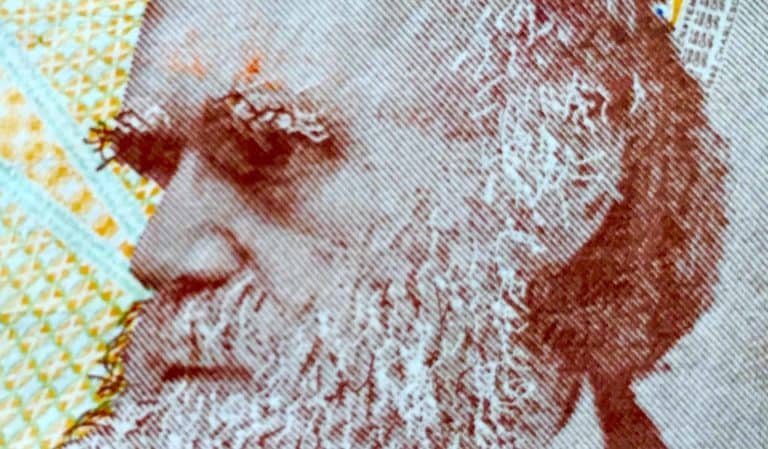 Beauhurst noted that equity crowdfunding platform Crowdcube participated in the most funding rounds for the month of May. Seedrs was just behind them.
What was the biggest deal? Improbable, a virtual reality startup, raised £389 million from SoftBank.  Beauhurst estimated the valuation of the company was now over $1 billion giving it unicorn status. At the end of 2016, Improbable was valued at under £200 million.