The Sydney based Fintech startup, Simply Wall St, announced that it has raised $2.4 million in funding. What makes this especially unique is that all eleven of its investors were users of the company's service.
This round of investing is their first since their $600,000 seed round in 2015. The new investors are members of Simply Wall St's 100,000 user base and donated a minimum of $50,000.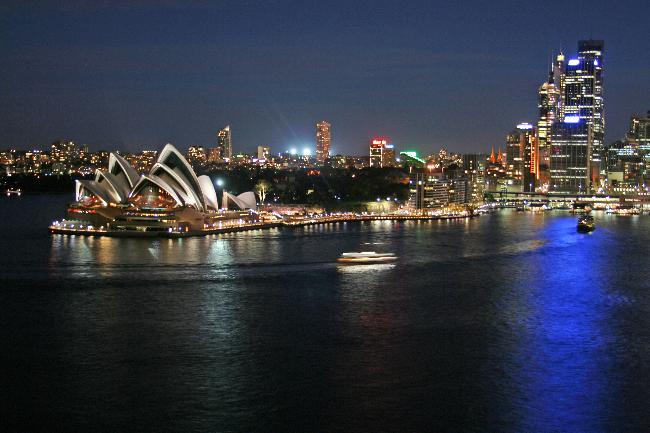 Simply Wall St aims to provide its users with information that will assist them to make better investing options. This information is derived from quality data and analysis, which is them presented in the most visually appealing method possible for its user.
As reported by Startup Daily,  Simply Wall St Founder and CEO, Alistair Bentley said:
"We were actually pretty disappointed with [the VCs'] lack of understanding of global consumer businesses; a lot of them, even after we pitched to them and explained how we acquire customers and how we do growth, still didn't seem to get it, and that was a bit of a surprise to us. We're doing revenue, and the round closed in March, which was actually our first profitable month, so we're close to being a profitable business and felt we were ticking a lot of the boxes. We could have found a VC to invest, but then thought our users were a good fit."
The interest from users arose after Simply Wall St posted some media about how it was looking to raise money. After this, Bentley took a more personal approach, meeting with the potential investors over lunch or coffee. Because the investors were already users of the platform, there was no knowledge gap as there was between Bentley and the VC's, making his job a lot easier.

This $2.4 million will go towards expanding the startups staff. This expansion will see people from around the world moving to Sydney and an additional focus on portfolio management.

Simply Wall St's ability to raise such a large sum of money purely from its users exemplifies the quality of their service. Their users loved what they were receiving so much that they decided to invest further in to it. Will these new funds see their user base expand even more?

Sponsored Links by DQ Promote