Crowdcube announced on Monday it has formed a partnership with Global Invest Her, an online funding community specifically for female entrepreneurs. The equity crowdfunding platform reported it is set to help elevate and educate female entrepreneurs and give them the best advice to better prepare themselves for their funding journeys.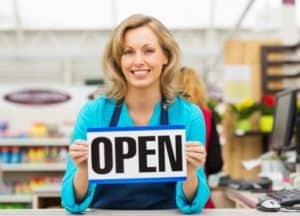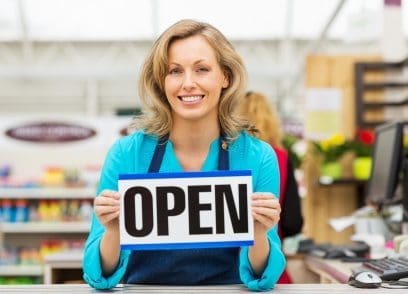 The Crowdcube team revealed:
"This new affiliation with Global Invest Her allows Crowdcube to further provide female founders to access a wealth of knowledge and coaching to spring-board their companies to the next level. Global Invest Her has a global community of female founders and provides them with practical resources, including access to mentors, exclusive funding journeys and essential educational assets. At Crowdcube, female entrepreneurs have a historic funding rate of 75% compared to the 55% achieved by their male counterparts. In the first three months of 2017 alone, female founders have successfully raised nearly £6 million on Crowdcube. With Global Invest Her, we expect this figure to increase as more female entrepreneurs turn to Crowdcube's 400,000-strong investor community to raise funds."
Anna Ravanona, Founder and CEO of Global Invest Her, also commented:
"This is an exciting and powerful partnership between Global Invest Her and Crowdcube to help members on both sides. We chose to partner with Crowdcube because they are market catalysts and leaders, very customer focused and quality driven, all led by a passionate team – just like us! Together, we will help close the Funding Gap for female founders!"
Partnership perks include Crowdcube fee discount when Global Investors Her members successfully fund on its funding portal and mentoring/venture labs and content for Global Invest Her members.