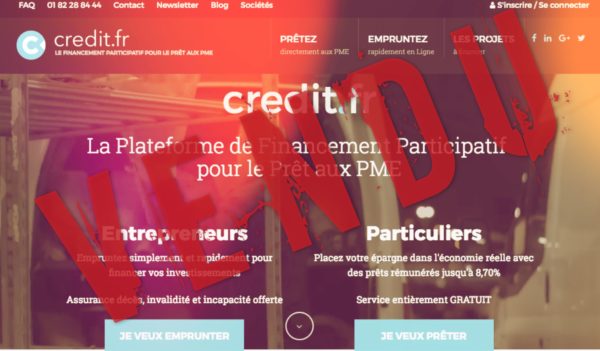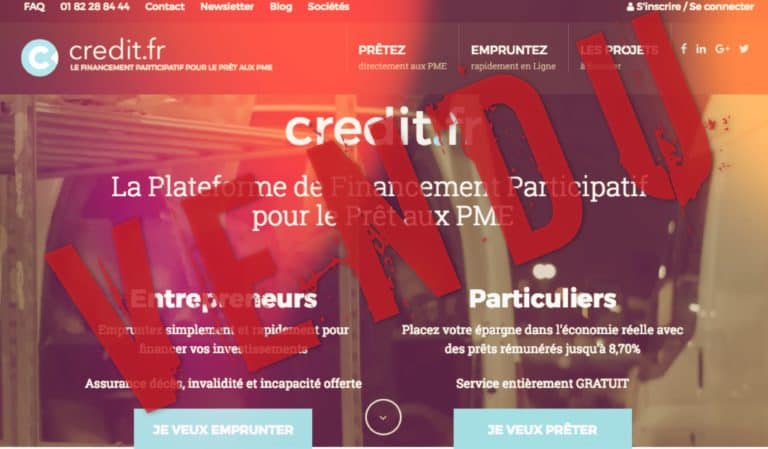 One day after we hear of the acquisition of the KissKissBankBank crowdfunding group by French bank La Banque Postale, crowdlending platform Credit.fr announces its acquisition by Tikehau Capital. These acquisitions seem to confirm the widespread view that Fintechs can't go it alone. We asked Thomas de Bourayne, the CEO of Credit.fr, but also Olivier Goy the CEO, Lendix, the No. 1 French SME lending platform, and Mathieu George of Crowdlending.fr to comment. Basically, everybody agrees that this is good news.

Joining Forces for Growth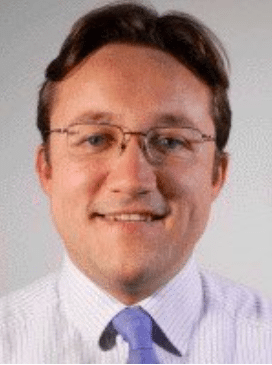 The acquisition of Credit.fr by Tikehau Capital presents itself as a genuine industrial acquisition for growth.
Tikehau Capital announced today that it has completed the acquisition of Credit.fr, the No. 2 French SME crowdlending platform for €12 million. Tikehau Capital is a leading asset management group that manages €10.3 billion of assets and has €1.5 billion of equity. The Group invests on behalf of institutional and private investors in asset classes such as private debt, real estate and capital investment, notably through Tikehau IM, its asset management subsidiary. Controlled by its management, Tikehau Capital has 170 employees in its offices in Paris, London, Brussels, Madrid, Milan, Seoul and Singapore.
Currently focused on lending to companies of large and intermediary size, Tikehau Capital intends to use this acquisition to expand its lending activity to very small, small, and medium-size businesses. Tikehau Capital will propose to its network of investors and partners to broaden their investment policy to include the smaller firms rigorously selected by the teams of Credit.fr.
"We have been following the evolution of SME lending platforms in Europe and in France for a long time. The market has a great potential. The acquisition of Credit.fr allows us to gain a unique know-how in underwriting loans to small companies and to extend our financing offering to the largest segment of French companies," said Guillaume Arnaud, Managing Director of Tikehau IM.
Incubated in March 2015 by Truffle Capital, and chaired since November 2015 by renowned entrepreneur, Geoffroy Roux de Bézieux, Credit.fr has quickly established itself as a key player in alternative lending for small and medium-sized enterprises. Credit.fr has been recognized in particular for the quality of its offering and for its scoring capability. Since inception, Credit.fr has financed 217 companies for a total amount of more than €13 million with a 0.3% default rate.
Credit.fr has attracted 13,000 individual lenders. Credit.fr has also established numerous partnerships with financial services firms such as HelloBank! from the BNP Paribas Group which was the first French bank to recommend a crowdlending platform to its clients in 2016.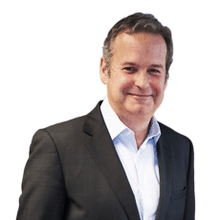 Thomas de Bourayne, the CEO of Credit.fr, believes in the strong potential of the new entity:
"The market has a very strong potential. SME demand for credit is high, as we can attest from the large numbers of loan applications we receive every day. They need the type of quick response we provide. We have an exceptional track record and it is therefore logical that we attract high quality firms such as Tikehau Capital. Tikehau Capital is the ideal partner for Credit.fr. Our offerings are complementary. Tikehau Capita's recognized expertise in asset management and its strong growth will help us industrialize our offering in France and internationally. It will attract more institutional investors to invest in the new asset class of SME debt."
Good news for the French SME lending market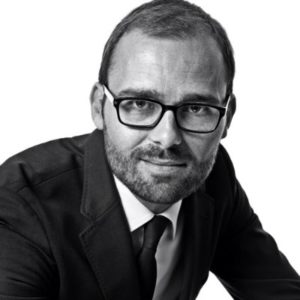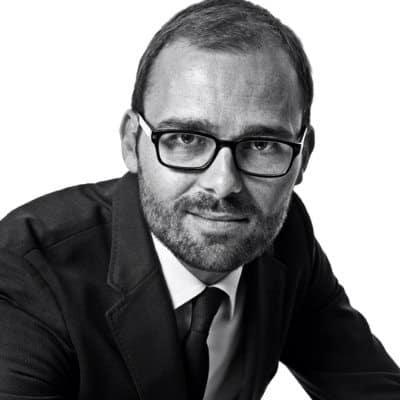 With this acquisition, Oliver Goy, the CEO of Lendix, the French leading SME lending platform, sees two of its competitors, Lendopolis of the KissKissBankBank group and Credit.fr, being absorbed by larger financial services firms.
Does it worry him? Not at all, he says.
"These acquisitions are good news for the ecosystem. We warmly congratulate our competitors at Credit.fr and Lendopolis. We believe that competition is a good thing, and that the entry of large financial services firms into this market adds to its credibility and can only accelerate its overall growth.
"As for ourselves, we follow our own growth path. We just closed our first €13-million month. When we compare our growth curve in that past few years to that of industry leaders who managed to stay independent, such as Funding Circle in the UK, we find that we are ahead of the curve."
As an independent observer, Matthieu George, the CEO of the platform comparison site, Crowdlending.fr, agrees on the positive impact of the acquisition of Credit.fr:
"I am very positive about this acquisition because it gives to Credit.fr which is a great SME lending platform the means to grow. This acquisition and the acquisition of Lendopolis by La Banque Postale are sending a strong signal to those who question the merits and the viability of the SME lending sector. It will silence quite a few skeptics."
---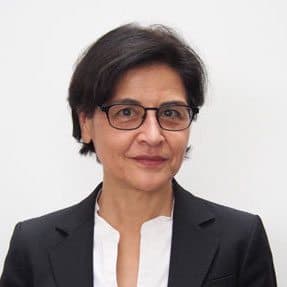 Therese Torris, PhD, is a Senior Contributing Editor to Crowdfund Insider. She is an entrepreneur and consultant in eFinance and eCommerce based in Paris. She has covered crowdfunding and P2P lending since the early days when Zopa was created in the United Kingdom. She was a director of research and consulting at Gartner Group Europe, Senior VP at Forrester Research and Content VP at Twenga. She publishes a French personal finance blog, Le Blog Finance Pratique.