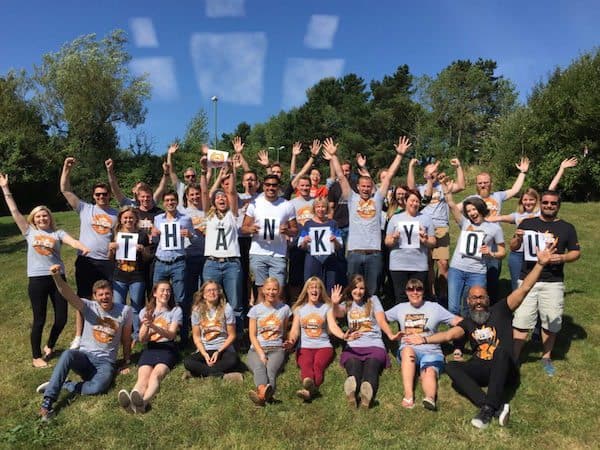 Ending June on a great note, Crowdcube announced a total of £27 million was invested on its equity crowdfunding platform between April and June. The funding portal revealed on Twitter the exciting news.
BOOM! A whooping £27m invested on @Crowdcube between Apr-Jun with successes including: @VitaMojo @power_vault @thetribeway @FloomOfficial 🙂

— Crowdcube (@Crowdcube) July 3, 2017

Each of the campaigns listed in Crowdcube's tweet successfully secured significant amounts on the crowdfunding, which are the following:
Powervault: Raised £1,133,510 from 824 investors and is currently still live on the platform.
Floom: Completed its funding round with 

£519,550 from 329 investors at the beginning of May. 

Tribe: Finished its campaign with £1,747,470 from 1740 at the end of May.
Vita Mojo: Secured £3.2 million from 1101 investors in May.
Meanwhile, Crowdcube announced last week it has formed partnerships with various organizations, including CodeBase, Women of Wearables, Momentum, WeWork, Techspace, Level39, Central Research Laboratory, and Global Invest Her.

Sponsored Links by DQ Promote