Assetz Capital, a fast growing peer-to-peer finance platform, has outlined its intent to further develop its nationwide broker network, supported by its rapidly growing Regional Relationship Director team.
The P2P lender explains that since 2014 brokers have played a key role in referring many small and medium sized businesses to access funding on its platform. Assetz Capital says that more than 350 successfully funded SME projects have come via brokers and management expects this trend to continue with 1000 businesses being referred by brokers by the end of 2018.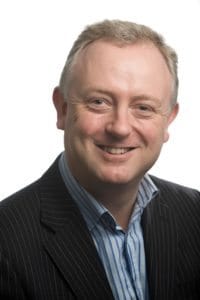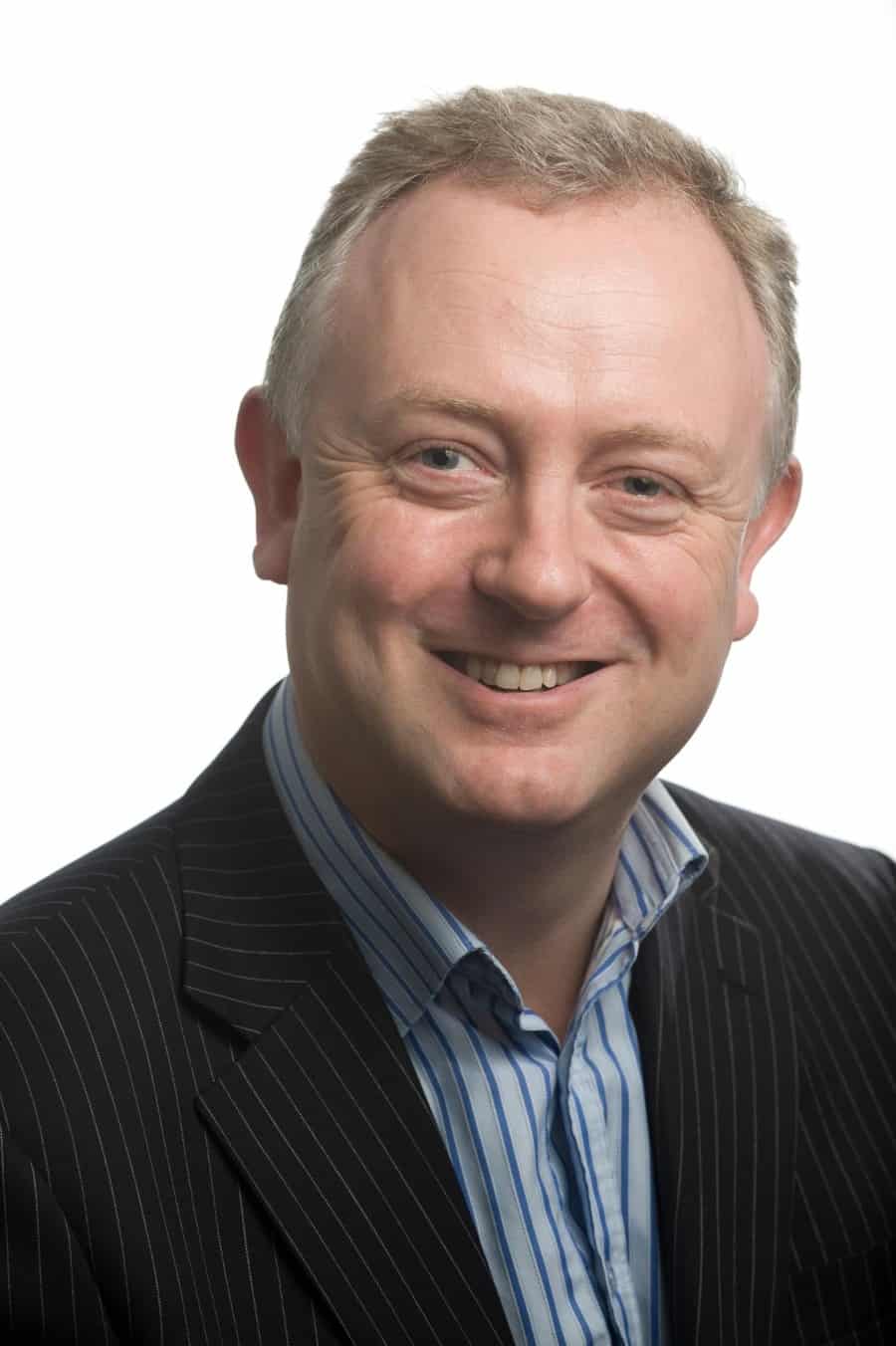 "While some of our business has come directly from SME businesses, the significance of the broker market is not to be underestimated in their contribution to Assetz Capital's continued growth and success.  We see brokers as truly complimentary to our direct offering, and as the alternative finance market develops, they will play an even more important role," explains Stuart Law, CEO of Assetz Capital. "We would like to thank all of our brokers who have helped us lend around £300 million to businesses."
Law said that in June his company hit a new record in peer to peer lending with £31 million in loan originations. The second quarter was an internal record as well as Assetz Capital lent over £60 million.
"In fact in June development lending alone was approximately 4% of the entire development funding provided by all UK banks (based on BBA data)," says Law. "It is great to be supporting UK SME's and smaller house builders to such a level."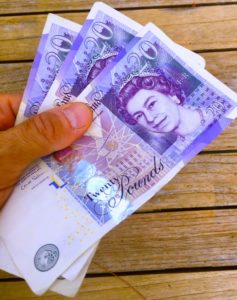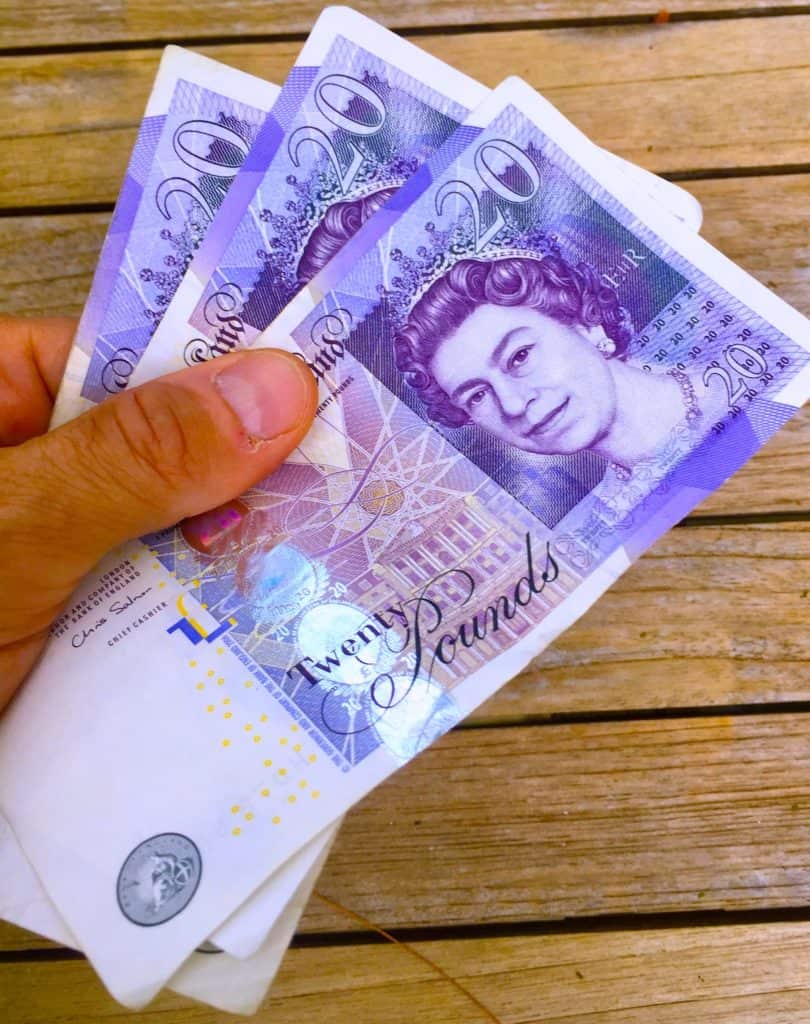 Assetz Capital is looking to increase its active broker network significantly in the next two years, and has announced a strategy to further support brokers through several methods.  This includes using its network of nationwide Regional Relationship Directors to locally support more brokers, further product and pricing improvements, dedicated staff in the head office and a series of regional broker events which are specifically aimed at educating and supporting brokers. The first of these events has already taken place in Edinburgh and several more are said to be announced shortly.
Assetz Capital uses a secured lending model and all loans are backed by tangible assets. The company says having a well informed and engaged broker network will benefit both small businesses looking for the right options for them, as well as adding another layer to its rigorous due diligence process.
"Our new strategy will provide further support to our existing network of brokers as well as to help new ones make the most out of the multiple opportunities which our competitive finance presents to them. We would love to hear from more brokers looking for flexible and well-priced lending partner," added Law.
Sponsored Links by DQ Promote