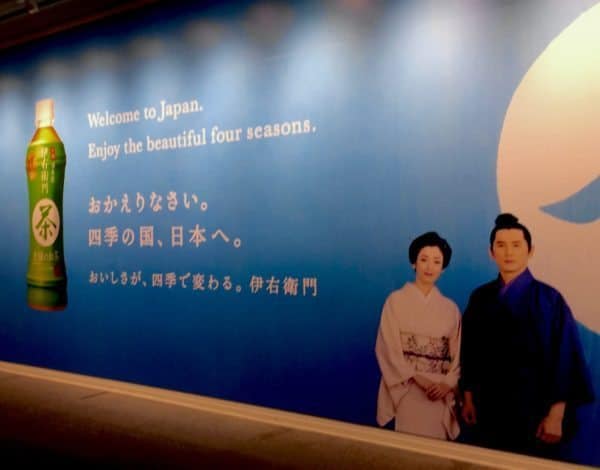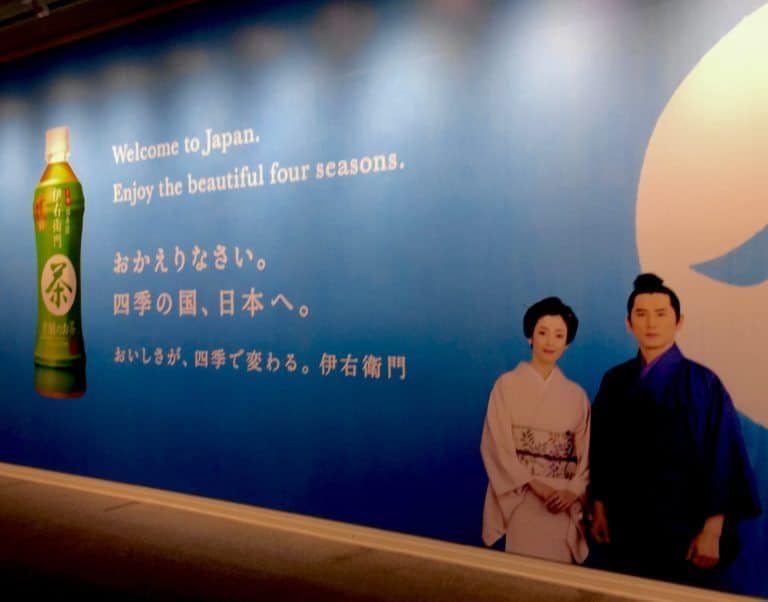 It is fair to say that over the past couple years, Fintech has taken the financial industry by storm. Their new-age approach to classic finance has added value to both companies and consumers. Because of this, many countries have decided to ride this wave of innovation, doing what they can to attract these new companies and breed disruptive innovation.
However, Japan has been a bit reluctant. As one of the largest economies in the world, one would believe that they would welcome Fintech with open arms. According to a report by EY in June, Japan had a Fintech Adoption Index of 14%, well bellow the world average of 33%. The Financial Services Agency (FSA) of Japan did create Fintech Support Desk several years back.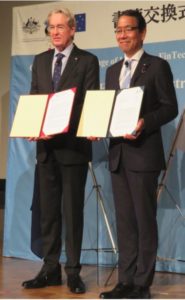 Now, Japan is beginning to show a bit more belief in Fintech.
In May 2017, the commissioner of the Financial Services Agency of Japan (FSA), Nobuchika Mori, made a speech titled "Will Fintech Create Shared Values?" at the Annual Tokyo Conference of  the Center on Japanese Economy and Business, held at Columbia Business School.
Mori went deep into the current state of the Fintech market, discussing the impact that it is having on traditional financial companies, naming key players, and the future of both financial networks and regulations. He concluded his speech by saying:
"I argued that the industry will increasingly rely on open innovation. Then we at the JFSA should also explore ways to realize open regulatory innovation. New approaches may be required to make exploratory dialogue with a new set of stakeholders happen . . . I thought that, in spite of Wittgenstein's dictum, one needs to start speaking on what one cannot speak of yet, as we live in the age of potential non-linear changes and we need to kick off conversations."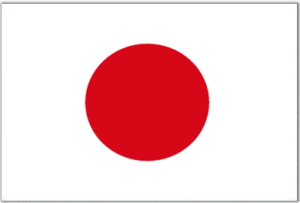 Since this speech, the FSA has already made plans to invest more deeply into Fintech. As reported by the Japanese new company Nikkei, the Financial Services Agency of Japan has made plans to found a Fintech Testing Hub, with the potential to develop into a regulatory sandbox.

The FSA is planning on using the Hub to test different levels of deregulation in order to create the most beneficial Fintech environment possible. Planned hub tests include the use of blockchain, bitcoin, and money laundering and will last anywhere between six months and two years.

These moves have been long in the waiting for Japan. It was only a matter of time before a country with an economy as large as their's decided to embrace Fintech.

Sponsored Links by DQ Promote