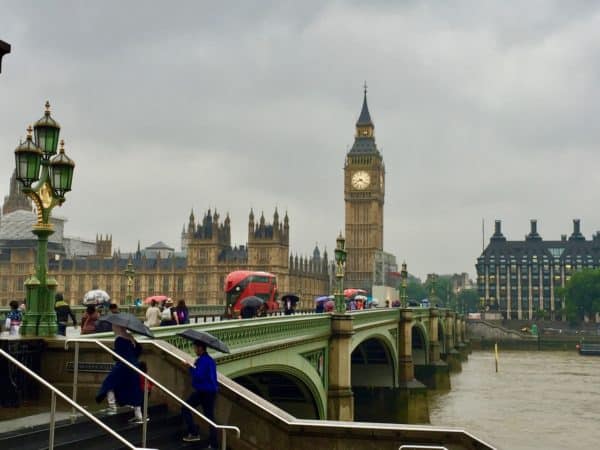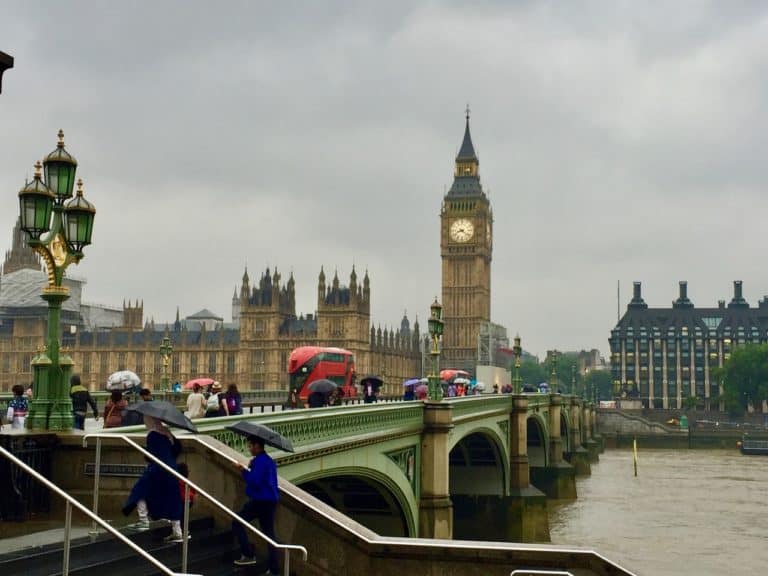 This past Thursday at the Dorchester Hotel in London, the UK Business Angels Association's (UKBAA) annual UK Angel Investment Awards took place. Fourteen awards were  presented by Emma Sinclair MBE, the youngest person in the UK to have created a public company.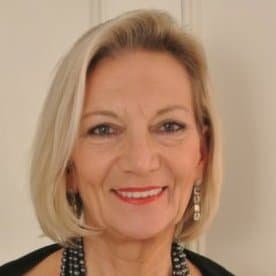 Jenny Tooth OBE, CEO of UK Business Angels Association, described the event;
"The shortlisted companies from across the UK competing for the 14 awards have raised a combined total of more than £210 million in equity funding over the past 18 months from early-stage investors, ranging from business angels to crowdfunding platforms and VCs, and this has had a significant impact on their growth and success. The winners reflect the huge range of innovative technologies, products and services being developed here in the UK; and demonstrate a strong capacity for scale and market disruption. UKBAA is delighted to recognise and highlight the success stories of these fantastic entrepreneurs and the contribution made by their investors who bring such vital finance and support."

All of the award winners were notable.  The best Angel Crowdfunding Investment Award went to Powervault, a company that is currently raising funds on Crowdcube. Powervault, a home battery system, has completed several crowdfunding rounds and today is in overfunding mode with its most recent investment opportunity.
The UKBAA judges commented on Powervault;
"Powervault has effectively used both crowdfunding and angel investment to develop and scale its solar electricity storage product, which addresses the core challenges of cost effectiveness, security of supply and environmental sustainability. Investment has enabled significant growth and major customer contracts."
Regarding the best investment in Fintech, Digital Fineprint won first place.
This is what the judges said about Digital Fineprint;
"Digital Fineprint brings much-needed innovation to an underserved demographic within the insurance sector, having built close partnerships with major organisations and rapidly developed a steady pipeline of customers. The company has successfully attracted investors, who, as well as their financial backing, brought industry expertise and introductions to new customers."
The rest of the UKBAA award winners are listed below.
BEST INVESTMENT IN DISRUPTIVE TECH – Winner: Undo
One to watch: Vantage Power
BEST INVESTMENT IN LIFE SCIENCES  – Winner: Sphere Fluidics
Ones to watch: BrainWaveBank and Exonate
BEST INVESTMENT IN IOT – Winner: Converge
BEST SOCIAL IMPACT INVESTMENT – Winner: Fair Finance
One to watch: Provenance
BEST ANGEL-VC SCALE-UP INVESTMENT –Winner: Moteefe
BEST INVESTMENT IN A HIGH-GROWTH WOMAN FOUNDER –Winner: Irra Ariella Chi, CEO of Vchain
One to watch: Pivigo
BEST INTERNATIONAL GROWTH BUSINESS – Winner: Ebury
TBEST NEW ENTRANT TO THE ANGEL ECOSYSTEM – Winner: AllBright
One to watch: NorthInvest
SCALE-UP TEAM OF THE YEAR – Winner: Bulb Energy
LEAD SYNDICATE OF THE YEAR – Winner: 24 Haymarket
EXIT OF THE YEAR – Winner: Bybox
ANGEL OF THE YEAR – Winner: Meganne Houghton-Berry