Folk2Folk has announced the launch of its Innovative Finance ISA (IFISA). The P2P lender's "local" ISA can give investors the opportunity to support British businesses within their local area whilst earning tax-free interest on the loans.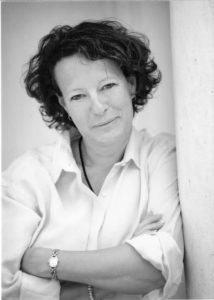 Jane Dumeresque, CEO Folk2Folk, said they were delighted to be able to provide the IFISA;
"It's something our Lender community has asked for since we began our journey in 2013 and it's something to be excited about," said Dumeresque. "The launch of our IFISA comes at a time when investors are starved for yield, with most interest rates set well below inflation. At Folk2Folk we're able to offer consumers an alternative income opportunity; one that now provides welcome tax-free interest earned through the ISA wrapper.
Dumeresque said their IFISA would not only provide a source of monthly income but would encourage more people to support and lend to local UK businesses. All Folk2Folk loans are secured by real property.
"We offer our lenders great interest rates within a transparent structure, a great feeling of local participation and the opportunity to make a huge impact on the communities in which they live."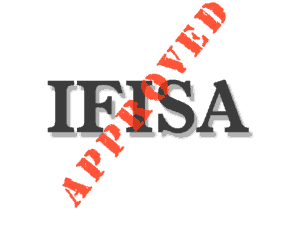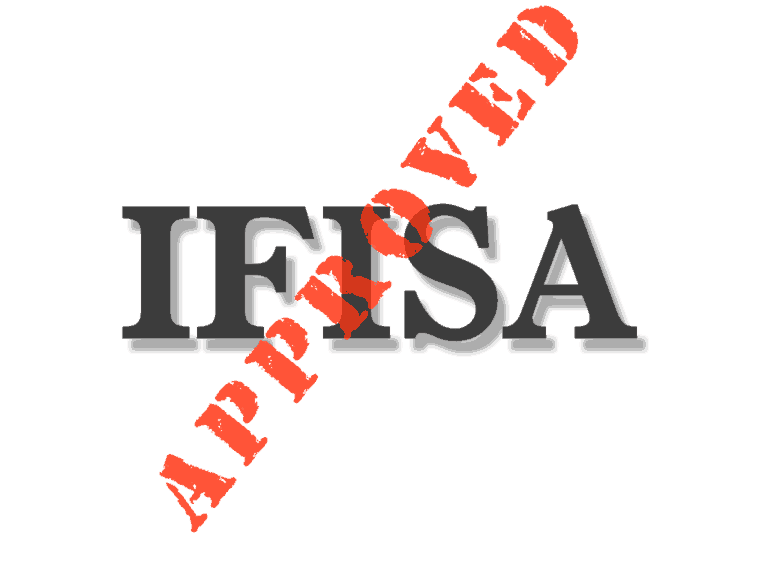 Depending on the loans available for investment, Folk2Folk's IFISA investors will earn either 5.5% p.a or 6.5% p.a  tax-free interest on capital whilst all the time supporting local and rural business in the UK. Interest is paid monthly and directly to Lender bank accounts. An annual administration fee of 1% plus VAT will be payable by Lenders to set up and manage their IFISA. The Folk2Folk IFISA is currently only available to existing Lenders for the investment of new money. New Lenders will be able to access the Folk2Folk IFISA from the 1st August and can register their interest on website now. The platform will also soon be accepting "transfers in" of existing ISA funds held with other providers. A date for this will be announced in due course.
"The businesses our lenders support –  those local, rural and entrepreneurial businesses – are the businesses that knit the very fabric of our society together. They drive past them every day; they eat in them, buy from them, stay in them and, in many ways, make them possible. They're part of a growing national movement to help build and sustain financially and socially successful local communities, helping to create jobs, increasing opportunity and encouraging rural diversification and growth; something that's essential to our pre-and post-Brexit success. It's an amazing thing for them to be part of," said Dumeresque.
Folk2Folk provides loans based on a network of local branches. The lender intends on opening additional branches in the UK in the coming months. Folk2Folk now has a local presence in Cumbria, Cheshire, Dorset, East Anglia, Worcestershire, Herefordshire and Devon, with local offices in Gloucestershire, Yorkshire, Somerset and Cornwall.

Sponsored Links by DQ Promote