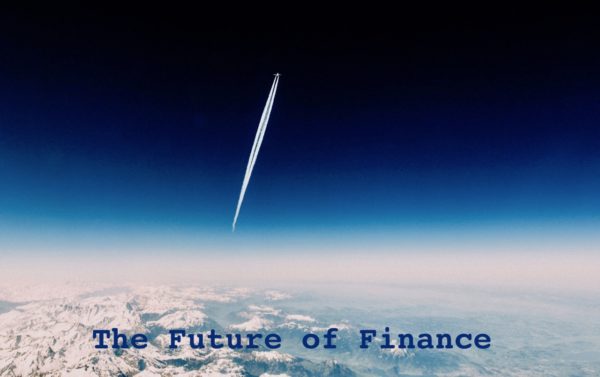 Last month Michael Koenitzer joined Global Debt Registry (GDR) as its Director of Business Development in the new New York office.  Since joining the GDR team he has focused on building and supporting customer relationships with key investor accounts and senior lenders.
Koenitzer joined GDR with decades of experience in structured finance including senior roles at Credit Suisse, National Australia Bank and the World Economic Forum focusing on various sectors including Structured Finance, Commercial and Investment Banking, Consulting and Project Management.
The asset certainty company specializes in loan validation and leads Fintech innovation, including the recently developed a multi-party blockchain proof of concept (POC) designed specifically for the online lending industry. The nascent blockchain POC aims to provide investors and senior online lenders with a secure loan ownership and collateral interests across companies within the financial ecosystem.
I recently had the pleasure to catch up with Koenitzer via email to learn more about his new role at GDR, Fintech innovation and disruption, effective regulation and summer reading suggestions. Our interview follows: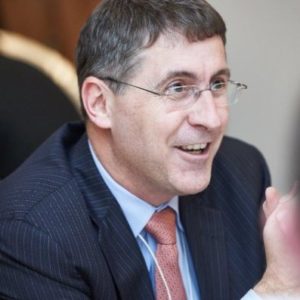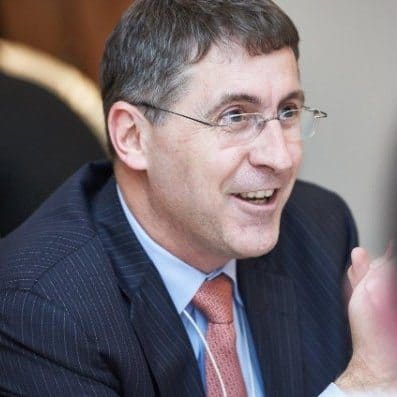 Erin: What challenges are you facing? What challenges is the sector facing?
Mike Koenitzer: Initially the industry was focused on the movement – bringing the concept of virtual lending into reality. We've achieved that now, and so we're entering the next phase of growth which requires a robust and reliable infrastructure – a backend that can meet the levels of scalability that will allow the industry to grow substantially with increased liquidity from the capital markets.
Erin: How would you describe the shift between your past employers — Credit Suisse, BlackRock and the World Economic Forum — to GDR?  How will traditional banks adjust to this potential diaspora and preference for fintech?
Mike: I spent 20 years at Credit Suisse in structured finance where I closed several new asset class transactions. This taught me how to think about and find a solution for something that was never done before.  At the World Economic Forum I had the opportunity to sit in a meeting in Davos with 65 financial services CEOs discussing how the fintech world was changing their industry and how to react to this new situation. I also spent time on writing a white paper on how fintech can help bridge the funding gap for SMEs.  So it became a natural progression to join GDR where I could bring my fintech, credit and securitization experience to help develop products, which provide more certainty and increased liquidity to the online lending space.
Erin: How is GDR optimising the demand for its loan level diligence solutions?  How does the platform source partnerships?
Mike: Most online loans underwriting already undergoes some form of validation. Up until recently, however, most of the industry has relied on manual document validation — it's taken awhile for the industry to wake up to digital data validation. That's where we come in – we offer a more efficient and a trusted method of validation than what's been used in the lending space in the past.
In terms of sourcing partnerships, we've really been led by what data fields our clients want independently validated – that's shaped the data partner strategy more than anything. Capital markets are a new space for many of our data partners, so we're essentially providing them with a new and exciting distribution channel.
Erin: How does GDR stay abreast of fintech innovation and disruption?  Have you partnered with any incubators? Please share your process.
Mike: We're headquartered at 335 Madison in an office space that is essentially a FinTech hotbed of early stage companies, so we're collaborating and involved in conversations around advancing the industry on a daily basis. We also keep our finger on the pulse – and help shape the evolution of the space – by attending and hosting industry events including Meetup conversations, panels and broader industry conferences mostly in New York and San Francisco – the hubs of FinTech innovation.


Erin: Leveraging blockchain technology is becoming integral in fintech.  Please describe GDR's new multi-party blockchain proof of concept (POC) that is designed specifically for the online lending industry. What initial issues did/do you face and how did/do you and your team resolve them?
Mike: We see blockchain as perfectly suited to the online lending space and more specifically, the set of solutions we offer our clients, because it offers a single source of data that enables clients to access an immutable audit trail. They can see the state of a given loan across its entire lifetime and that builds confidence and trust.  The more certainty investors have, the more likely they are to invest capital in the online lending space.
That said, blockchain technology is still in very early stages – we're working toward production services, but we need to see what technology platforms will gain traction across our client base.  Right now, that means maintaining a watchful brief as to which platforms are adopted among the banks.
Erin: How do you hope and/or anticipate the lending sector will be regulated? What suggestions do you have?  Which components do you think are essential to effective regulation?
Mike: Regulation has always been an important topic, but since the crisis, the regulation pendulum has swung quite heavily toward more stringent regulation.  The real question is around how much or how little regulation will the space see in order to operate effectively. Effective regulation really centers on a healthy balance of oversight and encouraging continued and active growth in the space.
Erin: Why did you select Hyperledger, Ethereum and Chain as partners in GDR's blockchain venture?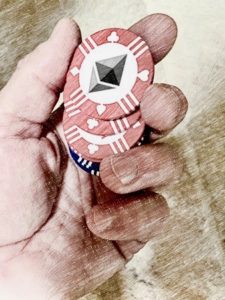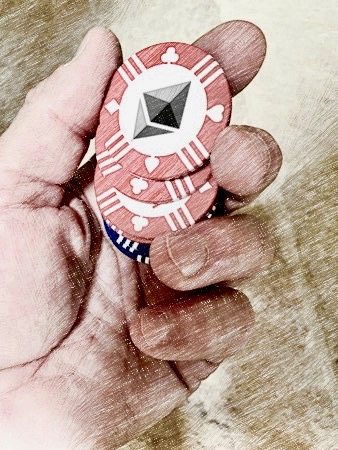 Mike: Both, Hyperledger and Ethereum are working on several projects in the financial services space with our clients and partners, so they were a logical choice in our selection.  We continue to assess different opportunities as we progress with our different blockchain initiatives.
Erin: Distributed ledger technology is another key fintech innovation. Why has GDR initiated partnerships with the Wall Street Blockchain Alliance and Structured Finance Industry Group (SFIG) Blockchain Task Force for its strategy development?
Mike: Both organizations are naturally aligned with our role in shaping the broader conversation around blockchain adoption and what this technology can do for the online lending sector specifically. Through the Wall Street Blockchain Alliance, we're connecting with many of the banks we've been working with through our portfolio of loan validation tools, and with SFIG, we're sharing and developing best practices around securitizing those loans, working with the underwriters.
Erin: In which other areas is GDR venturing? Where do you see the platform in 3 years? in 5 years?
Mike: As we continue to grow our online consumer loan validation services, we have ventured into building our capabilities to validate small business loans in the online lending space. Today, we can scale our platform over different asset classes as we build partnerships across those classes at our clients demand, including with data partners to validate that growing number of asset classes.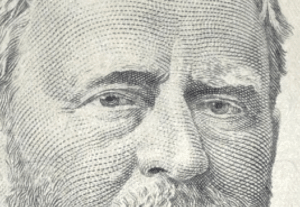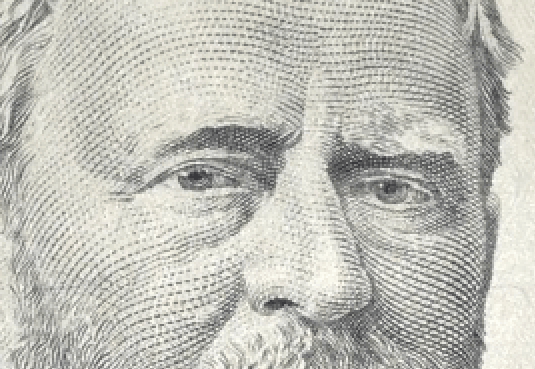 Erin: How do you see marketplace lending evolving overall?

Mike: The space is going to continue growing, but it is also going to consolidate as any industry does during the process of maturation. I also think that there will also be a reality check on how well the online lending platforms underwrote the loans and what was missed if anything in the underwriting process.  We have seen and I think we will continue to see a shift from rivalry to increased cooperation and joint ventures between traditional banks and online lenders.

Erin: What's on your summer reading list?  Which personally influential books do you recommend for CI readers and why?

Mike: More than any specific book, it's essential to stay on top of what's going on in the online lending space by reading about what's happening everyday –  it's a quickly changing FinTech world so I love aggregators that share info on new platforms and emerging players as well as social media. As for a book, I will give you two:  The Fintech Book which was written in collaboration of experts and thought leaders in the Fintech space which reviews the financial technology revolution, and the disruption, innovation and opportunity therein and The Fourth Industrial Revolution by Klaus Schwab, which explores how the way we live is getting changed fundamentally by technology.

Sponsored