Chinese peer-to-peer lending platform Dianrong announced on Wednesday it has acquired Quark Finance's asset-origination operations. According to the online lender, the transaction will expand and strengthen its existing asset generation capabilities across Asia.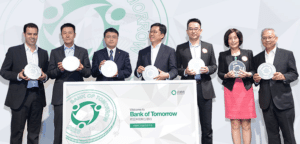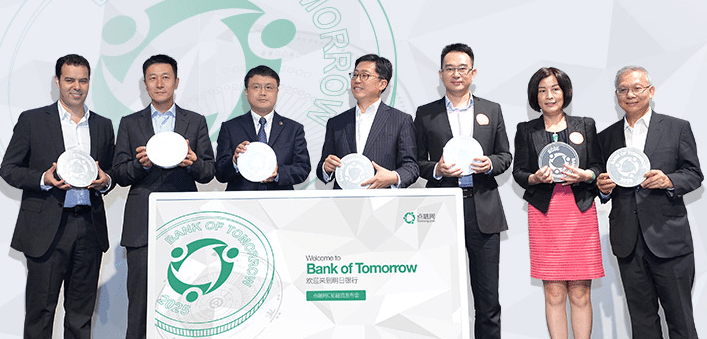 Dianrong reported that Quark Finance currently operates 71 borrower service centers in 47 Chinese cities. The centers notably provide comprehensive loan underwriting data collection and services. The lender now operates nearly 30 technology-enable borrower service centers in 27 cities in China. Quark Finance also owns and operates Credit Studio, which is also described as a platform that provides data analysis through automated and human interactions to achieve mass-production credit evaluations and processing. The platform now leverages Dianrong's technology to minimize manual activities and lower operational risks, expenses and processing time. 
Speaking about the acquisition, Soul Htite, founder and CEO of Dianrong, stated:
"Quark Finance is a long-time, trusted business partner of Dianrong. Our organizations share a passion for fintech innovation, risk management and transparency. This acquisition will complement and enhance Dianrong's pipeline of personal and business loan assets. It will also help to us to better serve borrowers and lenders, and drive continued business growth."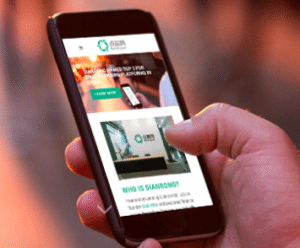 Joseph Guo, Ph.D., founder and CEO of Quark Finance, also commented:
"Dianrong's leadership, engineers and customer-focused employees are the best in fintech. They are continuously driving innovation and creative solutions for China's marketplace lending industry. Dianrong is the perfect home for our asset-generation platform. This move also represents another important step in the development of China's evolving credit infrastructure."
Dianrong added that Quark Finance's asset-origination employees and offices, including the Credit Studio platform, will transfer to the lender iupon closing, which is expected in the third quarter of 2017.