FinLeap, the fintech start-up platform behind Germany's SolarisBank, has reportedly secured €39 million through its latest round of funding, which was led by SBI Group, NIBC, and Hannover Re. This news comes just one month after the company raised €21 million in equity capital to support its fintech incubation program.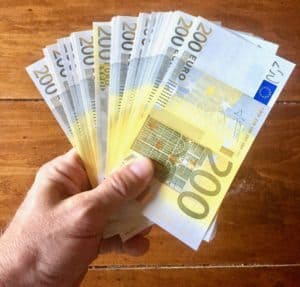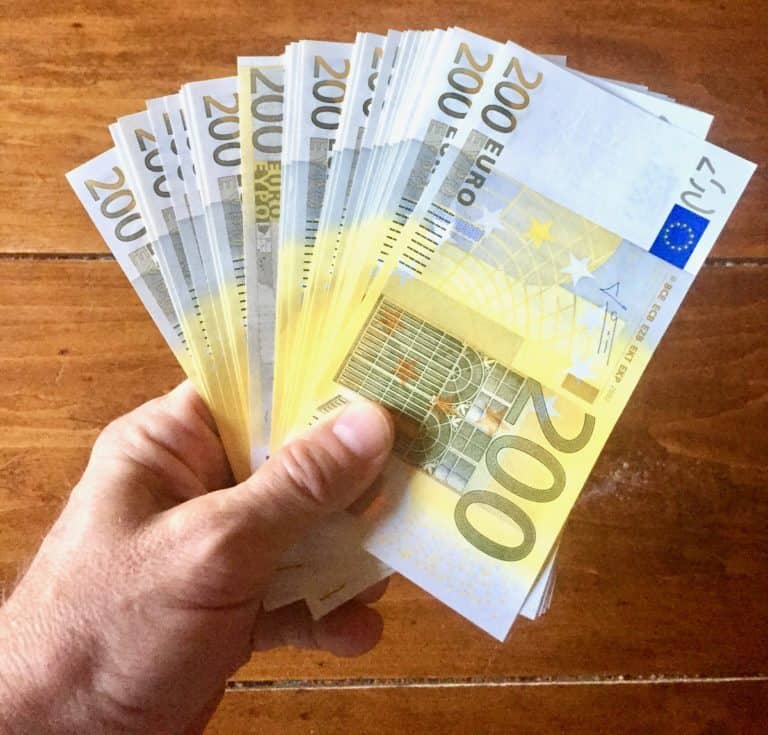 As previously reported, FinLeap was co-founded by Jan Beckers, Ramin Niroumand and Hendrik Krawinkel to found and build digital start-ups within the financial industry. Its portfolio companies include online-insurance broker Clark; Savedo, a marketplace for investment products; FinReach, a software company that created an automated account switching kit; Valendo, an asset-based lender; Pair Finance, for online debt collection; and zinsbaustein.de, a digital platform for real estate investments.
The company also claimed that in the past three years, it has established itself as Europe's leading fintech platform, whose ecosystem brings together the most prominent players of the financial services industry as well as investors and clients. The FinLeap ecosystem, made up of the company builder and its ventures, is reportedly opening up to third parties and continues to develop in the B2B2C space. Speaking about the latest round of funding, Niroumand, Co-Founder and CEO at FinLeap, stated:
"We are glad to hold the trust of even more institutional investors. By having a growing number of partners we are not only gaining more independence but also stability, because our partners are renowned banks and insurers. Both effects are valuable components for the development of complex fintech businesses."
Niroumand then added:
"We want to create a space that serves as link between the digital and the financial industries. It will be a place for open networks and cooperations. Anyone interested in the digitalization of the financial services industry is welcome."
Funds from the round will be used for growth and expansion.