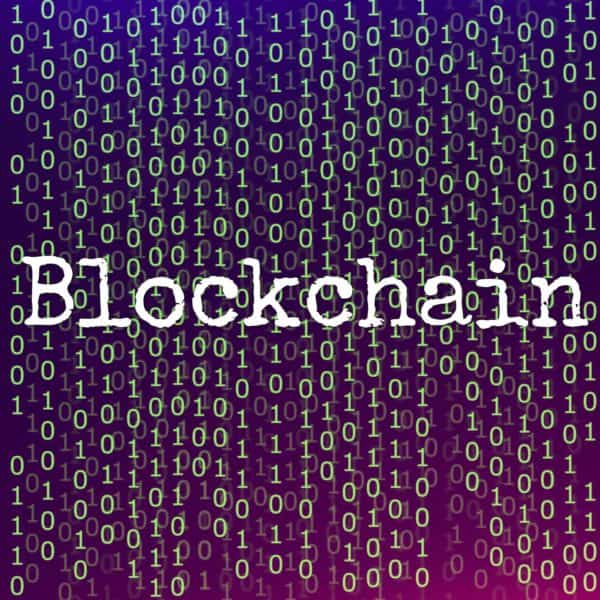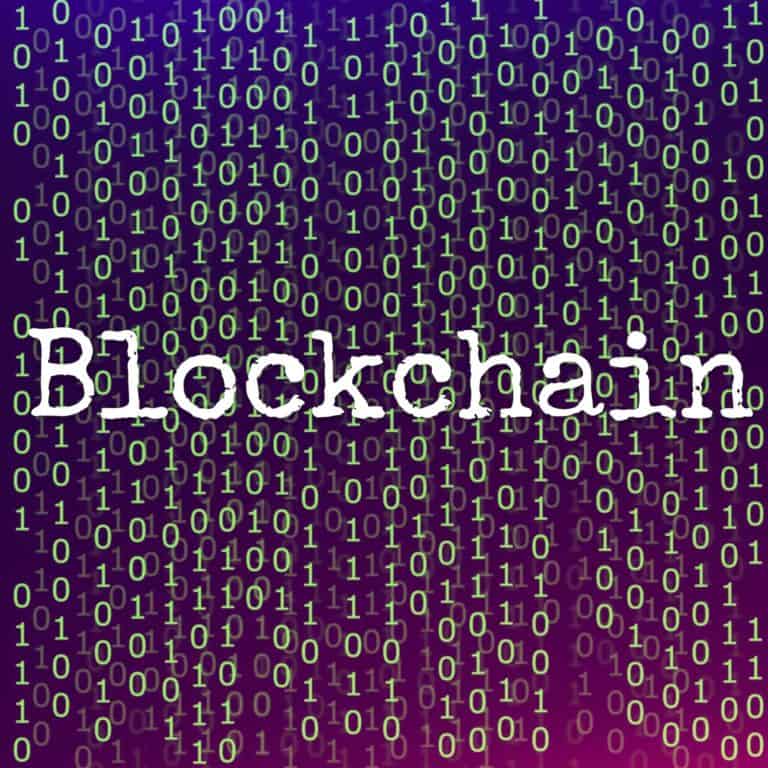 This week, the Ethereum Enterprise Alliance (EEA) announced the addition of 34 new members, pushing the organization's total membership to over 150 organizations, making the alliance the world's largest open source blockchain initiative.
World's Largest Blockchain Initiative
The EEA is an alliance of fortune 500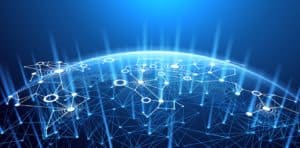 companies, startups, academics, and technology vendors with a shared goal: to build and develop Ethereum with a clear roadmap for enterprise features and requirements. Ethereum is currently the world's only smart contract supporting blockchain technology running in real-world production. The alliance is made up of organizations spanning a broad range of industries, from finance to healthcare and even governments. In a prior round of membership, the EEA added 86 new members including companies like Toyota, Merck, and Deloitte. The EEA is growing at an incredibly rapid pace. It formed about 7 months ago and now has over 150 members making it the world's largest open source blockchain initiative.
34 New Members
Among the 34 new members are notable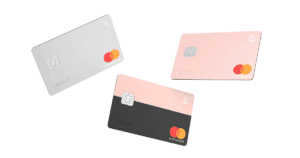 companies like Mastercard, Cisco Systems, and Scotia Bank, as well as the government of Andhra Pradesh, a state in India that has a population of close to 50 million people. Although Mastercard was not included in EEA's press release, the company was confirmed as a new member by Andrew Keys, head of global business development at ConsenSys. According to Keys, Mastercard requested to be left off of the press release but allowed EEA to include their logo and name on EEA's website.
According to EEA's press release:
EEA will collectively develop open industry standards and facilitate collaboration with its member base and is open to any members of the Ethereum community who wish to participate. This open source framework will enable the mass adoption at a depth and breadth otherwise unachievable in individual corporate silos and provide insight to the future of scalability, privacy, and confidentiality of the public Ethereum permissionless network.
Not Just for Cryptocoins
This is huge, positive news for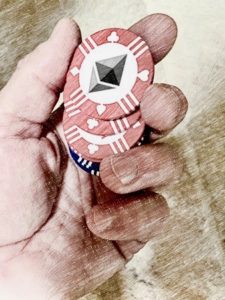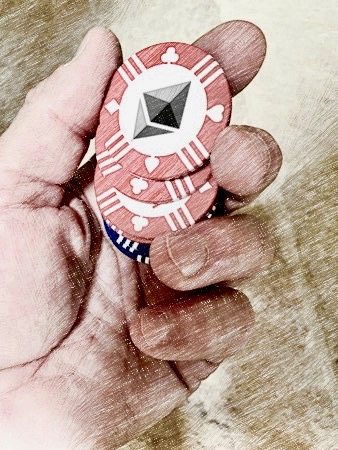 blockchain technologies, especially Ethereum, as well as for proponents of cryptoccurencies which are based on blockchain technology. The fact that more and more prominent companies, as well as governments, are getting involved and committing themselves to Ethereum, shows that blockchain technology is the future. Furthermore, it shows that the technology has many more uses than just being the basis of cryptocoins. Sectors such as healthcare, finance, banking, government, non-profits, insurance, automotive, and energy are all represented in the EEA. Ethereum looks like it will drive innovation around the world for years to come.

Sponsored Links by DQ Promote