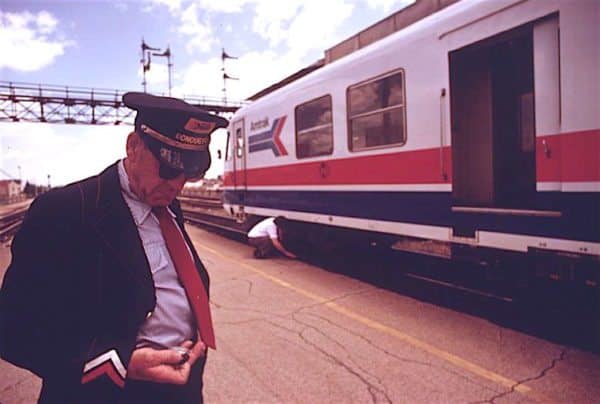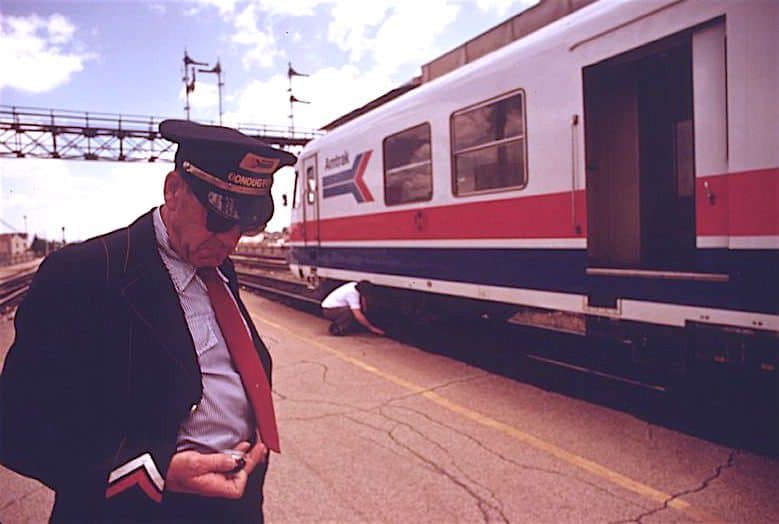 Today the Faster Payments Task Force, created by the Federal Reserve, released its final report along with their recommendations on what needs to be accomplished to bring the US up to date in the payments space. Anybody engaged in the payments sector understands that the US is a bit of a laggard in this sector of Fintech. Of course, if you have to wait three days for a check to clear by your bank it is pretty obvious that traditional financial service providers have been slow to update their systems..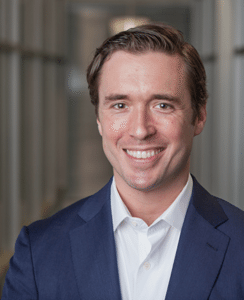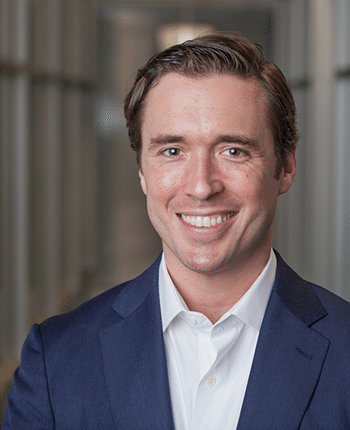 Financial Innovation Now (FIN), is an advocacy group for Fintech that is supported by some of the largest names in technology; think Apple,  Amazon, Google, Intuit and PayPal. FIN, by way of Executive Director Brian Peters, is out with a statement on the payments report. Peters commented;
"The Fed staff and the Faster Payments Task Force participants deserve immense credit for the process and momentum channeled into today's report and recommendations. FIN again calls on Congress to conduct oversight and require the Federal Reserve to ensure the availability of realtime payment networks for all Americans by 2020 and ensure such networks are affordable and secure. The United States is falling behind in modern payments infrastructure and we cannot afford further delay. The speed of money matters, especially when budgets are tight, as they are for the half of Americans who live paycheck to paycheck and small businesses that need constant cashflow to keep up with expenses and payroll. US payment delays put a drag on the economy and cause many Americans to instead turn to high-cost alternatives."
So now it is up to the federal government to push forward, one way or another. The 2020 deadline should give the feds plenty of time. Perhaps progress will occur sooner.