Irish peer-to-peer lending platform Linked Finance has successfully secured more than €1 million for Waterford-based businesses. According to the Muster Express, over 30 businesses in Waterford have raised funds through the lending platform to facilitate their business growth. Mark Bergin, Founder, Coffee House Lane and who has sought funds on Linked Finance, stated to the media outlet:
"Our company has been experiencing a very exciting period of growth, and we have raised funds through the Linked Finance platform to support this. The process of funding with Linked Finance was so simple and well-managed, providing a very welcome alternative to the usual methods of fundraising."
Niall Dorrian, CEO, Linked Finance, also commented:
''The purpose of our platform is to support great Irish businesses and provide them with quick and hassle-free access to funding so they can unlock their full potential. SMEs all over Ireland are in growth mode. Our platform connects Irish businesses with lenders who recognize the enormous potential and want to invest in them."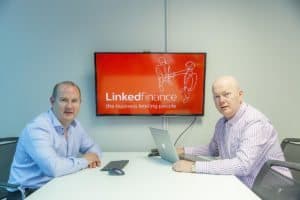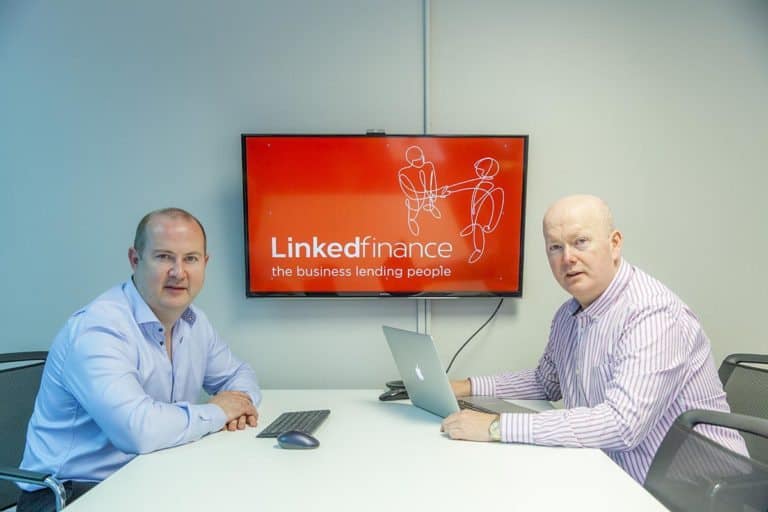 Dorrain then added:
''We pride ourselves on providing an alternative to traditional bank lending, the Linked Finance model is fast, efficient and transparent, allowing Irish businesses to take control of their finances and meet their objectives. This is a model that works, and the number of Waterford businesses who have now completed two loans on the platform, such as Walsh's Bakehouse, is testament to this."
Since its launch in 2013, Linked Finance has reportedly facilitated more than 900 loans to businesses throughout Ireland. It is looking to lend more than 350 million to SMEs by the end of 2019. Back in May, the online lender received full authorization by the UK Financial Conduct Authority (FCA), which enables the platform to actuate growth in the UK market.