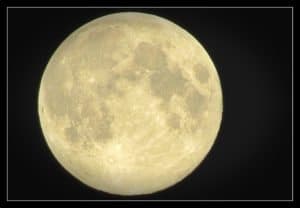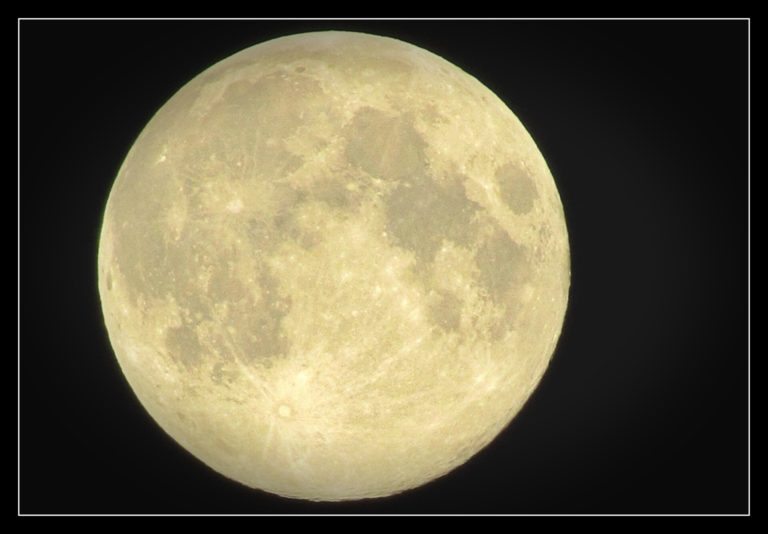 Blackmoon Financial Group, a Fintech firm that operates an online lending platform, has announced a Blockchain based platform to power "tokenized investment funds." Blackmoon Crypto is described as a one stop solution for asset managers  to create, and manage legally, compliant tokenized funds.
Blackmoon Crypto will provide everything from technology and infrastructure to legal framework and corporate structuring. The company says that any experienced and approved investment manager will be able to create a fund based on Blackmoon Crypto Platform.
Blackmoon Crypto will act as the holding company and will be responsible for IT, compliance, licensing, and banks partnerships. It also issues the main tokens of the Blackmoon Crypto Platform. The platform and its tokens are based on the Ethereum blockchain.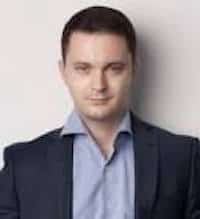 Oleg Seydak, CEO of Blackmoon Financial Group, says that setting up a proper investment structure is a costly endeavor;
"Now is the time to introduce the industry standard for setting up tokenized investment vehicles that can attract investments from private individuals and institutional investors of any kind. That's what the Blackmoon Crypto platform does; it reduces the regulatory risk and bridges the gap between the fiat and crypto worlds."
Blackmoon says the majority of tokenized investment vehicles are either fully crypto-oriented or pegged to a tradable asset, like the U.S. dollar or gold. Access to fiat investment opportunities provides diversification in terms of income sources while retaining all the benefits of the crypto universe, including decentralization, transparency, and exchangeability. According to Blackmoon, traditional investors get higher net return, thanks to the cost-efficient structure of tokenized funds.
"Tokenized funds are more cost-efficient thanks to lower infrastructure and setup costs," Sergey Vasin, Chief Investment Officer of Blackmoon added. "This economy is transmitted to investors in the form of higher net return. For the cherry on top, fund tokens are also immediately tradable."
The Blackmoon Lending Marketplace currently operates in 9 countries and has reportedly exceeded $100 million in deal volume, while reaching $13M in monthly volumes. The company has 19 full time employees, with offices in Moscow, Limassol and New York and attracted $3.5 million in venture capital investments since 2015.
Blackmoon Crypto. Coming Soon. September 2017 pic.twitter.com/tTaYOZbtk0

— Blackmoon (@BlackmoonFG) July 13, 2017
Sponsored Links by DQ Promote