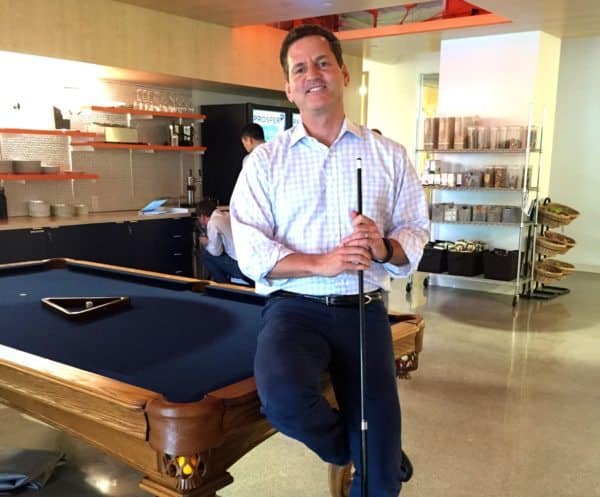 Ron Suber, President Emeritus of Prosper and high-profile Fintech ambassador and investor, has signed up as the Executive Vice Chairman of Credible. Suber will also become a member of Credible's Board of Directors.
Credible is a multi-lender marketplace that allows borrowers to receive competitive loan offers from a diverse group of lenders, Consumers may receive rates without impacting their credit score or personal information with lenders until they're ready to proceed. Credible has emerged as an important lead generator for lenders. Earlier this year, Credible closed on a $10 million Series B funding round. At that time it was revealed that Suber was an investor and advisor in the Fintech platform.
Credible founder and CEO Stephen Dash said the Suber has been close to the business for several years;
"He has worked closely with our management team and board, and has witnessed Credible's rapid growth," said Dash. "Great things happen when Ron is around — we're all looking forward to having him in the office more often to share his observations, experience, energy and global relationships."
Suber only recently stepped back from his role at Prosper Marketplace. While still engaged with Prosper, Suber is moving into the next chapter of a successful career at the cutting edge of financial innovation. Suber is also an advisory board member at DocuSign, eOriginal, Juvo, Money360 and Unison.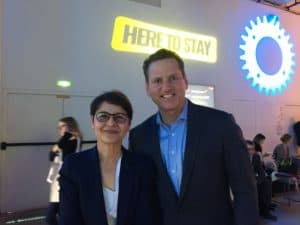 "It's been extremely exciting to see the Credible team turn a startup with a promising business model into a fast-growing company that's respected by consumers, lenders and the industry," Suber commented. "I have decided that now is the right time to help Credible seize their broader opportunity in the Fintech ecosystem."
Originally focusing on personalized offers for student loans, Credible expanded its offerings to include personal loans. More than 80,000 people qualified for loan offers through Credible in the first half of 2017. Tooday, Credible also announced that it is piloting a credit card marketplace.

Sponsored Links by DQ Promote