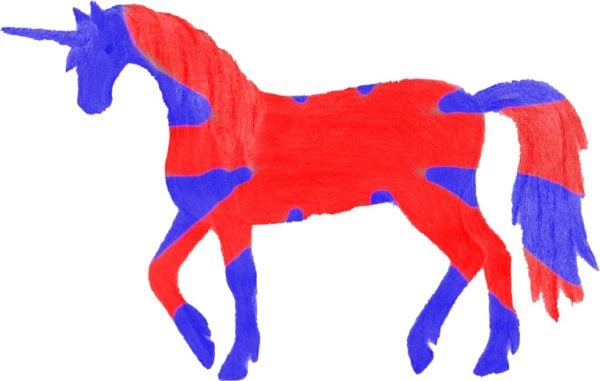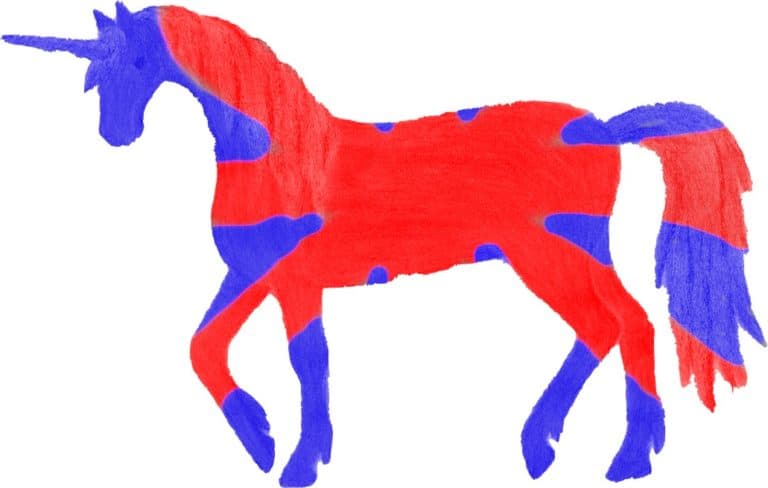 The UK government has proposed a  new "National Investment Fund" launched to help innovative UK start-ups become "world-leading unicorns".  According to HM Treasury, the Fund will ostensibly fill a £4 billion funding gap between US and UK firms and boost investment into entrepreneurial firms. HM Treasury has launched a consultation (embedded below) to generate feedback on the proposal. The Fund is part of a broader strategy to brace the UK economy from the looming Brexit and separation from Continental Europe as well as the European Investment Fund.  The Fund may be designed as a private-public partnership: first booked on the UK governments balance sheet but then sold off as the startups gain momentum.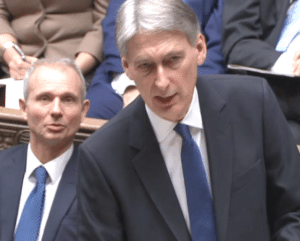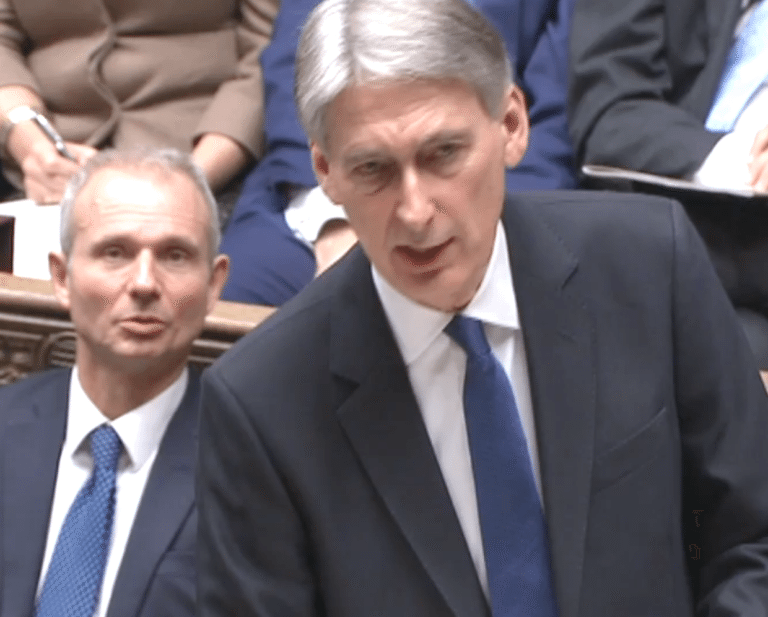 Chancellor of the Exchequer Phillip Hammond commented on the announcement earlier this week stating;
"Britain is an innovation powerhouse and it's vital that we make sure our cutting-edge firms have the funding they need to meet their potential and conquer new markets. Meeting this challenge will boost our productivity and enable us to create more well paid jobs across the UK."
HM Treasury points to data that indicates fewer than 1 in 10 firms that receive seed funding go on to receive a fourth round of investment. The government contrasts this to the US where nearly 25% of funded companies make it to a fourth round. Last fall, HM Treasury launched a different consultation on Patient Capital. The Patient Capital panel will provide its own response to this newest consultation, alongside responses from other stakeholders.
Unicorn Envy
The Fund consultation states:
"…evidence increasingly suggests that the UK is lagging behind its potential in the longer term process of scaling up successful start-ups. This type of growth makes a particularly important contribution to productivity by supporting the creation of globally competitive 'frontier' firms and spreading new technological innovation. By not realising the economic benefits derived from its strengths in creating start-ups with world-leading ideas, the UK therefore appears to be failing to maximise its potential productivity gains. Consequently, the number of UK firms at the global frontier of productivity is reduced."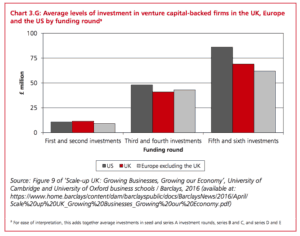 HM Treasury notes that Unicorns are flourishing more so in other markets such as the US and China. The government sees Unicorn status as a proxy of the underlying investment within individual countries. The document does recognize that the UK has produced more Unicorns than any other European country. The consultation believes a "negative feedback loop" reduces the investment in riskier, early stage firms.
The consultation says there has been an increase in earlier stage investment supported by crowdfunding.
"Crowdfunding platforms are currently involved in deals valued at around £100 million per year, up from £17 million per year in 2011. Some types of crowdfunding also appear to have helped to increase the depth of investment in particular sectors, for example with 34% of investment through one platform invested in life science companies."
The government believes crowdfunding may be a catalyst to improve the allocation of capital to early stage firms.
There is a lot of data in this document that includes 26 questions, republished below, that seek to determine the structure of any Fund.
The UK government wants to subsidize investment in entrepreneurship and there are plenty of examples of similar programs from around the world. The question as to how to structure such a fund is outstanding. Anytime any government gets involved the market is skewed. This will be interesting to watch.
The consultation closes on September 22, 2017.
A.The full list of questions asked in this consultation are as follows:
Do a material number of firms in the UK lack the long-term finance that they need to scale up successfully?

Where is the gap most acute by type of firm, stage of firm development and amount invested?

Have we correctly identified the UK's current strengths in patient capital?

In what order would you prioritise the UK's weaknesses in patient capital?

What are the main root causes holding back effective deployment of and demand for patient capital?

What are the main barriers holding back effective supply of patient capital by major investors?

Which programmes (investment programmes, tax reliefs and tax-incentivized investment schemes) have most effectively supported the investment of patient capital to date?

Are there areas where the cost effectiveness of current tax reliefs could be improved, for example reducing lower risk 'capital preservation' investments in the venture capital schemes?

Are there other ways the venture capital schemes could support investment in patient capital, in the context of State aid restrictions and evidence on cost effectiveness?

When is it more appropriate for government to support patient capital through investment rather than through a tax relief?

Is there an optimum minimum length of time of investment for entrepreneurs and investors to focus on the long-term growth of their company and, if so, what is it?

What other steps could government take to make current tax reliefs more efficient and effective, to provide the best support in line with their policy objectives?

What scale of new investment should the government seek to unlock and over what timeframe?

Should resources be focused on one intervention (e.g. a single fund of significant scale) or spread over a number of different programmes?

When considering how to replace EIF investment if the EIF were no longer an investor in the UK, to what extent should the government seek to replicate the EIF's current activities in (a) venture capital and (b) private equity?

Beyond replicating existing EIF investment if required, what areas should government focus on to increase investment in patient capital?

When considering how to support increased investment, should the government consider supporting one or more of the setup of a public-private partnership, a new incubated fund in the BBB to be sold in part or full to private investors once it has established a successful track record and a series of private sector fund of funds to invest in patient capital?

If desirable, what steps should government take to encourage investors to form a new public-private partnership to increase investment in patient capital?

What steps should the government take to support greater retail investment in listed patient capital vehicles?

Will focusing resources on increasing investment provide better value for money than changes to the tax environment?

Beyond measures already being considered to support more effective asset allocation decisions by DB pension funds across their portfolio of investments, what further steps should be taken to support investment by DB pension funds in

patient capital?

How can individual DC pension savers be best supported to invest in illiquid assets such as patient capital?

Are there barriers to investment in patient capital for other investors that the government should look to remove?

What steps should government take to support the next generation of high potential fund managers to develop their knowledge and skills and to raise their first or next fund?

What further steps, if any, should government take to increase investment into university spin-outs specifically?

What further steps should be taken to increase investor capability in the public markets to invest effectively in firms requiring patient capital to grow to scale?
Ways to respond
Email to:
[email protected]
Write to:
Financing growth in innovative firms
HM Treasury (2 Orange)
1 Horse Guards Road
London
SW1A 2HQ
---
[scribd id=355522967 key=key-fLpHSdn9XMl5RMlOEynF mode=scroll]

Sponsored Links by DQ Promote