On Monday, Indonesia-based peer-to-peer lending platform UangTeman announced it successfully secured $12 million during its Series A funding round, which was led by K2 Venture Capital, with participation from STI Financial Group and Draper Associates.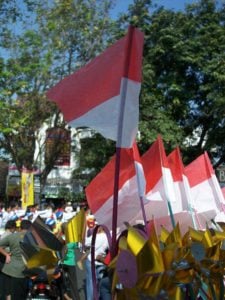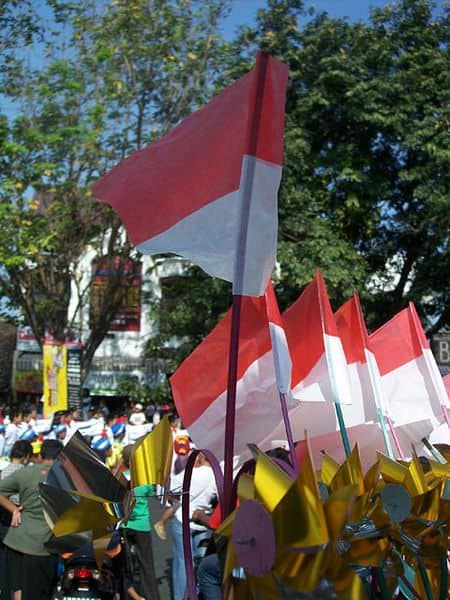 Launched in April 2015, UangTeman describes itself as an online lending service that provides short-term micro-credit to Indonesian consumers. The online lender currently offers unsecured loans of a maximum of 6 million Rupiah for a max of 30 days.
"Our big data driven credit risk algorithms determine, in real time, the creditworthiness of loan applicants within Indonesia. A successful applicant can expect to receive the loan proceeds in his/her bank account within 2 hours after final approval and verification. Our vision is to build the personal credit graph of Indonesians through the use of big data analytics and artificial intelligence."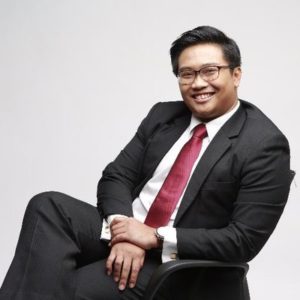 According to DealStreet Asia, CEO and Founder of UangTeman, Aidil Zulkifli, stated:
"We are very happy with the support given by local and international investors, including K2 Venture Capital in this very competitive fundraising. Our mission is to continue to build an online lending platform that centers on user satisfaction, where we focus on creating the best lending and borrowing experience for underprivileged communities in the Southeast Asia."
K2 Venture Capital managing director, Stanley Wang, added:
"We see UangTeman as the most promising pioneer in the budding fintech industry in Indonesia. They have a dynamic management team that commits to building a high-tech platform. We are very optimistic that they can be successful in other markets in this region."
Wang will also be joining UangTeman's holding Digital Alpha Group Pte Ltd as a director.