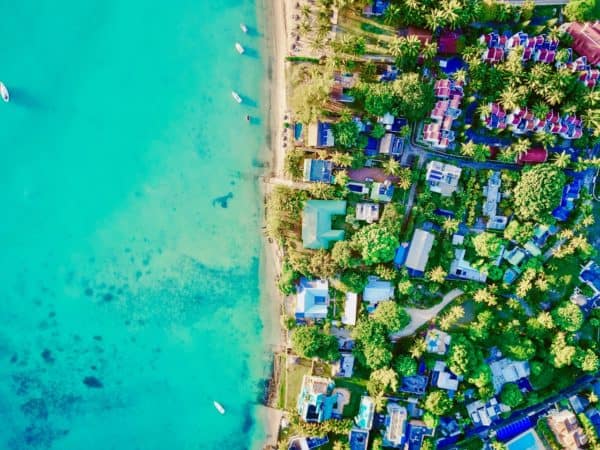 Real estate investing is on the rise again. Online real estate investing is quickly becoming the preferred method of investing for many people. Forbes reported earlier this year that real estate crowdfunding was a $3.5 billion industry in 2016, up from $1 billion in 2014. One reason for such tremendous growth is that it is much more efficient than traditional real estate investing, and it's an effective way to add real estate to an investment portfolio. Here are 7 reasons why online real estate investing is both efficient and effective:
Real Estate Investing Is No Longer (as) Local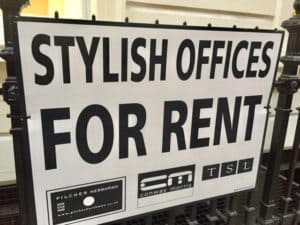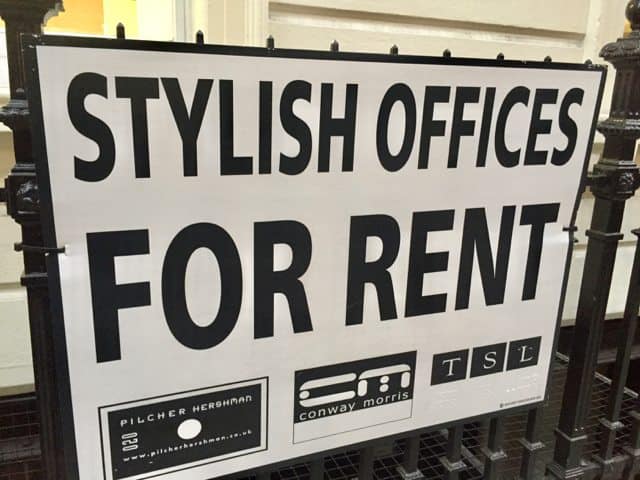 By its nature, real estate investing has been a local endeavor to individual investors. Many landlords, for instance, prefer to manage rental properties within a reasonable driving radius. Flipping properties are also a more convenient investment if closeby. The truth is, however, that most investors were limited to local properties because, historically, they didn't have a reliable alternative route to invest in properties outside of their local area. Cloud-based technology has made hunting for viable properties – whether rentals or rehabs – more efficient, less expensive, and more profitable because of the time, resources and money saved by doing most of the 'work' online. Through any number of platforms, investors can not only search for properties but they can also directly invest in those properties outside of their known area. With online tools and search algorithms, you can put searching for properties 'on automatic' and find properties that match your criteria – locally, nationally or even anywhere in the world. This increases your potential inventory and the speed at which you can invest in viable real estate opportunities.
Transparency
Online real estate investing has brought a high level of transparency, which is one of the biggest benefits of this 'new' industry. Without transparency, there is no trust – no matter how 'good' the opportunity. Notoriously, traditional real estate investing is considered opaque and requires a lot of due diligence and time to weed out scams and fraud. Real estate deals would be done on a handshake, with little written information or documentation, especially when a deal involved a tight timeline. Many online platforms, in addition to doing most of the due diligence before presenting their investment opportunities, have built-in tools that allow investors to analyze risk, assess property valuations, calculate internal rates of return and loan-to-value calculations, and do market research. These tools can be used by novice and sophisticated investor alike. They make real estate investing more transparent and convenient since evaluations and research can all be done online.

Availability of Information
Due to the proliferation of crowdfunding platforms, non listed REITs, and automated portfolios, there is more information about real estate investing than ever before — and right at the individual investor's fingertips. Investors no longer have to rely on a middleman or a mediator of information to learn about investments. They can do their own research and due diligence, ultimately coming to their own conclusions about the viability of an investment. Online platforms, thanks to their transparency, present information for review. This availability of information has spurred some investors to create their own investment groups where they pool (i.e. crowdsource) their collective knowledge to evaluate the investments presented, and often will use other resources and means to further evaluate an investment opportunity. This collection, evaluation and analysis of information is made possible because of its availability and the use of online tools including forums and platforms presenting their own research to potential investors.
Document Delivery Is More Efficient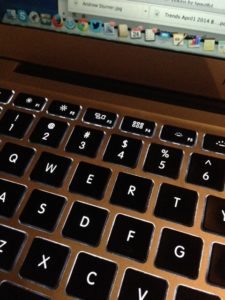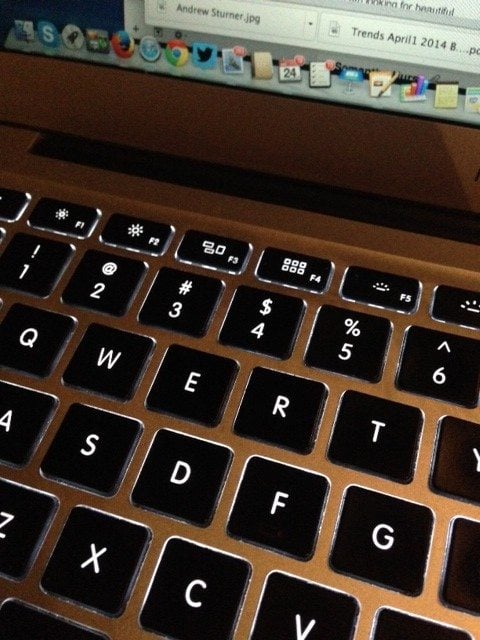 In the old days, if you wanted to buy real estate or invest in a property, you had to handle the details of your agreements in person or put your faith in slow processes – think of the back and forth that goes into legal documents for real estate – which is now made more efficient by companies like Bootstrap Legal, which is reinventing user experience around legal services, starting with the use of AI to automate real estate private equity fund documents. Today, online document verification, storage services like Box or DropBox, and delivery methods like Docusign make the legalities and paperwork of real estate investments more efficient. Virtually all legal and transactional paperwork involved in making real estate investments can be handled through secure document delivery websites in a matter of seconds.
Convenience
In the same vein as transparency and information availability, real estate investors have more ways to conveniently connect to their investments than ever before. Accessing existing or potential investments through any portal or device is a cinch through handheld devices like mobile phones and tablets, which most of us carry on our persons around the clock. Furthermore, newly minted technologies like the blockchain are introducing new and more secure methods of connecting with on-the-rise tools like smart contracts and public ledgers, which will only make real estate investing more convenient, efficient, and effective. Investors in this century no longer have to drive to view properties because images and virtual tours online make it unnecessary. Documents can be delivered through online communication channels and stored in perpetuity in the cloud, and they're accessible through multiple channels from anywhere in the world. Technology has taken real estate from the ground to the cloud.
Lower Barriers to Entry
Many real estate investing platforms facilitate investments for  $1,000, $5,000 or $10,000. Still, that's a much lower threshold than traditional investments into real estate, which required liquid capital no less than $100,000 for a single investment. Often this meant an investor would have to put together his or her own investment syndicate, which requires connections, time, legal frameworks and contracts, and deep pockets. Even property flipping traditionally cost investors at least tens of thousands of dollars on the front end as investors needed the capital to purchase property, buy materials for rehabilitation, and more. Through online real estate platforms, investing can be done with just a few hundred dollars per month, as many investments are simply equity trades where investors are buying a stake in a project or stakes in multiple projects within a single portfolio. Even debt-based instruments can be entered into with a small fraction of the investment needed 10 or 20 years ago. A few up-and-coming real estate platforms allow non-accredited investors ways to invest for as low as $100 per month.
Greater Diversification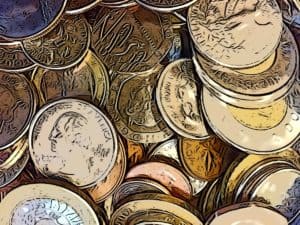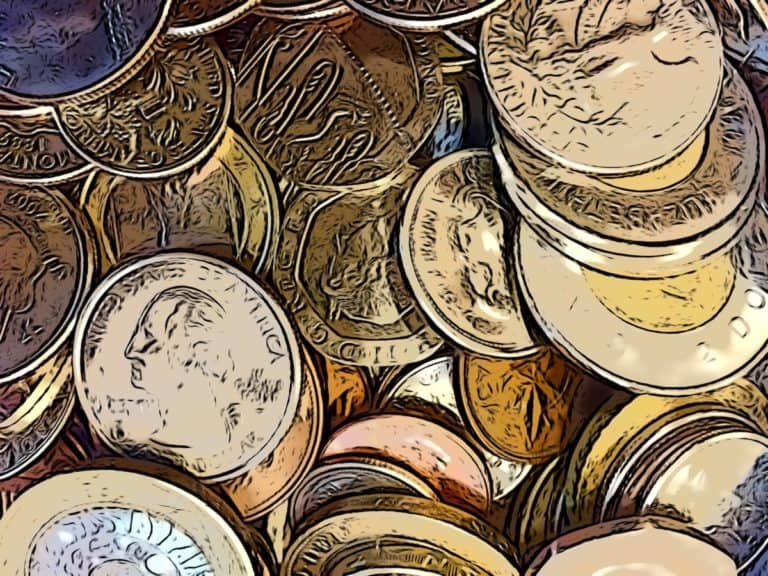 Modern Portfolio Theory encourages investors to diversify their portfolios to reduce risk. It works, whether one is investing in stocks, bonds, commodities, alternative investments like peer lending and digital currencies, or real estate. In fact, real estate should be part of every investor's portfolio. With online options, individuals don't need to rely on third parties like brokers or advisors to make investment recommendations for them – especially in real estate. Rather, they can present and discuss their choices with their advisor and make better holistic decisions for the portfolio and overall portfolio returns. With today's online options, an investor can diversify into fix-and-flip projects, rental properties, and debt or equity across residential, multifamily and commercial more easily than even 5 years ago.
Today's real estate investors have more options, more channels through which to invest, and more efficient and effective tools than previous generations of investors. Online real estate investing makes one of the most powerful alternative asset classes even more powerful by making it more efficient and more effective both in the short term and in the long run.
---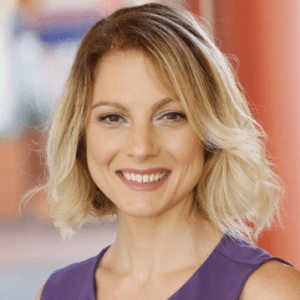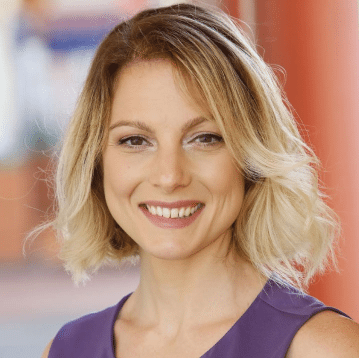 AdaPia d'Errico

is COO at

AlphaFlow

, a registered investment advisor and the first platform to offer automatic portfolio diversification for real estate investments. She is an entrepreneur, business coach, and brand strategist. Prior to AlphaFlow, she was Chief Marketing Officer at real estate crowdfunding platform Patch of Land, she created and runs the Real Estate Crowdfunding Education and Networking Group, and co-founded two woman-owned businesses in the new media industry. Her career began in banking and finance, including Investor Relations for a Swiss hedge fund. She is an active real estate investor and is currently doing a complete renovation of her home.

Sponsored Links by DQ Promote