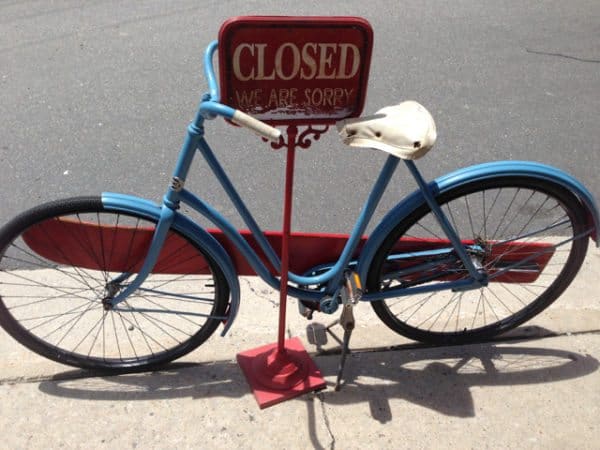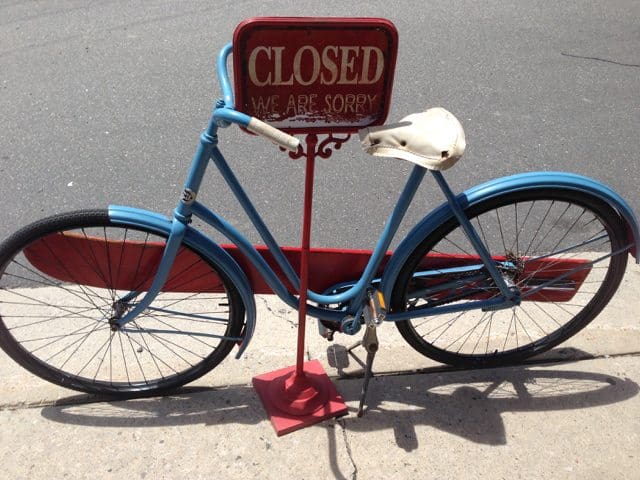 The chatter on Bigger Pockets regarding iFunding has taken a new twist. In a series of public posts investors are referencing a possible bankruptcy for the real estate crowdfunding platform.
According to the posts, a company named Jazco has offered to take over the remaining deals that have funded on the iFunding site. Reportedly there was a conference call with investors to discuss options which appear to be limted at best. iFunding has been inactive for some months now with investors complaining about lack of communication and challenges regarding tax information.
One commenter explained the iFunding dilemma as follows:
"Based on the take I got from the web conference. If you don't accept the deal with Jaxco you will be dealing with a company that does not exist and then the bankruptcy courts. The money to manage iFunding has been taken from new deals this last year or whatever and there are no more deals. There is no one to answer the phone or manage the website. This company Jaxco is 2 of the primary investors left holding the bag when the previous managing partner didn't run the business correctly is now gone. Since these two investors are primary in the deals that are left so instead of letting themselves run into the ground with everyone else, they are offering to correct what is wrong, place these deals in individual LLC's, and not get crossways with the SEC. They will charge 1% to manage when their normal, other properties under management are charged 3%. I personally think it stinks that iFunding was allowed to go this way unnoticed but happy that people who know how to run a business of this nature are pulling us in with their deals. I hope that I spelled out what I see and heard in a manner that is easy to understand."
It appears that investors have few options at this point in time and there remains a good degree of uncertainty regarding the status of funded properties.
We have reached out to iFunding management and hope to be able to provide an update.