DiversyFund, Inc., an online real estate investment platform, announced on Tuesday its "no fee" real estate debt fund to investors. The lender stated that with the Fund, investors gain the ability to invest in a diversified portfolio of real estate debt investments that target risk-adjusted returns and generate passive income.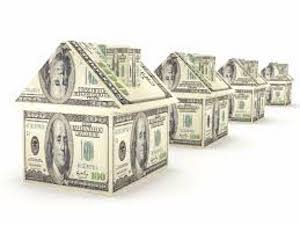 According to DiversyFund, the new Fund already has a four-year track record since its launch in March 2013, posting an average annualized net return of 11.4% since inception through Q1 2017, a track record that few Wall Street funds have been able to match. The Fund targets passive income by making real estate-backed debt investments in assets featured on DiversyFund's platform. The Fund makes quarterly distributions of interest income to its investors and has never lost any investor principal.  The minimum investment amount is $10,000.
Similar real estate debt funds and Wall Street hedge funds often charge their investors a heavy fee load consisting of a 1 to 2% asset management fee per year and an additional profit-sharing fee, known as the carried interest.
Alan Lewis, Chief Investment Officer and co-founder of the Fund's manager at DiversyFund, stated:
"One of the hallmarks of real estate crowdfunding has been to reduce fees by cutting out the brokers and middlemen and reducing management fees. We decided to take this industry innovation one step further by eliminating all fees typically charged to investors by other diversified funds in the market. Unlike other real estate funds, we believe we have created a better business model, by developing our real estate projects in-house, that allows us to declare war on fees while also giving our investors greater quality control and superior investor reporting."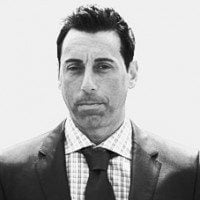 Craig Cecilio, CEO and founder of DiversyFund, added:
"Offering our 'no fee' passive income Fund to the investing public was a natural progression in DiversyFund's goal to consistently find ways to offer superior real estate investments that utilize technology for greater transparency while eliminating the investor fees that have long been a necessary evil in the industry. Our Company is proud to be a pioneer in an industry that is revolutionizing the way average investors access alternative investments like real estate."
Sponsored