On Monday, Funding Circle announced it is set to launch a new version of its existing Autobid and Autosell lending tools. Funding Circle will be eliminating the option to manually choose which businesses an investor may lend to and which loan parts to sell will be withdrawn. This is a significant shift in operation of the peer to peer lending platform as it begins to operate more like a fund.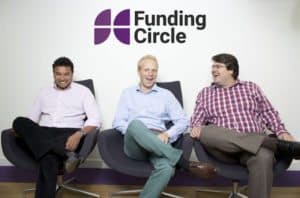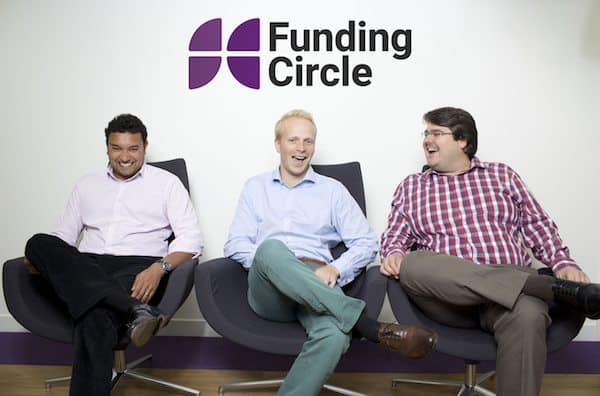 According to Funding Circle, with the changes, investors will be able to choose one of two lending options based on their personal preference. Both options will be available for the Funding Circle ISA, which the platform intends to launch later this tax year.
According to Funding Circle the two options are as follows:
Balanced: Users will automatically lend to the full range of creditworthy businesses (A+ to E), aiming to achieve an attractive, stable return. This will allow users to build a balanced portfolio similar to the makeup of small businesses in the UK today. The projected return is estimated to be 7.5% per year after fees and bad debt.
Conservative: Users will focus on lending to businesses that have been assessed as lower risk (initially A+/A) but with a lower projected return. The projected return is estimated to be 4.8% per year after fees and bad debt.
Funding Circle created a new section on their web site dedicated to the explanation as to why they were moving away from peer to peer lending and becoming more like a fund by eliminating manual selection.  Funding Circle stated;
"We launched Funding Circle in 2010 with the option for investors to either manually choose which businesses to lend to, or use our Autobid tool to build a portfolio based on their lending preferences. While many investors have enjoyed manually choosing loans, there are some drawbacks to it:
Many investors do not currently benefit from lending to all types of businesses: currently some investors can find it difficult to access D and E loans, which are some of the most popular. We want to ensure investors lending through Funding Circle have an equal chance of accessing all loans, and earn the best possible return.
It can mean your lending is not spread evenly across lots of businesses: currently many investors who manually choose loans are not fully diversified and are at risk of having a negative lending experience. We want to ensure investors spread their lending across lots of different businesses as this is the best way to earn a stable return.
It can be confusing for investors: many investors tell us they prefer a simpler, easy-to-use lending experience: 73% of new investors who join Funding Circle choose Autobid, and 80% of Funding Circle investors* say simplicity of lending is important to them."
Funding Circle's stated they are also updating the interest rates at which investors lend to businesses. The team will also be introducing these new rates on August 30th.
The launch of the revamped Autobid and Autosell comes just after Funding Circle announced it was revamping its platform by offering a new look and feel. The lending portal also announced its new motto, Made to Do More.
The Autobid and Autosell upgrades are currently scheduled to launch on September 18th.