Making Revenue Sharing Investments Accessible to Everyone
Today, Startwise, the newest FINRA approved Reg CF platform, has officially launched a marketplace where you can invest in companies you care about for as little as $100. The newest entrant into the crowdfunding sector joins a growing list of regulated platforms for a market that is quite small.
There are now 29 FINRA approved Reg CF portals, including Startwise. Meanwhile, only $42.7 million has been raised under Reg CF – an exemption that allows issuers to raise at most $1.07 million.
So why jump into a such a crowded space?
Startwise is on a mission to make revenue sharing easy and accessible to investors for as little as $100, backing companies they believe in. Anyone may invest – not just accredited investors. Meanwhile, small businesses may be able to raise much needed growth capital.
"Our vision is to allow businesses to raise capital from consumers and to create a mutually beneficial relationship for both parties," says Grace Leung Shing, CEO of Startwise. 
Startwise is launching with two deals  for smaller companies that want to expand:
Nava Pets

is a minority female-led all-natural pet care company with organic products that resolve common pet issues while supporting social initiatives towards the community.

Sockwa

is a minimalist shoe company with multiple patents, the company is on a mission to make better footwear with less environmental impact while pledging 1% to the planet
Each of these new offers will use a revenue share investment strategy. Investors will earn a fixed percentage of top line revenue until the maximum payout is earned back. This is not equity crowdfunding but more of a hybrid loan.
Catherine Yushina, COO of Startwise, believes that revenue sharing enables an investor to connect with a company that resonates with their values. Crowdfunding empowers a more inclusive economy.
Citing data from Locavesting, the crowdfunding success rate for women entrepreneurs has been 87.5% and for minority-only founders was 46% which were both better than the 41% success rate for male teams.
Crowdfund Insider connected with Yushina to learn more about Startwise and her vision for the newest crowdfunding entrant in the Reg CF space. Our discussion is below.
---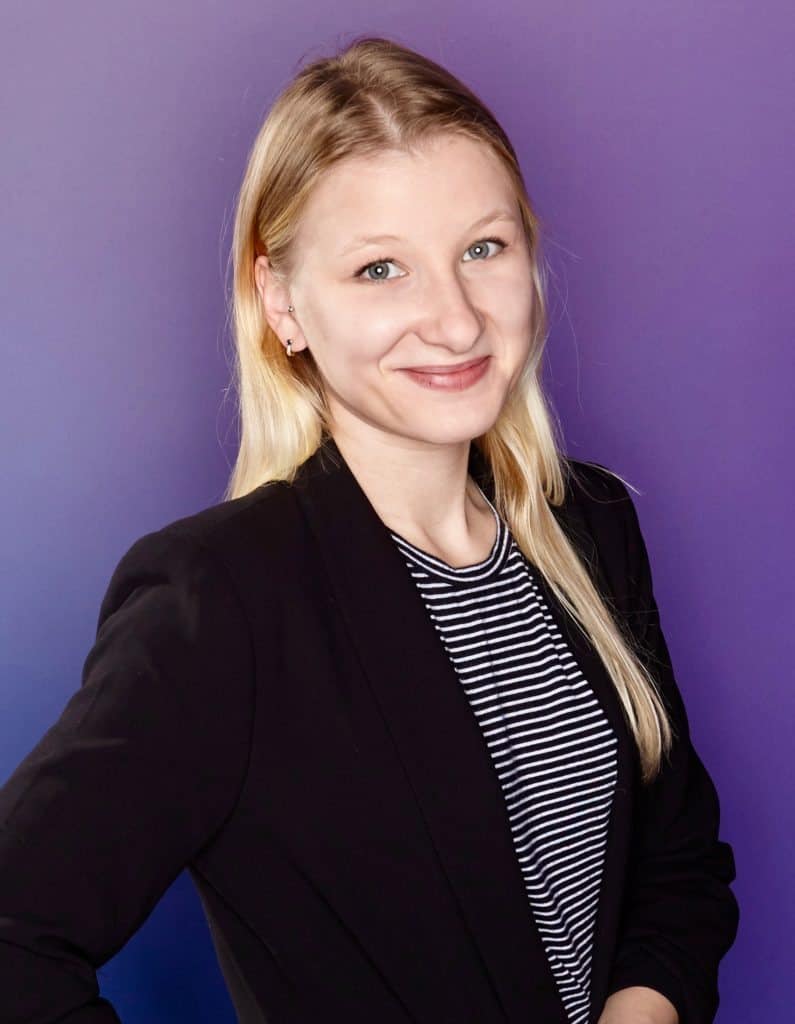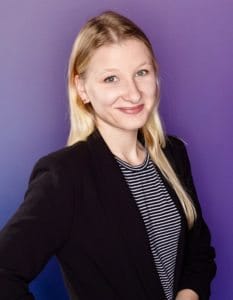 Why did you decide to offer Revenue Sharing investments?
Catherine Yushina: My co-founder Grace and I were working in a Venture Capital fund when we understood that equity model works for a very limited type of businesses – those looking to have an exit sometime soon, which is not the case for the majority of the businesses.
We work with consumer small and medium businesses where founders and owners are actually looking to build a legacy, grow the company long-term and make sure they stay true to the mission that lays at the core of their business. These are not the tech startups that will get acquired fast. So revenue sharing provides the alternative capital option for small businesses, enabling them to tap into the consumers for support and pay them back as they grow their business.
The purpose of the Startwise platform is also to bridge the gap – to include the majority of the population in the opportunity to invest in small businesses they believe in. Most of the people are not deeply knowledgeable about equity valuation, dilution. Revenue sharing enables us to offer accessible investment mechanism since it is the easy-to-understand type of investment that doesn't require a high level of expertise. It does, however, offer the opportunity to get a financial return even if you invest as small as $100.
Will you offer other types of securities in the future? IE equity, SAFEs, Convertibles etc.
Catherine Yushina: So far we are focused exclusively on revenue sharing. We are brainstorming different variations of structuring this type of the investment mechanism to make sure we balance the interests of both investors and companies, but we think that the future success of crowdfunding platforms is laying in their focus and specialization. So our plans are to stay true to revenue sharing model.
How are you sourcing deals?
Catherine Yushina: We've built a community around our idea and are happy to see the referrals growing. While we execute on a lot of strategies around industry-focused events, community reach outs, targeted marketing, we prefer the word-of-mouth strategy. I think that is the most rewarding part when business owners and service providers start referring business owners to us.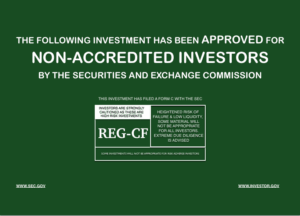 Will you list investment using Reg A+? What about Reg D? What about side-by-side Reg D /CF?
Catherine Yushina: So far we are focusing on Reg CF. There are some shifts happening right now – crowdfunding is still forming as an industry, especially on the side of regulation and laws.
Recently FINRA and SEC held an industry call where they were discussing recent findings, including a number of concerns that they have in regards to the activities of funding portals and issuers under the Reg CF. One of them was actually the side-by-side offering of securities under different regulations. They are still discussing internally whether the portals will need to create separate platforms and each platform has to be focused on one specific type of offering. I guess we will have to see what would be their final decision on this issue.
What is your competitive advantage in contrast to other investment crowdfunding platforms?
Catherine Yushina: Revenue sharing is largely an untapped market, most of the platforms focused on equity crowdfunding and startups. We've decided that revenue sharing with businesses that are already in the market and are generating revenue is a focus that was missing. We've also built our proprietary software and made it double-sided – it also facilitates repayments and reporting from companies to investors after the campaigns are closed. It makes it easy for investors to track their portfolio since they can access everything in one place. And business owners don't have to spend hours to send 100+ wires to every single investor, our system splits the payment among all the investors based on their pro-rata share. And we are excited to be forging partnerships with accelerators, business and investor communities, and finance groups.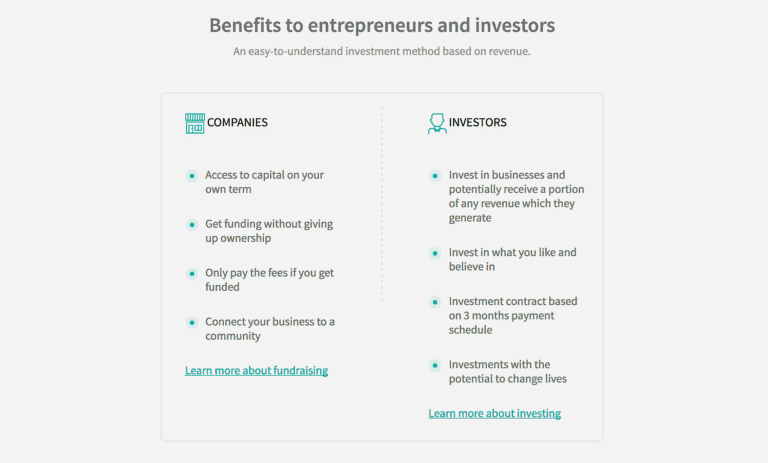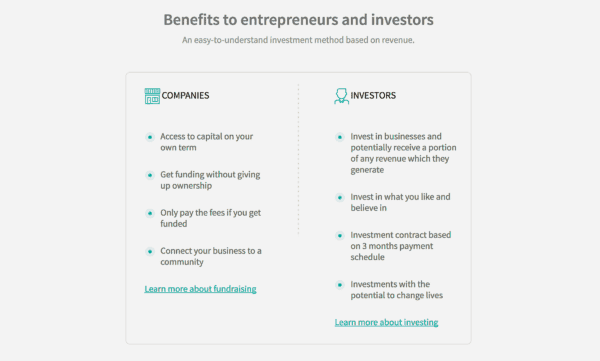 Have a crowdfunding offering you'd like to share? Submit an offering for consideration using our Submit a Tip form and we may share it on our site!

Sponsored Links by DQ Promote