PawnHero, Southeast Asia's first online pawn shop, has reportedly formed a partnership with the fintech arm of PLDT, FINTQ. This news comes just after the platform announced it secured $9.7 million through a financing deal with a Philippine investment bank.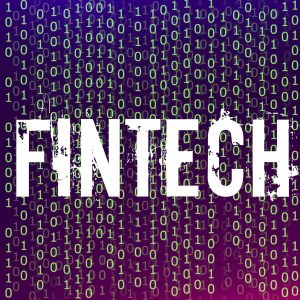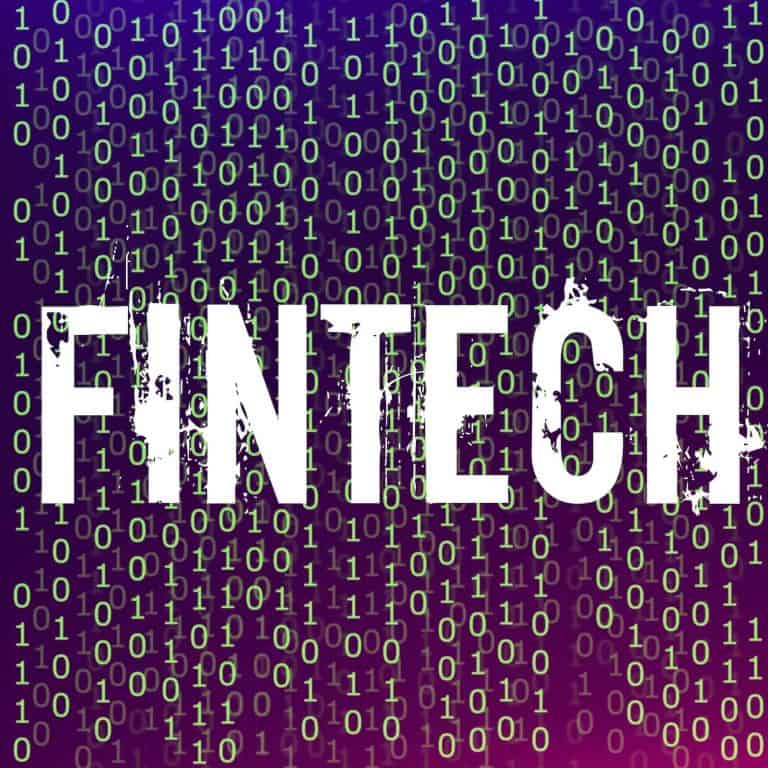 According to DealStreetAsia, FINTQ runs the Philippines' first online marketplace platform specifically for consumer loans, Lendr. It was noted that PawnHero will be the first digital pawn shop service to be available on Lendr's platform. FINTQ managing director Lito Villanueva reportedly stated:
"Pawnshops are ubiquitous among Filipinos as a source of accessible, fast secured short term credit. PawnHero has led innovations in this space by fully going digital and we're excited to see them as part of the Lendr marketplace," 
PawnHero chairman and founder, David Margendorff, also added:
"With the service we provide we are not just helping the immediate financial needs of the average citizen, but we are also making them aware of the positive effect of being in a financially included state. This is a clear and positive indication that the country is on its way to becoming more developed in digital finance as compared to a few years ago. As one of the fastest growing economies in the world, the potential here is almost endless. However, a lot of work needs to be done to reach a state of financial inclusion which encompasses the majority of Filipinos."
The Lendr platform notably covers 100% of 81 provinces, 90% of 145 cities, and 15% of 1,490 municipalities in the Philippines.