Assetz Capital, a UK based peer-to-peer lending platform, has announced another milestone. Today the platform has shared that investors in aggregate have earned gross returns of more than £25 million on their investments in approximately four years. Assetz Capital says lenders earned an average of 8% gross interest across all Assetz Capital loans since platform launch, before allowances for tax or any losses not covered by a provision fund.
Currently, Assetz Capital has about 20,000 registered and active investors. The returns since the launch of the platform were generated from over £309 million lent to UK businesses from a range of industries looking to raise funds, including SME, bridging and development sectors.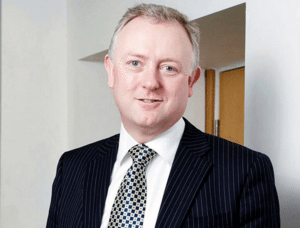 Stuart Law, CEO of Assetz Capital commented;
"Over the years, we've been able to attract both retail and institutional investors with loans which have appealed to different types of investors and their risk appetites. We not only see the £25 million as a mark of our own achievement but also as an industry milestone. Our vision is to democratise lending opportunities by offering private investors an alternative to more traditional investment options."
Assetz Capital is a secured lending platform that has an asset security on each loan. Additionally, the online lender maintains a discretionary Provision Fund for some of their investment accounts.