Agency 2.0, a leading LA-based crowdfunding marketing agency and Platform88, a Shanghai-based distribution, engineering, manufacturing and prototyping company announced a new strategic partnership to deliver end-to-end crowdfunding services to clients across the globe. This collaboration will enable clients access to a broad portfolio of solutions designed to maximize and reduce overall campaign launch costs, seamlessly transition products from concept to market and enhance backer confidence.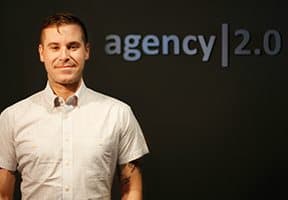 "The world-class engineering and manufacturing experts at Platform88, along with its deep relationships with trusted, vetted Chinese factories, will ensure end-to-end success for our clients while enhancing campaign backer confidence by eliminating the increasingly problematic timeline from funding to fulfillment," explained Agency 2.0 CEO and co-founder Chris Olenik.
As part of its commitment to continued innovation and expansion, Agency 2.0 will open a Shanghai office. The company is already running campaigns in the region, and establishing a physical presence will help optimize those campaigns while accommodating new demand.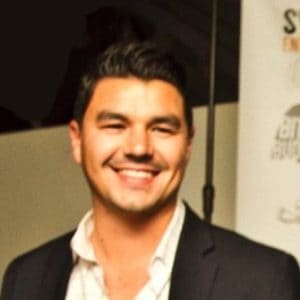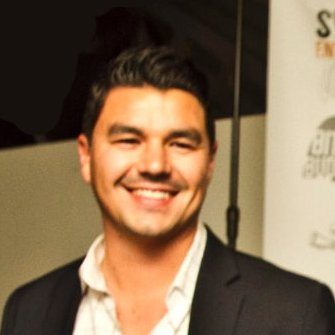 "We're partnering with Platform88 to shepherd our clients through the post-crowdfunding process and make sure they successfully manufacture and deliver products on time," added Agency 2.0 COO and president Jonathan Chaupin. "Integrating services will offer companies leveraging Kickstarter and Indiegogo a one-stop, best-in-breed resource for every stage of product development, from funding to consumer delivery."
The Shanghai location will assist Platform88's early-stage Asia-based clients with pre-crowdfunding marketing and launch resources as well as serving as a home-base for Agency 2.0's international clientele looking to efficiently transition into product prototyping, manufacturing and fulfillment. The new alliance allows Platform88's network access to Agency 2.0's primer solutions to accelerate crowdfunding campaigns and create and enhance new opportunities for its ecosystem.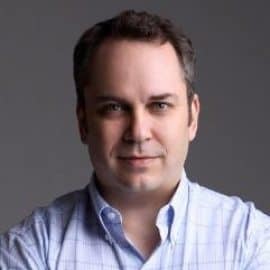 "Agency 2.0 was the first company to specialize in crowdfunding marketing campaigns and has a proven track record – boasting the most $1,000,000 plus Kickstarter and Indiegogo projects of any agency," noted Jacob Rothman, founding partner of Platform88. "This, combined with a shared commitment to excellence and client service, makes them the ideal partner."

To date, Platform88 has reportedly manufactured and distributed over 180M crowdfunded products through 75 crowdfunding campaigns. Powered by four factories, Platform88 offers extensive resources for clients, including engineering teams, marketing professionals, logistical support, and angel investors.

Agency 2.0 has crowdfunded over $56M on Kickstarter and Indiegogo, including stellar campaigns Sonders Electric Bike, Tomahawk and Microdrone 3.0.

Sponsored Links by DQ Promote