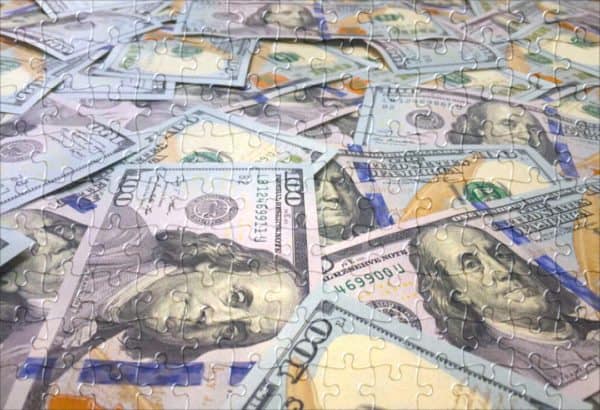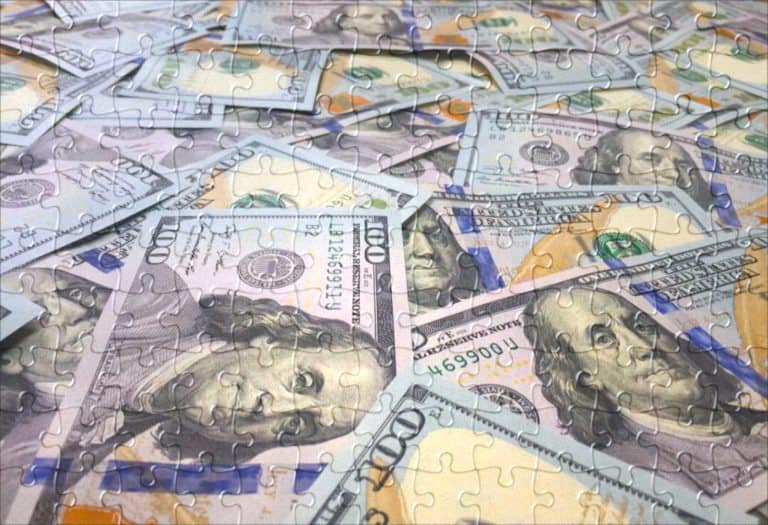 Recently, Crowdfund Insider published an article about Marqeta signing a partnership with Visa on payments and loans. The marriage is designed boost innovations in commercial and consumer payments and online lending. Visa also made a strategic investment in Marqeta at that time to the tune of $25 million. Total investments in Marqeta now stand at over $70 million. Marqeta is one of those successful Fintech firms that are quietly working in the background adding value to the lending stack for frontline credit providers.
Marqeta is a Fintech that is re-engineering how payment cards, virtual cards, and mobile authorization products are being developed and utilized. Built from the ground up minus any legacy baggage, Marqeta provides an open API issuer processor platform. The service has been well received and the Marqeta Platform is now being utilized by leading financial services, e-commerce, retail, and social media brands.
As Marqeta Founder Jason Gardner explained;
"Instead of wasting time and money trying to piecemeal together a solution that won't scale and won't do everything they need it to, companies can tap into the Marqeta platform and get back to doing what they do best, building world class user experiences."
So what gives? Why all of the Fintech excitement?
The online lending ecosystem largely started as a peer to peer financial service. Individuals investing in other individual loans. But that simple process has since morphed into a highly complex ecosystem where institutions play and competition is intense. Online lenders that don't adapt and evolve will slowly decline and disappear. More competitive platforms that are willing to innovate are searching for new revenue generating verticals while pushing down operational and acquisition costs. Marqeta has established itself as a player in the online lending space by providing new payment features and "Just in Time" credit options. Meanwhile, the lender generates loads of data in servicing borrowers which can be pretty compelling in driving scale.
To gain some insight into Marqeta, and the fast paced online lending sector, Crowdfund Insider posed several questions to Candace Sjogren (né Klein) Head of Alternative Lending at Marqeta.
Our discussion is below.
---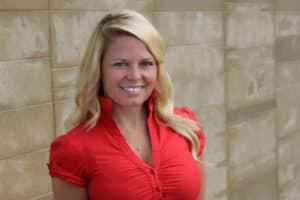 At what point does an online lender become a credit card company with different stripes if they offer a card product to their borrowers?

Candace: In order to respond to this, it is important to first explain the difference between prepaid and credit. Prepaid cards (both virtual and plastic) are being used far more creatively today than five years ago, and lenders are choosing a prepaid solution to deliver funds to their borrowers.

All of the current card products we have in market servicing our alternate lender customers are prepaid cards issued by our banks, rather than credit cards.

Isn't this just all about borrowers getting a better interest rate [and investors earning more]?

Candace: Lenders are looking to increase renewals (repeat borrowers are easier to sell than new borrowers), beat out the stackers (top of wallet, top of mind) and decrease risk (new data on spending reduces risk for future loans). On the heels of 2016, these have become as important as the interest rate for the lender.

For the borrower, speed to funds has become increasingly important, and distributing loan funds to a  card allows a way to immediately spend the funds without waiting for the funds to be deposited into the borrower's bank account.

If Credit Cards drop their rates then they can become competitive. For Visa to partner with Marqeta – isn't it just how the debt is carried? For the consumer / business, they are indifferent?

Candace: The rates apply to the underlying loan per the agreement between the lender and the borrower, not to a prepaid card that is used to assist with making purchases. The prepaid card bears no interest charge. The terms for the loan (from which the loan proceeds are distributed to the card) continues as agreed upon between the lender and the borrower. That debt does not change.

If online lenders become card providers doesn't the tail end up eating the head?

Candace: Online business lenders are basically giving their borrowers an additional option for receiving their loan proceeds.  By providing more options, they have the potential to expand their user base [and associated data].  Online consumer lenders, such as POS finance providers, use the prepaid card to assist with making the purchases that the consumer is making with their loan.

Sponsored Links by DQ Promote