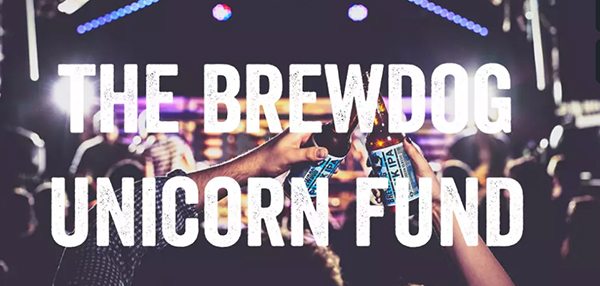 Less than one month after closing its Equity For Punks USA Reg A+ crowdfunding campaign, BrewDog announced it is set to give away 20 percent of all its profits annually through the new BrewDog Unicorn Fund.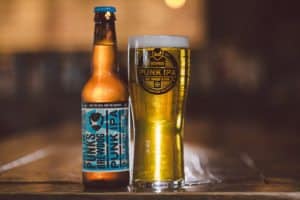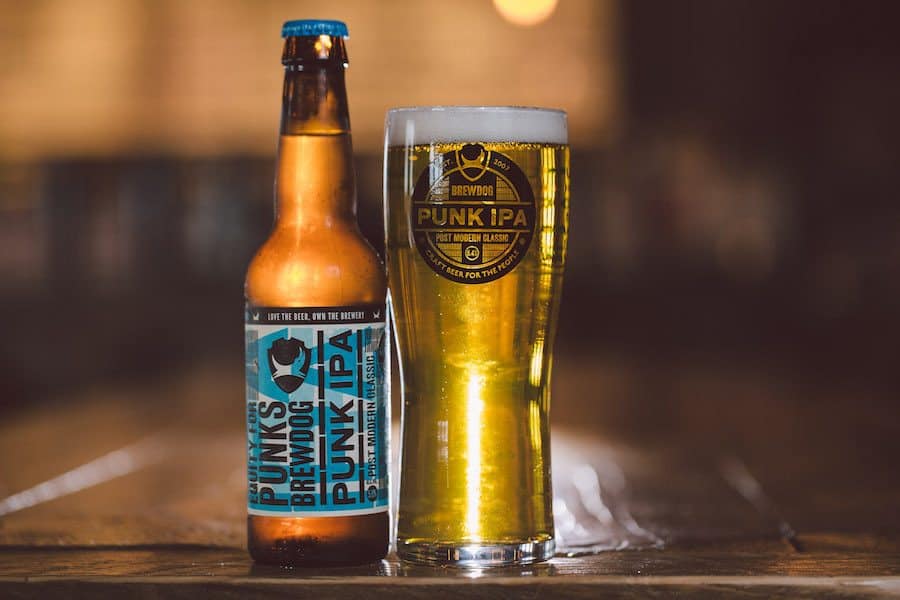 According to the UK-based brewery, 10 percent will be shared equally among its staff, and a further 10 percent will be issued to charities chosen by the brewer's 1,000-strong workforce and 57,000 Equity Punk investors worldwide.
"BrewDog's approach to business has followed an anti-establishment route over the past 10 years since its inception in 2007, and its Equity for Punks crowdfunding program is what has powered the brewer's unprecedented growth. If the brewer achieves its projected targets, BrewDog will donate in excess of $58 million via the Unicorn Fund in the next 5 years alone. BrewDog also plans to inspire other businesses to follow suit, challenging the real potential impact of CSR policies."
BrewDog also revealed that of the total 10 percent of profits donated to worthy causes, five percent will go to charities chosen by BrewDog's Equity Punk investors, and five percent will be issued to charities chosen by its global team of employees. The brewery has also committed to reinvesting the balance of its profits back into the business for at least the next 7 years.
"In order to allocate the Unicorn Fund, BrewDog's teams and Equity Punk shareholders will be given access to an online platform where they can assign their portion of funds to charities of their choosing, comprised of seven 'spotlight' charities, and 13 additional charities. Any funds not allocated voluntarily by staff and Equity Punks from their allowances will be automatically distributed to the spotlight charities."
Sharing his thoughts about the Unicorn Fund, BrewDog co-founder, James Watt, stated:
"At BrewDog, we care about two things above all else: our beer and our people. We want to make the best beers on the planet, we want to be the best company to work for, and we want to build a radically new type of business that we can all be proud of. Giving away 20 percent of our profits – forever – is not about altruism. It is about impact. It's not about profits. It is about purpose. This is the biggest community-fuelled, crowdfunded charity contribution in history. Outdated CSR policies have zero consideration for their real-world impact, existing merely for the purpose of an oversized check and an awkward photo shoot," he added. "This is a call to arms for businesses to democratize the impact their charitable contributions can have on their community, their people, and the world."
BrewDog USA Managing Director, Tanisha Robinson, commented:
"We're hugely excited to launch the Unicorn Fund in the U.S. As we grow here in the states, each of our bars will have their own Unicorn Fund to give back to their local communities as well as worthy global causes. Right now, we're 110-strong and growing our U.S. workforce daily, along with 9,000 newly recruited U.S. Equity Punks, all of whom will be responsible for the positive impact of the Unicorn Fund in the years to come."
Watt then added:
"In our tenth year at BrewDog, we hope to inspire a new kind of business with the Unicorn Fund; one that doesn't measure profit in purely monetary terms. Our mission for the next decade at BrewDog is not simply to redefine the beer industry, but to redefine industry itself."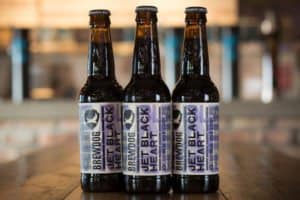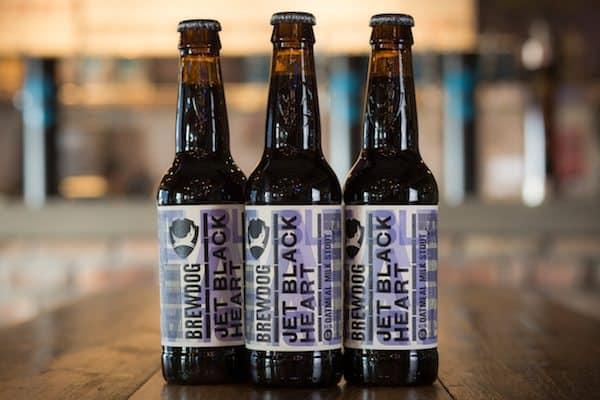 To date, BrewDog has successfully raised capital in a non-traditional fashion five times.
2009 Equity for Punks I – £750,000
2011 Equity for Punks II – £2.2 million
2013 Equity for Punks III – £4.25 million
2015 Equity for Punks IV – £19 million
2017 Equity for Punks USA – $7 million
The Punk population now stands at over 55,000. Over the weekend, BrewDog celebrated its crowdfunding success and Yankee operations at its brewery in Columbus.

Have a crowdfunding offering you'd like to share? Submit an offering for consideration using our Submit a Tip form and we may share it on our site!

Sponsored Links by DQ Promote