Earlier this week, online real estate transaction marketplace Ten-X Commercial announced it has formed a partnership with real estate crowdfunding platform Money360. The company revealed this new partnership will expand the investor pool for commercial properties listed on its platform by giving prospective buyers assurance they will be able to procure the necessary financing to fill the deal's capital stack, while providing sellers and their brokers increased confidence that once terms are agreed upon, buyers will be able to source a loan and close the deal.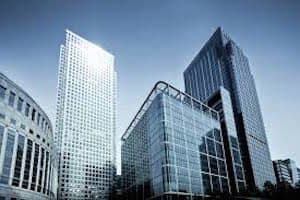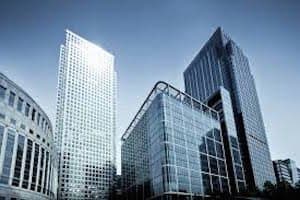 Under the agreement, Money360 will reportedly work with Ten-X to determine which commercial properties listed on the Ten-X platform are appropriate for pre-arranged financing, and will then pre-underwrite bridge and/or permanent loans for qualifying properties. The lender's offers will be listed on the Ten-X property detail page, informing prospective buyers about the available financing terms.  After the property trades, Money360 will work with buyers to underwrite, process and close the loans to facilitate the transaction.
While sharing details about the partnership, Steve Jacobs, General Manager of Ten-X Commercial, stated:
"Our mission is to accelerate real estate transactions for buyers, sellers and brokers, and our partnership with Money360 to provide pre-approved financing is a natural extension of our platform. Money360 offers a unique combination of cutting-edge technology and decades of experience in commercial real estate financing. The streamlined financing process will provide a customer-friendly solution to buyers who need financing to close transactions. This partnership will enable prospective buyers to make bids and offers with greater confidence, which in turn will lead to accelerated close rates for sellers."
Evan Gentry, CEO of Money360, also commented:
"We're excited to work with Ten-X Commercial, a true industry pioneer, to offer financing to their buyers. They are an ideal partner, as both of our companies are committed to using technology to make the purchase and financing of CRE properties more efficient and transparent, leading to higher closing rates and increased certainty of execution."
Ten-X added that the agreement with Money360 is the most recent in a line of enhancements to its suite of marketplace solutions.