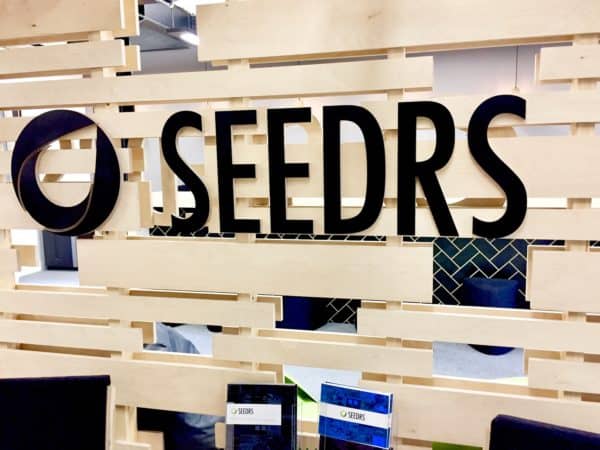 Seedrs, one of the largest equity crowdfunding platforms in the UK, has received a follow on investment of £4 million from Woodford Investment Management. The new funding values the online investment platform at £40 million on a pre-money basis.
Woodford previously backed Seedrs with £6 million during 2015 in a Series A round led by their Woodford Patient Capital Trust plc (WPCT) and Augmentum Capital. At that time, the post money valuation was pegged at approximately £30 million. The first self-crowdfunding round in 2013 that was listed by Seedrs gave a pre-money valuation to the platform of just £5.174 million – so there has been considerable growth in the ensuing years. The new investment will be made through two Woodford-managed funds, WPCT and Omnis Income & Growth Fund (Omnis).
Seedrs stated in a release that additional funds will be utilized to deploy new product capabilities, boost sales and marketing, launch new strategic partnerships and "infinitely scale campaign execution." These new capabilities are predicted to include features to increase liquidity, further automation, machine learning and Artificial Intelligence (AI). Seedrs said it was poised to "massively scale" campaigns with added automation.
Woodford has been fairly active in the crowdfunding / Fintech sector. Management believes in long-term, focused investments based on fundamental analysis and value discovery. Woodford says it recognizes the uniquely attractive investment proposition of early-stage companies which they believe will deliver very attractive returns to investors over the long term. WPTC holds a portfolio of disruptive, early stage companies as managements seeks to identify the best, untapped growth opportunities and deliver exceptional returns.
Seedrs added they will be opening up the funding round to crowd investors via their platform. Seedrs has not yet released the deal terms and timing of the offer. Both existing and new investors are expected to have access to the offer once regulatory approval by the FCA is received. The prior Woodford round in 2015 was similarly joined by a crowdfunding offer. At that time, Seedrs sought £2.5 million for an equity stake but closed over-funded at just under £4 million. Seedrs noted the most recent valuation represents a 27.2% increase in share price from Seedrs's last fundraising in mid-2015 and a 135.9% increase in share price from its late 2013 funding round.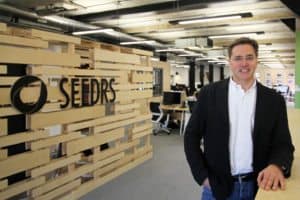 Seedrs recently appointed CEO Jeff Kelisky said they were thrilled with the backing of Woodford taking their total investment in his company to £10 million.
"The capital we are raising will allow us to deliver our next stage of growth," said Kelisky."Equally important to everyone at Seedrs was gaining agreement that we could open up an amount for the crowd. We already have nearly 1000 crowd investors following raises in 2013 and 2015 and many investors were disappointed to miss out on our last round."
Seedrs said this most recent raise comes on the heals of multiple achievements. Seedrs pointed to platform growth noting that 510 deals have raised over £250 million in a few short years.
Additionally, Seedrs has recently launched a successful Secondary Market for crowdfunded securities providing an avenue for liquidity for shareholdrs. Seedrs said some investors have received up to a 19X return on their crowdfunded investments.
Seedrs has continued to ink new partnerships. Recently, Seedrs became the sole equity crowdfunding platform for the Royal Bank of Scotland Capital Connections Program. The crowfunding platform has also partnered with Fidor Bank on their Fintech marketplace.
Seedrs shared their list of recent awards including; being shortlisted in 2017 for Digital SME of the Year (DL100), Fintech 250 (Future of Fintech), Fintech 50 (The Fintech 50: Seedrs is The only crowdfunding platform on it), Alternative Finance Provider of the Year (2017 British Small Business Awards), Tech Company of the Year (National Technology Awards)
Seedrs published their inaugural Portfolio Update at the end of last year addressing a nagging challenge for early stage investment platforms of demonstrating returns prior to an exit. Analysis of the Seedrs portfolio showed that on a fair value basis (as of 30 September 2016), investing through Seedrs had produced better annualized rates of return (IRRs) than most other asset classes with platform-wide IRR increases from 14.44% to 49.1% when impacts of SEIS and EIS tax reliefs are taken into account.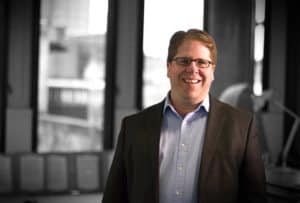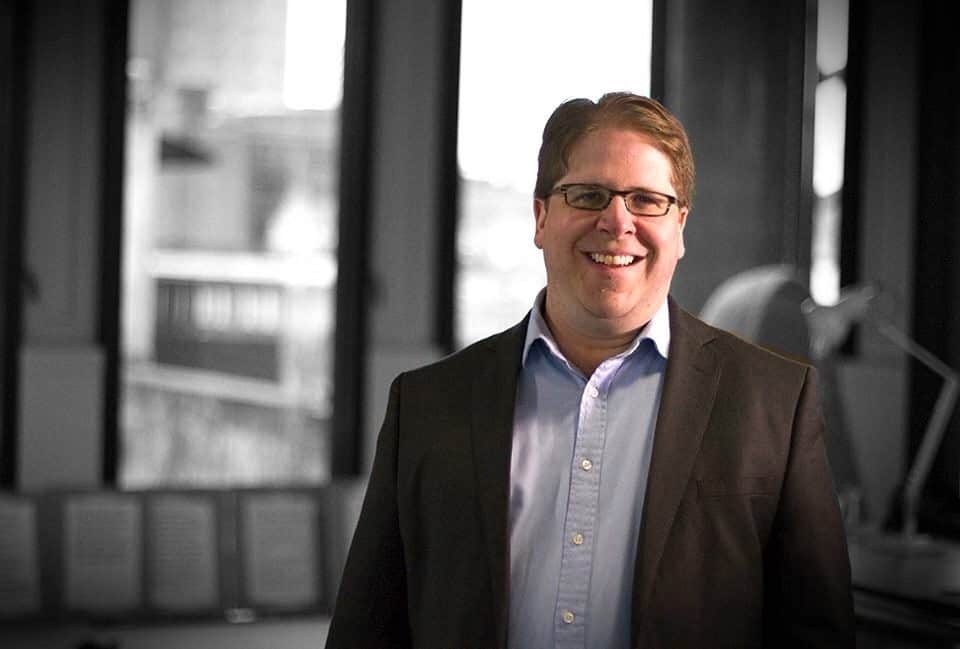 Commenting this past July on Seedrs 5th year of operation, Seedrs co-founder Jeff Lynn stated;
"I believe that non-public companies – and in particular startups – are much better growth investments in the coming years, and that they have the chance to do for the mass affluent wealth what public shares did fifty years ago."
And now Seedrs has additional capital to further pursue Lynn's vision of the future of early stage investing.

Update: the link has been posted for interested investors who would like to participate in the Seedrs self-crowdfunding round.

Sponsored Links by DQ Promote