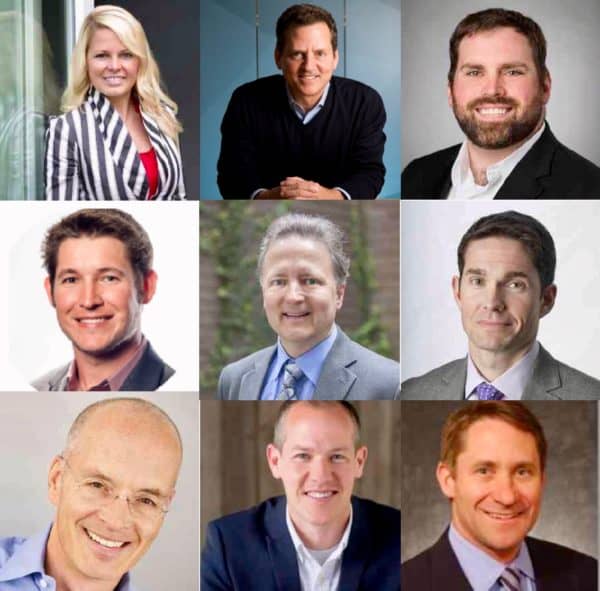 Lend360 is an online lending / Fintech event taking place this coming October. As online lending and other forms of alternative finance have emerged as the future of the entire financial services sector, there have been a proliferation of conferences and events designed to tackle the tough topics and share knowledge on this digital disruption. Lend360 will host a roster of many prominent names in the Fintech space including such high profile speakers like Ron Suber – President Emeritus of Prosper and Fintech investor, Brock Blake – CEO of Lendio, Ken Rees – CEO of Elevate, Cameron Stevens – CEO of Prodigy Finance and more.
The early days of peer to peer lending have morphed into a far more complex and data driven credit service that is competing against not just innovative Fintech startups but traditional lenders seeking to maintain relevance. Crowdfund Insider recently asked Lend360 organizers a few questions on their perspective of the online lending industry and what has changed – and what they expect going forward;
What has changed in the lending environment in the past 12 months?
The biggest change is that Fintech is no longer just viewed as a boutique financing option, but a key component of today's lending market. For proof of this change one only needs to look at the push for a national Fintech charter. The OCC has drawn a lot of attention on this front, but recently other federal agencies have chimed in as have the states who are working on their own solutions.
With these changes come new opportunities for the industry to grow.
Where do you see current opportunities?
As long as there is a demand for credit, there will be an opportunity for Fintechs to step up and fill the void.
Armed with alternative data and new modeling techniques, Fintech firms are able to offer credit to entirely new sectors of the economy that traditional lenders, due to the limits of legacy systems, may have been unable to reach.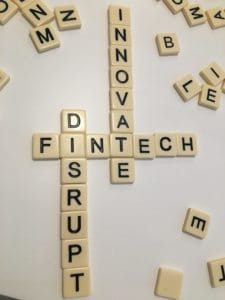 Will big tech win? Or will existing online lending platforms evolve quickly enough to scale and eventually hit profitability?
Both.
Clearly big tech has positioned itself to play an integral role in the retail credit market. But with their nimble ability to adapt and change, Fintech firms will remain the industry leaders for innovation.
This a "win–win" situation and is reflected in the growth of industry partnerships. The increasing collaboration will only continue — benefiting both sectors of the industry.