Private equity fund manager Senturia Capital has reportedly announced a partnership with peer-to-peer financing platform Funding Societies to expand alternative financing access and capital solutions for Malaysian businesses.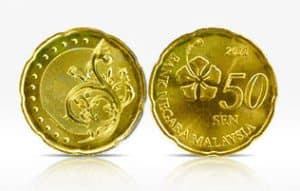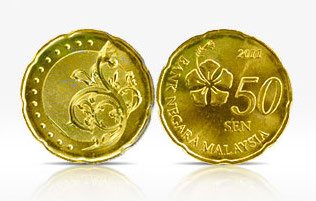 According to The Star, Senturia Capital managing director, Datuk Marco Yap, revealed that the partnership with Funding Societies is considered a "quality and strategic solution" in recognizing the need of alternative funding to Malaysian businesses.
"Given the rise of alternative channels for business financing driven by the SC, and considering recent challenges in our macroeconomic environment where businesses are finding it increasingly difficult to get access to financing from traditional avenues, this partnership is more relevant than ever."
Funding Societies Malaysia CEO Wong Kah Meng also commented:
"Funding Societies is primarily focused on providing smaller financing amounts with shorter tenors to SMEs. With this partnership, we will be able to serve a greater variety of businesses, especially those that require larger and more complex financing structures, while at the same time protecting the platform's investors. On a larger scale, the partnership will also drive greater awareness amongst businesses and the retail public on legitimate alternative financing and investment options in the Malaysian market."
The partnership with Senturia Capital news comes less than a month after Funding Societies became the first peer-to-peer lending to join International Association of Credit Portfolio Managers (IACPM), a prestigious forum for credit risk management.