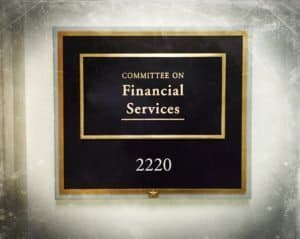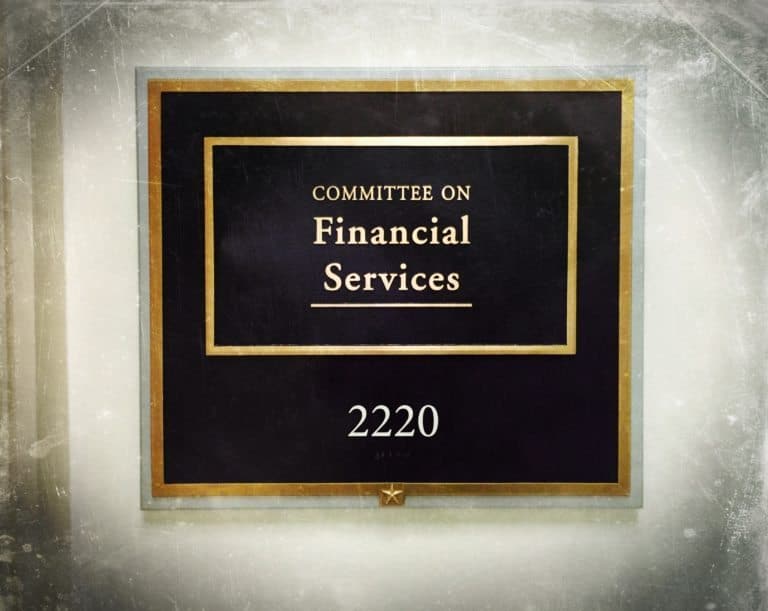 The House Financial Services Committee, Terrorism and Illicit Finance Subcommittee, held a hearing yesterday to analyze strategies to combat financial backing of lone-wolf and small-scale terrorist attacks. As part of the discussion the usage of using cryptocurrencies as a method for transferring funds was addressed.
Subcommittee Chairman Steve Pearce stated;
"Efforts to combat terrorist financing have traditionally focused on large scale funding sources; however, small-scale and lone-wolf style attacks have become more common and require significantly less funding … These decentralized tactics allow acts of terrorism to be carried out with little coordination and limited financial assistance.  As we move forward, it is important to examine how lone wolves and small cells are financing their operations when considering effective counter-terrorist financing efforts."
Seamus Hughes, Deputy Director, George Washington University's Program on Extremism, who testified at the hearing shared an example of Bitcoin utilization;
"A review of financing of [Islamic State]-related activities reveals the modern-day financing of terrorism.  A teenager in Virginia crafted an online manual on how to send money via Bitcoin to IS while a husband-wife team in Missouri raised money the old-fashioned way by fund raising cash from several members of the Bosnian diaspora.  Another Virginia man bought gift cards and messaged their codes to an individual who he believed to be an IS fighter who was to use them to create encrypted online accounts.  Beyond IS supporters in America, terrorists worldwide have used a variety of enterprises — from ivory poaching to oil trading, antique theft to growing heroin."
While the hearing was more educational than anything else, there is currently a bill in the Senate that seeks to regulate the utilization of cryptocurrencies to mitigate access by criminals.
The legislation titled "The Combating Money Laundering, Terrorist Financing, and Counterfeiting Act of 2017″ aims to update criminal money laundering and counterfeiting statutes and addresses digital coins.
The Bitcoin Foundation is currently mounting an effort to remove certain language that exists in this bill today.
There appears to be a mounting concern by policymakers as to the government's inability to regulate and monitor the global usage of cryptocurrencies such as Bitcoin.