On Thursday, Ireland-based peer-to-peer lending platform Linked Finance announced it has funded its one one thousandth loan. The platform was launched in 2013 and is seeking to lend more than £350 million to SMEs by the end of 2019.  This news comes less than two months after the online lender secured more than €1 million for Waterford-based businesses.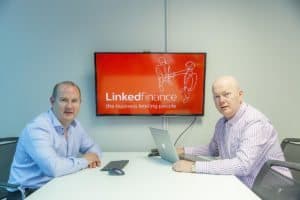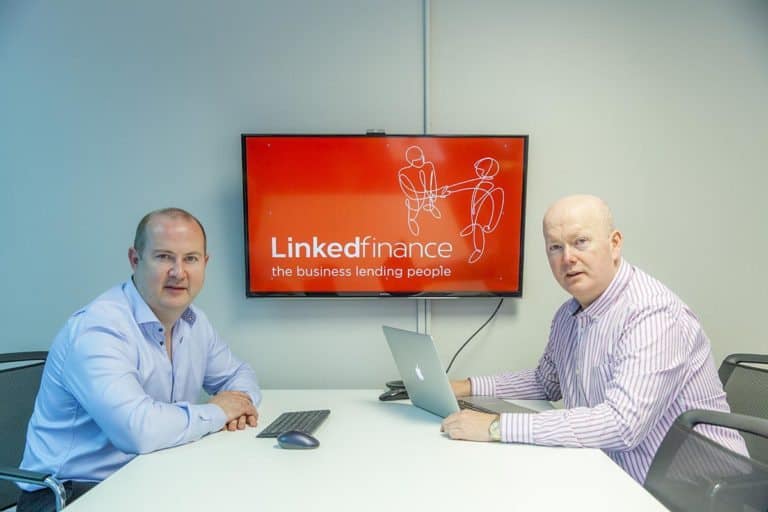 While sharing details about the new milestone, Niall Dorrian, CEO of Linked Finance, reportedly stated:
"This 1000th loan is another important milestone in our development. It's another step on our journey to make P2P lending as popular in Ireland as it already is in more developed markets like the US and the UK. We've come a long way since we funded our first loan in 2013, but really, we're just getting started. We understand that easy access to finance is vital to the success of ambitious Irish firms like Big Red Cloud. We also know many great local firms find it too difficult and time-consuming to access credit from traditional sources. We want to help bridge that funding gap and to make P2P lending the 'go-to' finance option for any Irish SME with plans to grow."
Dorrian went on to explain:
"Once a company uses Linked Finance, we quickly become their preferred source of funding. The fast and friendly approach coupled with the affordability and flexibility we offer means that businesses have no hesitation in coming back to us the next time they need funding. Despite being a relatively new concept, we're already seeing many businesses returning to the platform again and again. It's a great indication that Irish business owners like what we do."
According to Irish News, Linked Finance is set to continue its growth and development, along with setting its sights on making P2P lending a 'first choice' source of funding for more Irish SMEs.