The word on the street is that Jack Dorsey's Square (NYSE: SQ) is moving into banking business with an application to form a wholly owned bank based in Utah. The unit, to be called Square Financial Services Inc., would offer loans and deposit accounts to small businesses and be capitalized with $56 million in cash, according to the Wall Street Journal.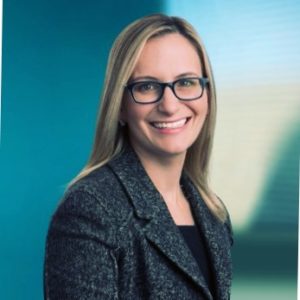 "As we scale, it's becoming increasingly important that we have direct relationships with regulators," Jacqueline Reses, who leads Square Capital and will be the new Chair of Square Financial Services, told the WSJ.
The WSJ also noted that Square opted to apply for an industrial-loan company charter because aspects of its business are nonfinancial, including selling hardware payment terminals and offering food delivery through its Caviar subsidiary.
Lewis Goodwin, a CPA who joined Square after leading Green Dot Corp., will serve as acting CEO of Square Financial Services.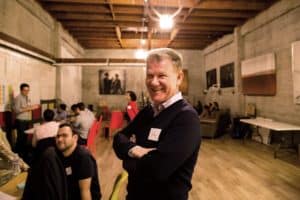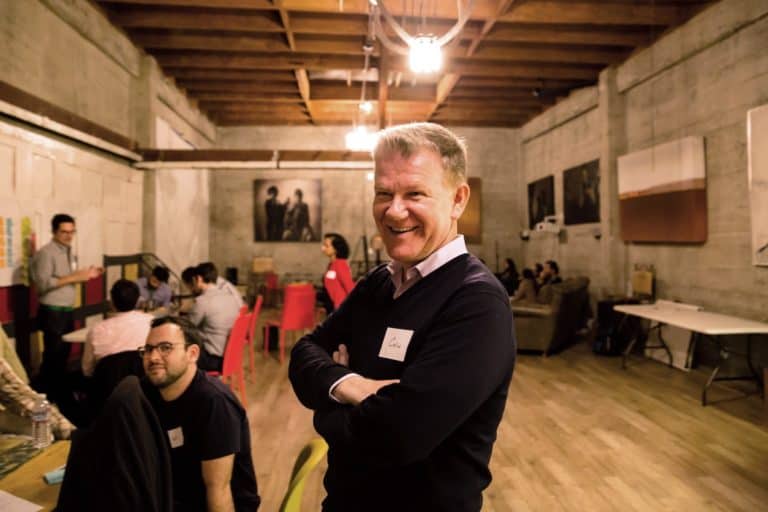 "It's good news for small businesses that Square is seeking a bank charter – it will allow the company to continue to innovate inside the regulatory system. However, the choice of an Industrial Loan Charter (ILC) over a full national bank license is likely to add fuel to the fire in a debate recently reignited by SoFi," opined Varo Money CEO Colin Walsh, a maverick in the fintech to bank movement. "ILC charters are regulated by states and the FDIC but do not have to comply with the additional regulations of the Bank Holding Act and supervision by the Federal Reserve Board and Office of the Comptroller of the Currency (OCC), creating some controversy among Community Banks and Community Groups."

The firm's Q2 earnings topped expectations by posting a loss of ($0.04) a share versus an expected loss of ($0.05) a share.  According to the investor letter, during Q2 Square Capital originated over 49,000 SME loans totaling around $318 million. These stats represent a notable 68% increase over 2016 Q2. The San Francisco-based fintech platform has reportedly extended more than $1.8 billion in credit to more than 141,000 firms since launching.

Sponsored Links by DQ Promote